SoftServe takes the lead on Generative AI and launches a dedicated research direction
Posted On October 9, 2023
---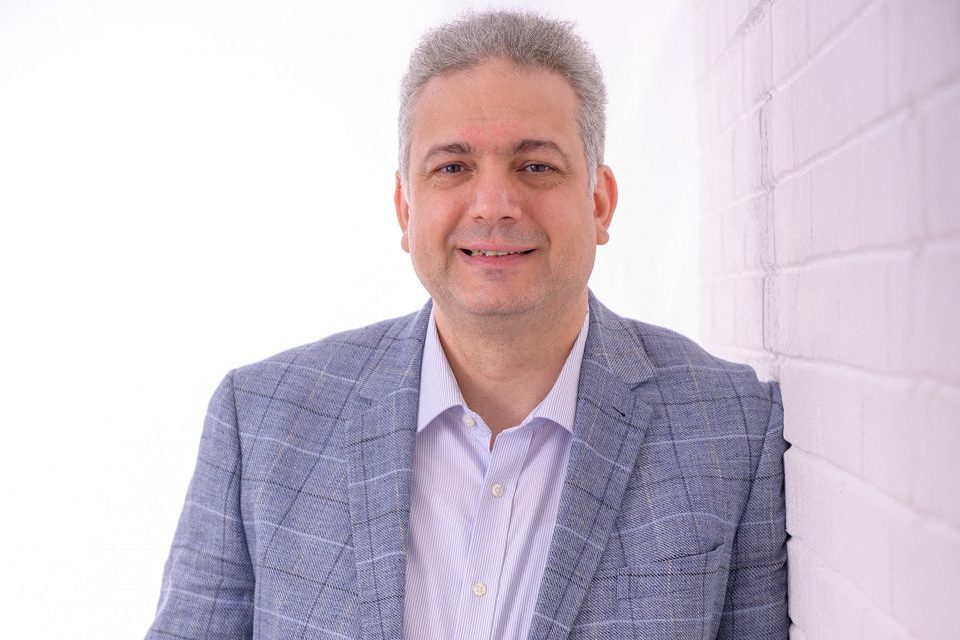 SoftServe is launching a dedicated Generative AI (GenAI) research direction, where a global team of specialists will experiment and develop solutions based on generative artificial intelligence.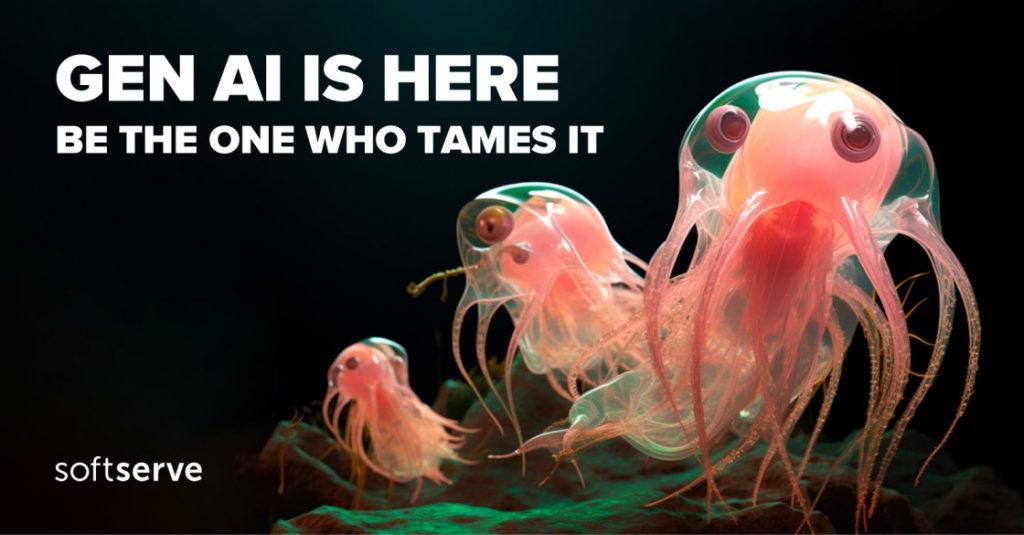 The global generative artificial intelligence market is estimated at $43 billion in 2023 and, according to analysts, will grow to $667 billion by 2030.
The aim of this new direction is to accelerate the implementation of disruptive AI technologies, such as GenAI, across various fields and industries, helping businesses solve specific problems and implement these innovations in the real world. Additionally, the company aims to expand its expertise in the fields of machine learning and multimodal artificial intelligence models.
Generative artificial intelligence is an advanced technology that gives computers the ability to create new content (text, images, music or videos) on their own. By using large amounts of data for training, artificial intelligence can mimic human creativity, opening up new opportunities for innovation in a wide range of industries from art to manufacturing. Thus, generative artificial intelligence is becoming a key element in modern information processing solutions (IPS).
"Generative artificial intelligence is a field with tremendous potential and can be a catalyst for revolutionary technological innovations and practical implementations that can fundamentally redefine business strategies", said Dan Paraschiv, Country Manager of SoftServe Romania.
"Dynamics are very high in this area, and the role of this SoftServe direction is to operationalize these new technologies and implement them in specific cases for our customers", added Dan Paraschiv.
Within the GenAI direction, SoftServe will work in the following key areas: research and validation of generative artificial intelligence applications, testing AI on specific business cases, rapid scaling, and industrialization of artificial intelligence.
As part of the activities carried out in this new direction, SoftServe specialists will utilize various technological tools and platforms, including AWS, Google Cloud, Microsoft Azure, and NVIDIA. To learn more about generative artificial intelligence and Data Science at SoftServe, visit this link.
The company currently has a number of dedicated Gen AI and AI research roles open globally.
SoftServe has been present in Romania since May 2022 and already has a local team of over 100 people, with plans to expand to 800 in the medium term.
About SoftServe
SoftServe is the largest global IT company with Ukrainian roots, providing software development and consulting services. More than 12,000 employees work in more than 50 offices located from San Francisco to Singapore. The company's headquarters are located in Lviv and Austin (USA). The company is working on more than 900 active projects for clients in North America, the EU, and Asia. SoftServe's clients include IBM, Cisco, Panasonic, Cloudera, Henry Schein, Spillman Technologies, and others. SoftServe is a partner of Google Cloud Platform, Amazon Web Services, Microsoft Azure, NVIDIA, and other major technology companies
---
Trending Now
You may also like