tbi bank partners up with Samsung to offer Romanian customers flexible payment plans for premium products
Posted On August 22, 2023
---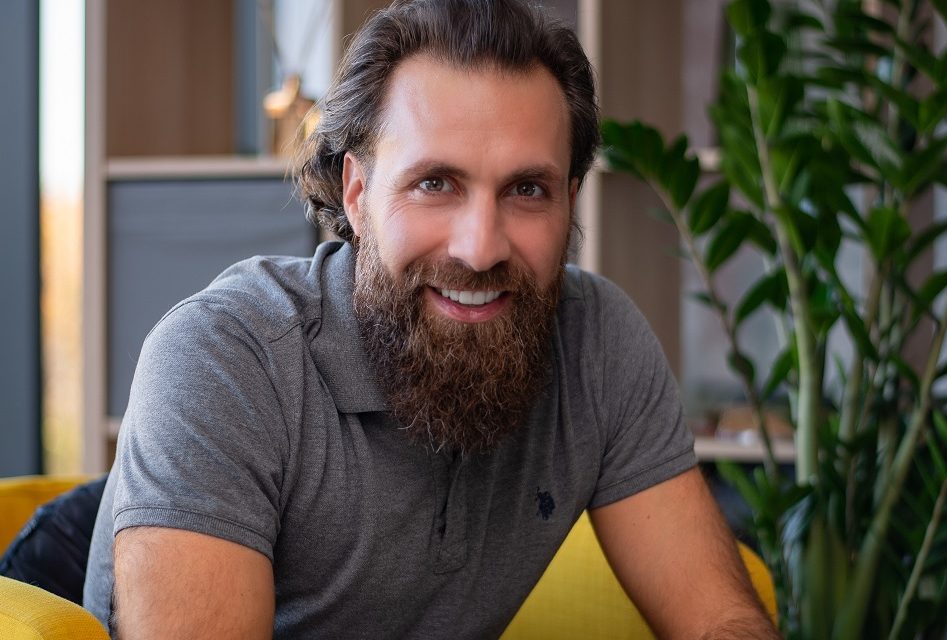 Romanians' purchasing power has declined over the past year, eroded by a high inflation which has led many to search for alternative payment solutions. To mitigate effects, tbi bank has signed a partnership with one of the world's leading manufacturers of durable goods, the industrial giant Samsung. This partnership will provide Romanians easier access to high quality products through the Buy Now, Pay Later (BNPL) solutions, allowing customers to pay in flexible installments, depending on their needs.
Customers can choose between a short payment plan, with 4 installments and 0 costs, and a longer payment plan, with up to 60 installments with accessible interest rates. tbi bank offers a flexible fully digital flow, available 24/7, through a user friendly interface, offering customers the best experience in terms of online financing services.
"Our team has always aimed to create products and partnerships to increase people's quality of life by raising social and financial inclusion. In this regard, our main challenge remains high inflation, which continues to be a major issue for many consumers. That's why we are happy to partner with extremely powerful companies, such as Samsung, to create a real difference for our customers and give them the right tools in a volatile environment. When customers buy their desired products from the Samsung online store through tbi bank services, they benefit from a reduced purchase time, without unnecessary trips, tbi bank services being accessible from anywhere. Whether it's at home, on a walk or even during lunch break at work", said Ionut Sabadac, VP Merchant Solutions, tbi bank.
The collaboration between Samsung and tbi bank was initiated in March 2023 and, since then, more and more customers opt for the purchase of Samsung products through the installment payment method. The main categories of products sought by the customers are still mobile phones, TVs, but with a continuous increase, products from the household appliances categories.
"Our focus has always been to seamlessly integrate high-quality Samsung products into the daily lives of Romanians, allowing them to be part of our comprehensive ecosystem, from mobile devices to smart appliances, and enabling connected, smarter homes. We're delighted about our partnership with tbi bank, which underlines our commitment to accessibility and affordability. We're here to support our customers every step of the way, ensuring that our cutting-edge technology is within everyone's reach", said Julia Kim, CEO of Samsung Electronics Romania & Bulgaria.
---
Trending Now
You may also like