YUNITY Park is STEP IT Academy's new headquarters. A business campus attracts a leading IT education company into an ecosystem of communities relevant to the future workplace of the younger generation
Posted On October 31, 2022
---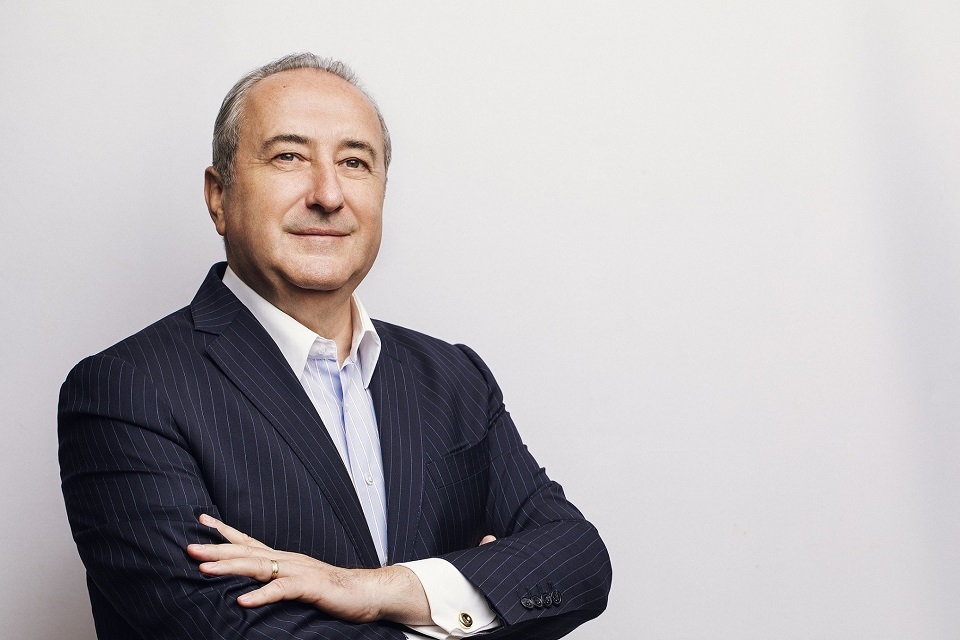 YUNITY Park, the project to transform Novo Park into a campus that will integrate premium facilities for the working and living trends of the future into a single space, is attracting new companies and partnerships that will make a major contribution to the creation of a community fit for the trends of the future. STEP IT Academy, a leader in IT education since 1999, will arrive in YUNITY Park and will be part of a category of tenants that will also reinforce Genesis Property's vision of creating the comYunity ecosystem on the new campus that will reshape the work and life trends of the future.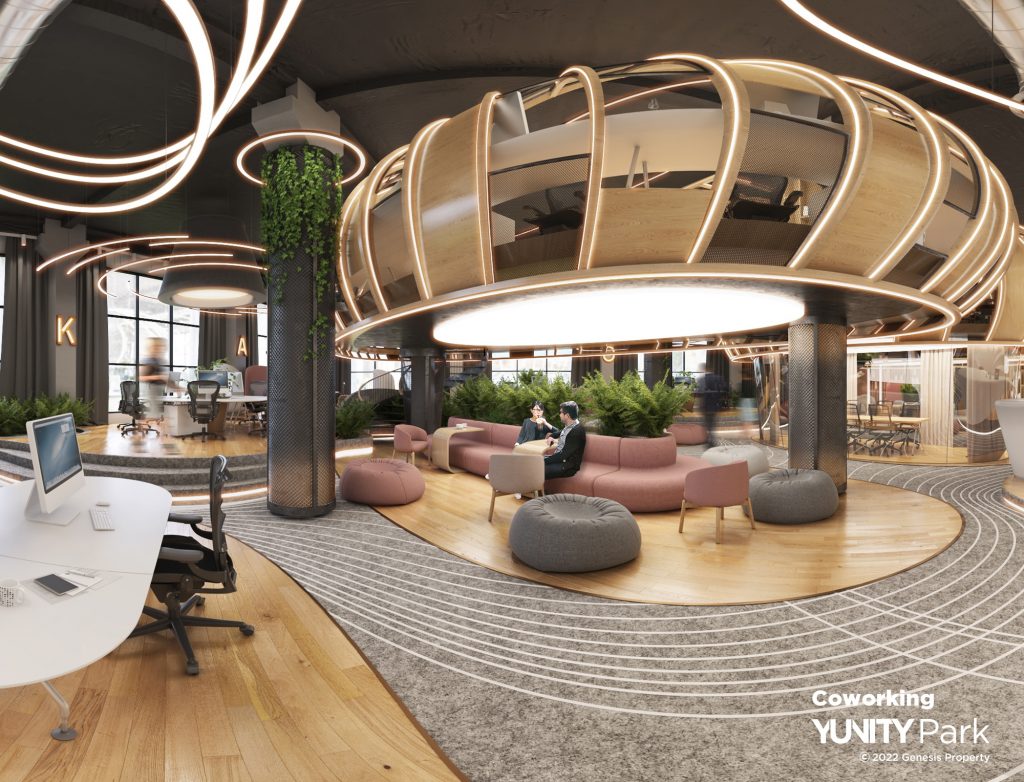 "The YUNITY philosophy is built on the idea of enabling an ecosystem of communities, comYunity. Here, experiences relevant to both the personal and professional lives of members create a social environment in which the characters and personalities of the younger generation will be shaped for the future. YUNITY Park will be home to companies that are strategic to the YUNITY philosophy, to this ecosystem of communities. In this context, STEP IT Academy occupies an important place in the comYunity architecture, where technology education for the young generation is key for the future job market. STEP IT Academy represents a new type of tenant for Genesis Property, which will pave the way for a new category of companies that will want to participate with us in forming a community with a major role in redesigning future trends", said Liviu Tudor, Genesis Property President.
Thus, STEP IT Academy is leasing space in YUNITY Park in Building D, 3rd floor, for 5 years, starting November 15. The company is one of the largest in its field, with hundreds of thousands of graduates worldwide, specializing in IT education for adults and children. STEP IT is present in 21 countries, with 101 open locations and over 250,000 graduates.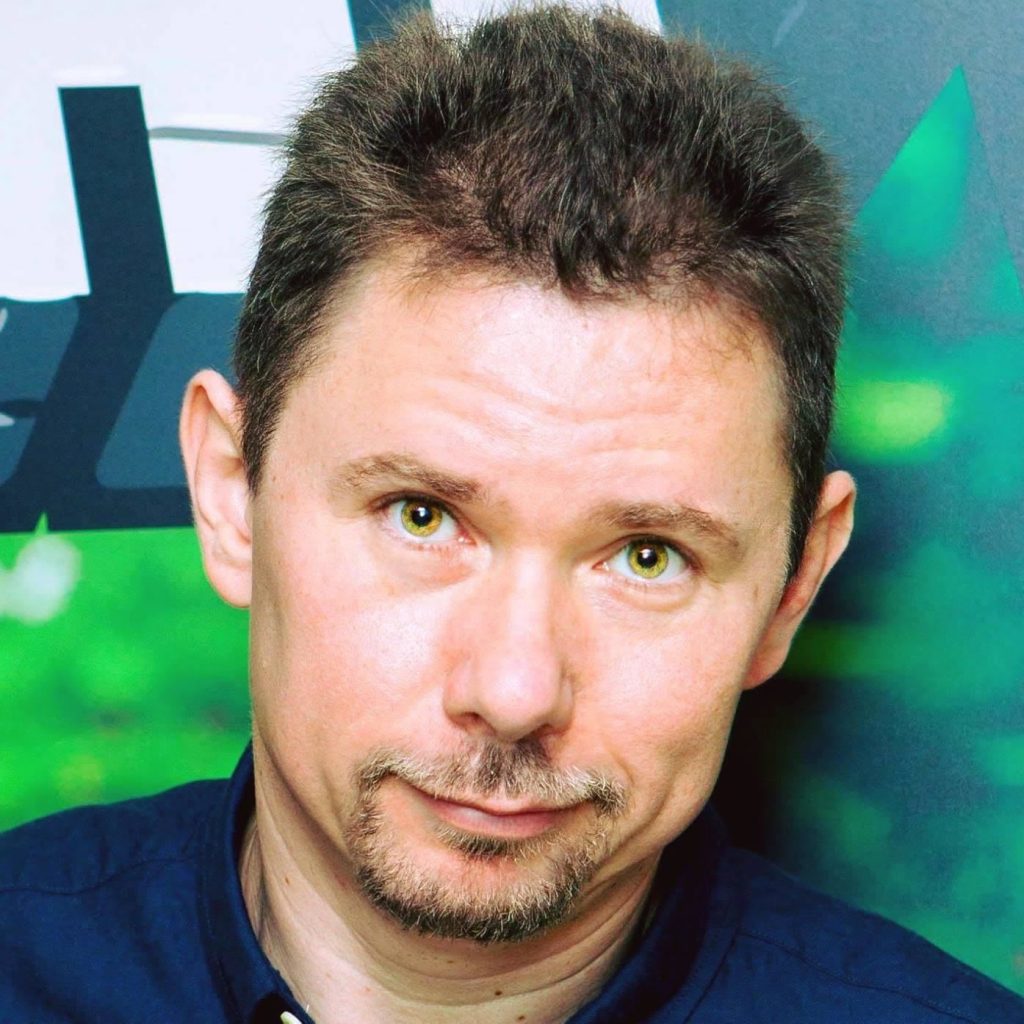 "At STEP IT Academy we are committed to investing in the future, in creating generations better prepared for a changing and transforming job market. Our educational system is designed to be able to offer students unique opportunities for professional development. At the same time, the STEP IT ideology is based on innovation and the need for education in technology, which is why we have chosen to be part of YUNITY Park, a project from the future. Working together with our partners, we support the future of the job market through a wide range of educational offerings, including web development courses and Python, Java or C programming languages, as well as programs specially designed for children aged 9 to 14. With our arrival at the YUNITY Park campus, we are launching new courses and Before & After School services to the market", said Vladislav Adonev, Managing Director, STEP IT Academy.
In April this year, Genesis Property began transforming Novo Park, located in the northern part of Bucharest, into YUNITY Park, a new real estate concept that will integrate facilities and options in a single space designed to redefine the working and urban living trends of the future. The project is expected to be completed in the first months of 2023, with a total investment of €50 million.
In YUNITY Park, the 7,500-square-meter outdoor parking lot will be completely transformed, with a special focus on green areas, as a 1,000-square-meter urban forest will be planted where employees can hold meetings and online sessions or simply take breaks, take short walks and enjoy nature. The community will also benefit from an amphitheater dedicated to outdoor events, a conference room, co-working and co-living spaces and many other destinations for cultural and social life. Genesis Property places sustainability at the heart of the entire investment and operational process for the development of the YUNITY Park project and integrates the special care that young people in the YUNITY Park community show for the environment and nature in general.
_________
About Genesis Property
Genesis Property is a leader in Class A office development in Romania, with almost 20 years of experience in the real estate industry. Genesis Property owns and operates over 150,000 square meters of prime commercial real estate space for blue-chip clients such as HP, Accenture, Societe Generale, Citibank, Ericsson, Garanti BBVA, Infineon, Luxoft, Yokogawa, Siemens and Alpha Bank, where more than 20,000 employees work.
In 2020, Genesis Property launched IMMUNE Building Standard™, an innovative global standard that certifies the resilience of buildings to health threats such as the Covid-19 pandemic. Through IMMUNE™, the company aims to contribute sustainably to the creation of the healthy buildings of the future.
Genesis Property is also the developer of the first private student campus in Romania, West Gate Studios, and a 4-star accommodation unit, Studio One Accommodation Suites.
GenesisProperty.net / LinkedIn/GenesisProperty
---
Trending Now
You may also like