Up Romania: we encourage companies to increase the value of cultural vouchers for employees to the new maximum top recently entered into force
Posted On October 11, 2022
---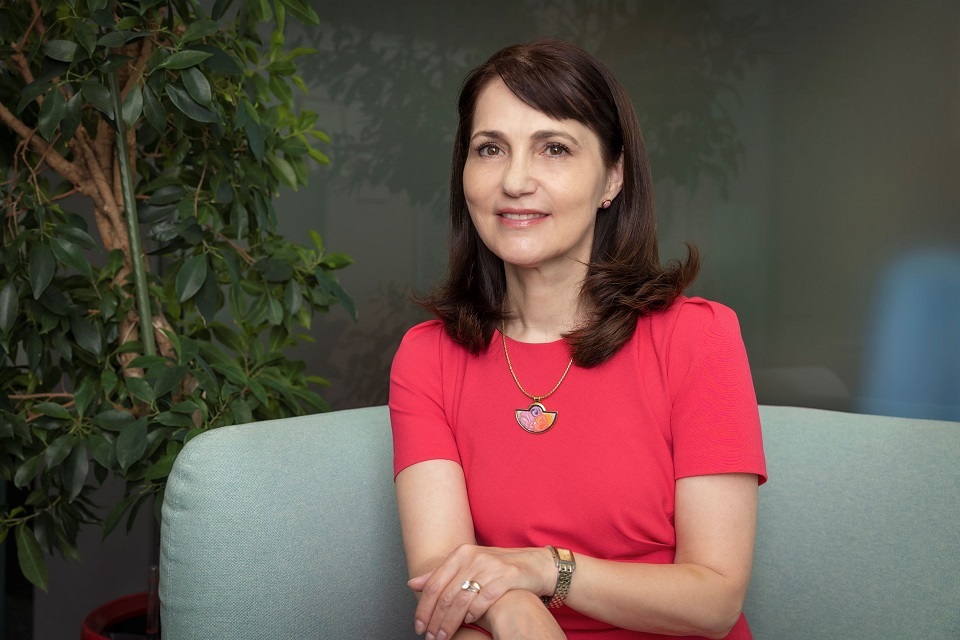 Up Romania encourages companies to update the amount that can be granted to employees through the Up Cultură card, after the maximum amount of this type of extra-salary benefit increased from 170 lei to 190 lei, from October 1, 2022.
According to Order 2061/3318 of 21.09.2022, the value of cultural vouchers charged to the card, monthly or occasionally, for the second semester of 2022, increases to 190 lei/month, respectively 380 lei/event. The provision will also remain in force for the months of February 2023 and March 2023.
The Up Cultură card is a modern payment tool, with the help of which employees in Romania can purchase cultural products and services, including from online partners, such as Cărturești, Elefant, CLB.ro, DOL.ro, Editura Arthur, etc. With the Up Cultură cultural ticket, beneficiaries can purchase tickets to theater performances, film screenings, concerts, fairs and exhibitions, festivals, enter museums and theme parks, including those intended for children. Also, the Up Cultură card can be used for the purchase of school books and textbooks, films and music albums in any format, both physical and online.
"Through this payment instrument, Up Romania supports the consumption of culture among employees in Romania. By offering these types of benefits, employers will have more creative, empathetic and engaged teams. Cultural vouchers, like most fringe benefits, have a major impact on attracting competent, self-educating and growth-oriented employees. We welcome this change in the maximum ceiling for cultural cards and encourage employers to update the amounts granted to employees", said Elena Pap, general director of Up Romania.
The Up Cultură card, issued by Up Romania, is developed under Mastercard's license and has contactless technology, so payments of less than 100 lei can be made without entering the PIN code. Employees can also apply for the cultural card through the Up MultiBeneficii platform, and the card can also be topped up through the platform. This platform offers more flexibility to employees, who can choose to spend the amounts received as fringe benefits as they wish.
The Up Cultură card comes with a number of tax advantages for both the employer and the employee. The value of the cultural vouchers granted to employees is deductible from the company's profit tax within the limit of 5% of staff salary expenses. At the same time, for employees, cultural vouchers are exempt from the payment of social contributions related to their value.
Up Romania is part of the Up Group and serves over 25,000 customers and over 800,000 beneficiaries. With a 20-year presence in Romania, the company offers various motivational tools and advantageous financial solutions for companies' business performance:
---
Trending Now
You may also like