---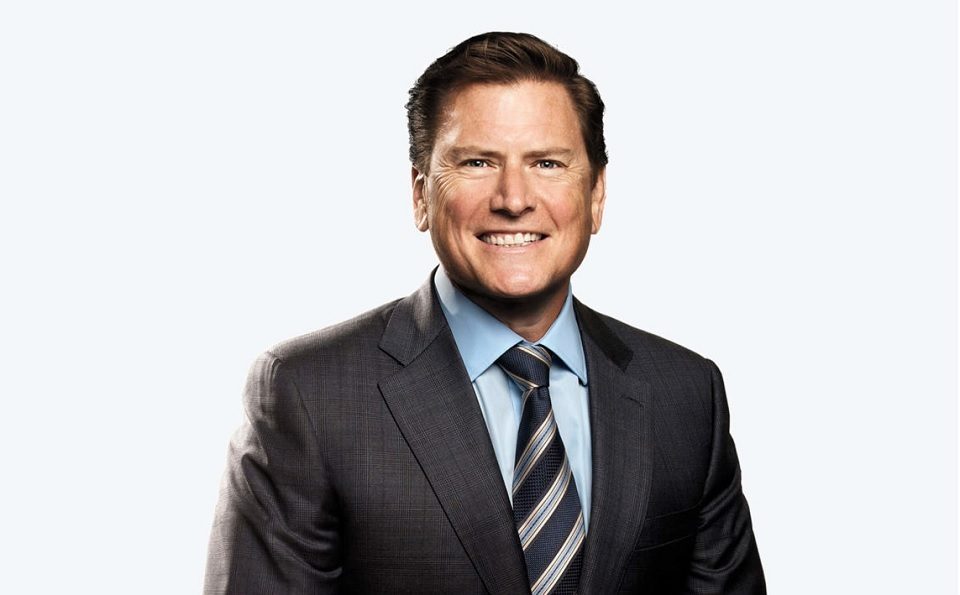 Telus announced it has agreed, through its Telus International division, to acquire privately-owned Competence Call Center (CCC) for approximately 1.3 billion US dollars, consisting of debt and equity, subject to customary closing adjustments.
CCC, says the press release, is a "provider of higher-value-added business services with a focus on customer relationship management and content moderation. Telus International is the Canadian carrier's customer experience company. It "designs, builds and delivers next-generation digital solutions for global brands," says the release.
This comes on the cusp of another recent report which said Telus has acquired the 45% of Voxpro, an Irish call centre company, it didn't already own.
"Today's announcement adds significant scale and diversity to Telus International, an important and differentiated growth driver," said company president and CEO Darren Entwistle, in the release. The deal "increases substantially the organization's estimated enterprise value to approximately 5 billion Us dollars.
"Importantly, the merger will positively impact the financial and operational strength of Telus. Moreover, the acquisition of Competence Call Center further bolsters the continued advancement of Telus International's successful growth strategy by positioning them well for a potential future initial public offering targeted in the next 12-24 months, positioning the organization for continued growth in the years to come."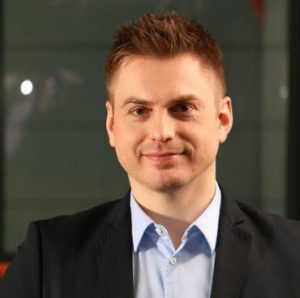 "The acquisition is the most sizeable transaction in TELUS International's history at a purchase price of approximately 1 billion US dollars, subject to customary closing adjustments. Once the merger is completed, we will be a leader among the largest business services providers globally!" says Grégoire Vigroux, Co-Founder & Vice-President Europe, TELUS International.
Post-merger, Telus International's size, scope and reach will grow to nearly 50,000 employees, providing customer experience, digital transformation, content moderation, IT lifecycle, advisory and digital consulting, and other back-office support in over 50 languages from more than 50 delivery centres in 20 countries across North and Central America, Europe and Asia.
Founded in 1998 in Austria, CCC is headquartered today in Berlin, Germany and provides service across 11 European countries with more than 8,500 employees.
In fiscal 2019, CCC is expected to report revenue of approximately C$450 million, reads the announcement. On a pro-forma basis, Telus International's 2019 combined annualized revenue will surpass C$1.75 billion and EBITDA will increase to approximately C$400 million. "The acquisition of CCC will be immediately revenue and EBITDA accretive to TELUS and TELUS International, as well as EBITDA margin accretive to Telus International. Additionally, given the low capital intensity of the combined business, the transaction is also expected to support immediate free cash flow expansion," reads the release.
The acquisition will be financed from Telus International non-recourse credit facilities and additional equity from Telus Corporation and Baring Private Equity Asia (BPEA), says the announcement. As part of the transaction, CCC's senior management will reinvest a significant portion of their equity ownership in CCC into Telus International. Telus Corporation's and BPEA's equity capital contributions are expected to be approximately C$165 million and approximately C$90 million, respectively. Following the close of the acquisition, Telus Corporation will retain an approximate 62% interest in Telus International.
The acquisition is subject to customary closing conditions and regulatory approvals. Closing is expected to occur in the early part of the first quarter of 2020.
---
Trending Now
You may also like