Significant growth expected for the most important IT Integrator in Romania – S&T
Posted On August 26, 2022
---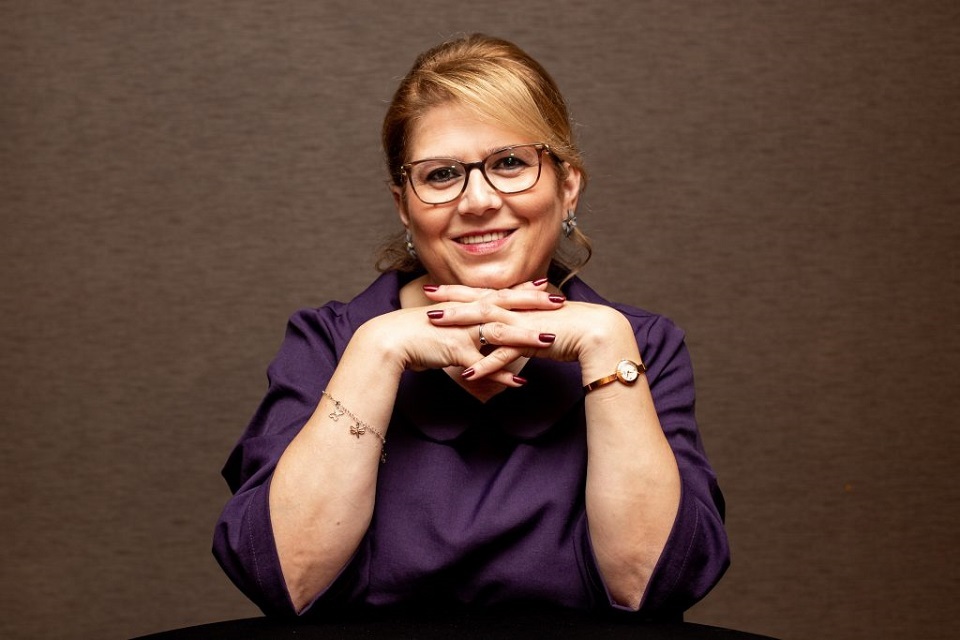 Following a strategy to focus its business on smart IoT solutions and to adapt to changes in the European IT market, the Kontron AG Group (formerly S&T AG) announced in a press release the sale of parts of its IT services business to VINCI Energies S.A. as part of the "Focus" project.
The Group has decided to keep the S&T subsidiaries operating in Austria, Romania and Hungary in its portfolio. "The signing of the contract marks a milestone in our journey towards becoming a pure IoT player, with significantly higher estimated net profitability by 2023 and liquidity that will allow us to make significant acquisitions in the future. Our strategy for 2022 remains unchanged, forecasting revenues of EUR 1,120m and profitability of over 10%. The remaining subsidiaries in Austria, Romania and Hungary in the company's portfolio are spearheading the focus of our strategic efforts to develop smart IoT solutions," said Hannes Niederhauser, CEO of Kontron AG Group.
"S&T Romania is still owned by the Kontron AG Group and the company's activity is not affected in any way by this strategic change. The Romanian subsidiary retains the same shareholding and development strategy. Also, with S&T Romania reporting significant increases in financial indicators for 2021, with turnover increasing by approximately 39% and net profit by 579% compared to 2020, significant increases in operations are expected for 2023. Most likely, the company's investments will be oriented towards the development of the strategic direction established according to the specifics of each market in which the company operates," said Nicoleta Macovei, Director of S&T Romania.
Industries such as healthcare, transport and logistics, public service, tourism, etc. have become part of the IoT (Internet of Things), a side of the IT&C sector that will be constantly growing. These industries require connected equipment, real-time vehicle tracking, patient monitoring, more efficient property security and smart consumption.
About Kontron AG
Kontron AG is a growing IoT technology group with more than 6,000 employees and subsidiaries in 32 countries worldwide. The company is listed on the TecDAX® and SDAX® of the German Stock Exchange and is one of the leading providers of smart solutions for a range of industries. With a well-known brand and its own technologies in the areas of smart factories, rail communication systems, communication solutions and smart energy, Kontron offers a wide range of digital transformation services across multiple industries.
---
Trending Now