Wizrom Software facilitates its customers' access to Postis delivery management solutions, by integrating them into its own ERP system
---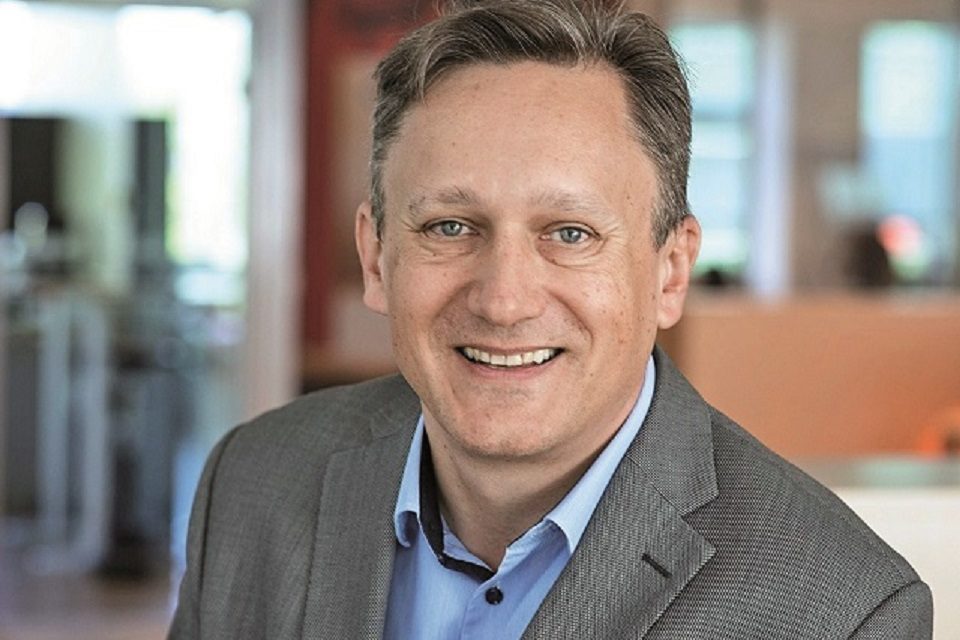 Wizrom Software, one of the leading business software developers and integrators in Romania, announces a partnership to integrate the Postis digital platform into its ERP system to provide its customers with access to a complete online order management and delivery and B2B distribution system.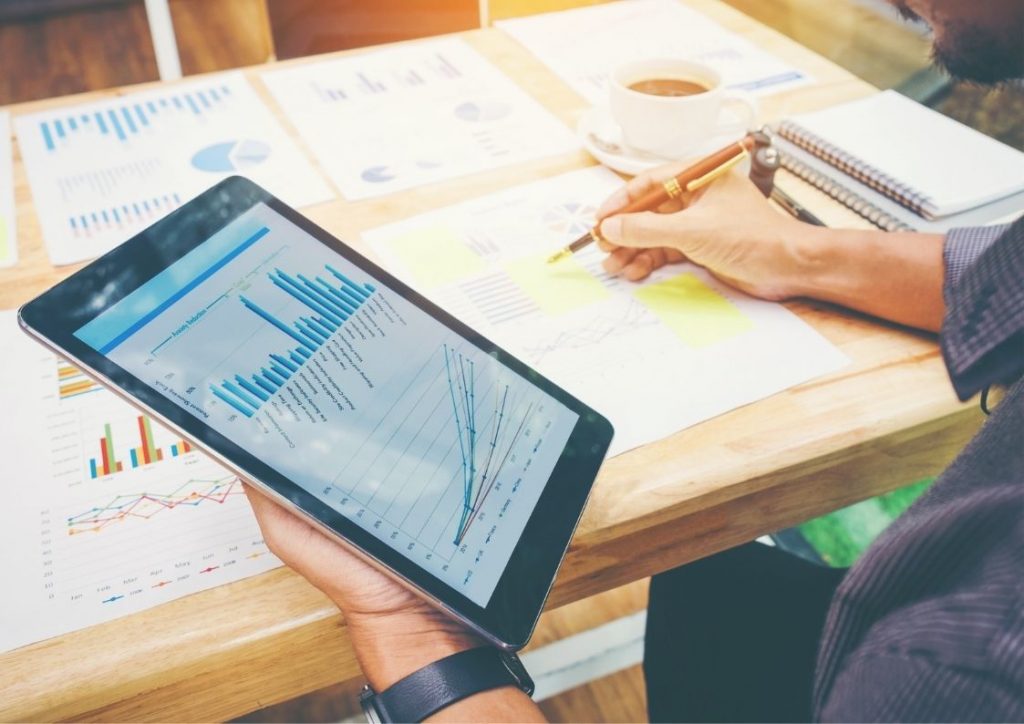 Since May, Postis functionalities have been integrated into WizPro – the ERP system developed by Wizrom – and thus, depending on their needs, customers can benefit from the full set of services for integration and diversification of transport and delivery solutions, management, automation, and optimization of deliveries.
Distribution, retail, or e-commerce companies can benefit from a one-stop-shop approach, with all the services they need included in one contract, on one invoice. Wizrom currently has more than 4,250 active customers – very large organizations, as well as small and medium-sized businesses – in almost all sectors.
"One of Romania's oldest software solutions companies is joining forces with one of Europe's most innovative start-ups to support e-commerce and logistics companies. I am happy to give this good news to our customers, who can now benefit from a unique platform to access a multitude of services, through which they can considerably reduce the time and costs of deliveries", says Adrian Bodomoiu, General Manager at Wizrom Software.
By using delivery optimization solutions as part of the IT ecosystem offered by Wizrom, distribution, retail or e-commerce companies benefit from all the advantages offered by the Postis platform. These include reducing shipping costs by up to 25%, reducing delivery refusals and returns by up to 20%, reducing over-deliveries by up to 25%, increasing operational efficiency (warehousing, picking, packing, ordering, delivery) by up to 15%, reducing call center referrals by up to 25%, increasing customer satisfaction by up to 25%, reducing shopping cart abandonment rates by up to 20%, reducing IT development time and costs for diversifying delivery options etc.
Wizrom thus expands its portfolio of services offered to its customers by integrating the most advanced technologies (machine learning, artificial intelligence, process automation) available on the market into its ecosystem of business applications to optimize deliveries.
Postis, in turn, benefits from Wizrom's 24 years of experience in the B2B services market and facilitates access to its services for distribution, retail and e-commerce companies using the Wizrom suite of solutions.
"We are very happy to partner with Wizrom because it helps us to take another step in our promise to the Romanian distribution, retail and e-commerce market, which is to make operational efficiency possible and affordable, when it comes to deliveries, for as many companies as possible, large and small alike. We have found visionary people within the Wizrom team and advanced technologies for business management in Wizrom's solutions, that's why we believe that together, we will provide our joint customers with a high-performance, complete, turnkey, ready-integrated and tested IT infrastructure, able to support their adaptation to today's volatile context and medium and long-term growth", said Valerica Motoc, Head of Business Development Postis.
Customers can benefit from the full set of Postis solutions, the most important of which are: integration/diversification of couriers and carriers; integrated management, automation and optimization of deliveries by using advanced AI technologies to choose the best transport option; optimization of customer experience by using interaction mechanisms before, during and after delivery; full control over delivery processes, analytics, reporting and data-driven decisions by tracking performance, efficiency, perceived customer experience and cashflow.
Present on the Romanian market for over two decades, Wizrom Software is one of the leading developers and integrators of IT business solutions in Romania. The company, which has offices in Bucharest and Cluj and employs around 120 people, develops and delivers software for HR, payroll, accounting and management, sales automation, production and Business Intelligence (BI).
Currently, Wizrom has more than 4,250 active customers in both very large organisations and Small and Medium Business (SMB) companies in almost all sectors.
About Postis
Founded in 2016, Postis is Romania's first LogTech start-up, revolutionizing the logistics and transport sectors through IT technologies – open digital platforms, machine-learning algorithms, analytical tools, and automation. Commercially launched 5 years ago, Postis Platform integrates all significant distribution and delivery providers and can be used by any company in Romania and Europe that transports and delivers goods and needs to increase productivity, streamline operations, optimize costs, scale the business, adjust the business model or enter new markets. The Postis platform is currently used by more than 200 customers, including Ikea, Flanco, Cărturești, elefant.ro, KLG, Schmitz-Cargobull, Intersport, Carrefour, cora, Auchan or Noriel.
Since February this year, Postis has become an international company, opening its first office outside the country in Poland, in the city of Wroclaw, from where it coordinates activity in the CEE region. It has also expanded its operations in the EEA region by optimising deliveries to Bulgaria, Greece and Cyprus for international brands such as Ikea and Intersport and, by the end of the year, is preparing to open a local office in Germany, from where it will coordinate activity in Western Europe. For details visit www.postis.eu.
---
Trending Now
You may also like