Realworld Eastern Europe aims for accelerated expansion in Central and Eastern Europe
---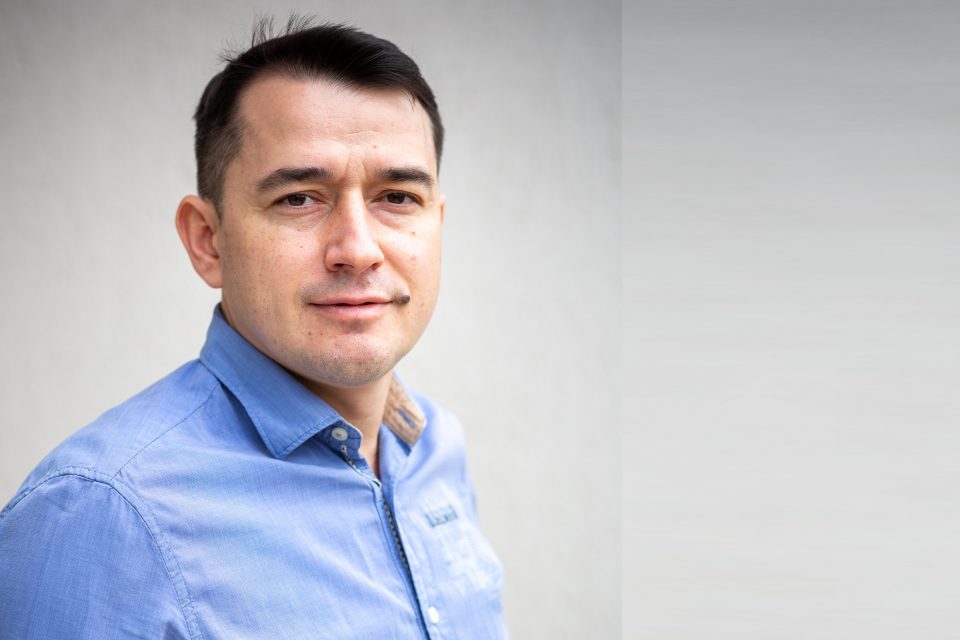 50% of Realworld Eastern Europe projects are in Romania

70% of the Realworld Eastern Europe team gained transcontinental experience in high complexity projects
Realworld Eastern Europe, one of the players in the local GIS (Geographic Information System) software integration market, part of the Dutch holding company Realworld Systems, aims to expand into the European market and rely on organic growth in the countries of the region, supported by opening of the new branch in Hungary.
The decision to expand the business is also based on the fact that 70% of the Realworld Eastern Europe team has accumulated, in more than 30 years, transcontinental experience and knowledge that allow it to implement projects of high complexity. The company's rapid expansion has led to Realworld Eastern Europe now including in its portfolio projects divided equally between the local and international markets.
The complex programs, successfully implemented, have allowed the teams to reach a degree of maturity and professionalism that is the basis for expanding the business in both existing and new markets. In fact, the high demand for specialized solutions has led to an accelerated growth of the business, which reached a value of over 3 million euros in 2021. The rise is maintained for the first quarter of 2022, Realworld Eastern Europe registering an advance with 10% versus the same period last year.
Another important aspect is that this development has been supported, in a balanced way, both by attracting new customers and by a high degree of retention of existing ones, for some of them the company implementing a series of solutions of over 20 years.
"The strength of the local market in the area of ​​process automation and digitization benefits us both in terms of turnover and experience. The projects in Romania are a business card for our company, which will allow us to expand even more internationally. In turn, overseas projects will be an opportunity to strengthen Realworld Eastern Europe's reputation as a regional provider of specialized software solutions, "said Bogdan Hebean, Managing Director of Realworld Eastern Europe.
The main service area in the company's portfolio is GIS solutions, which allow organizations to create geographic maps by associating various descriptive data, used to analyze information and solve complex problems. The main applications include problem identification, managing reactions to various events, setting priorities, monitoring, forecasting and identifying trends.
Another important segment is process automation and orchestration solutions, as well as maintenance process digitization (CMMS) solutions. Operating in major European markets, where it serves top customers such as Deutsche Telekom, the company is involved in long-term projects in Germany, including a five-year program in full swing. At the same time, there are a variety of projects with shorter implementation, executed for clients in the UK, Denmark, Latvia, Spain and the Middle East.
---
Trending Now