Zitec's eCommerce division aims for 1.5 million euros in revenue and 40 per cent team growth by 2022
---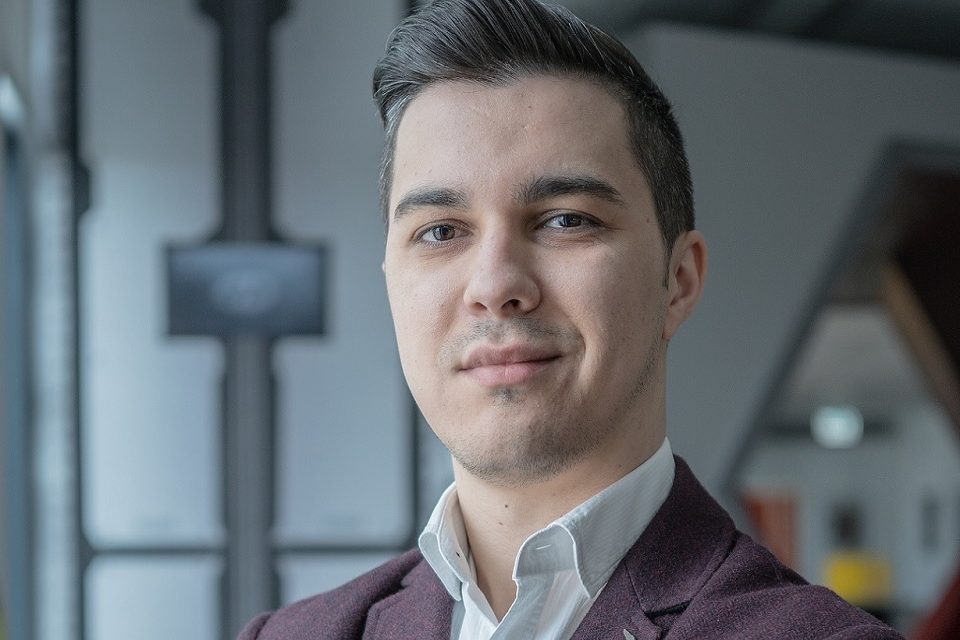 Zitec's eCommerce division, the market leader in IT & digital marketing in Romania, has seen an increase in revenue of over 60% in the last year compared to the previous year. For the current year, the business objectives that the division proposes and aims to increase revenues to 1.5 million euros, consolidate and diversify the customer portfolio both locally and internationally and increase the team by 40%.
According to the company, the eCommerce division doubled its number of customers in 2021 compared to the previous year and focused on developing and improving marketplace and B2B (Business-to-Business) solutions for partner customers. Among the most important projects and partnerships carried out last year are the development of the new online store of DIY retailer Brico Depot on the Magento 2 Commerce Cloud platform, the migration of the online store of the electro-IT retailer Flanco on the Magento 2 platform and the continuous development of strategic partnerships. with Adobe (Magento) and the VTEX digital commerce platform. According to company representatives, the eCommerce team grew by about 30% last year. Earlier this year, the leadership of the eCommerce division was taken over by Alexandru Dobre, who has been with Zitec for over 6 years.
"Accelerated digitization of consumer habits shows us that there is still significant potential for the development of B2C and B2B e-commerce. Retailers are concerned with identifying the most effective technologies and solutions for automating business processes and improving the shopping experience. In 2022, we aim to continue to grow the eCommerce division and provide our customers with solutions to help them become more competitive. We plan to develop new modules in the Magento and VTEX ecosystems, as well as a greater focus in the area of ​​complementary services, with added value for online stores: Digital Marketing solutions, Business Intelligence, Machine Learning, High Traffic or High Availability ", declared Alexandru Dobre, Head of eCommerce, Zitec.
This year, Zitec says it continues the recruitment process, aiming to increase the eCommerce team by 40%. Currently available positions include roles such as Senior PHP Magento Engineer, Magento Frontend Engineer or Magento Developer Trainee. At the same time, starting with April, the company will carry out an internship program for a number of six participants in the eCommerce team. Thus, for three months, participants will have the opportunity to develop their knowledge of PHP, Magento 2, but also the opportunity to implement a project on the Magento platform. At the end of the internship program, participants can join the Zitec team. With over 19 years of experience in developing business solutions, Zitec currently offers eCommerce services for important customers in Romania, as well as in other European countries. Brands such as Flanco, Brico Depot, iELM or Arctic can be found in the company's portfolio.
---
Trending Now
You may also like