Aliant and Xerox bring augmented reality to the use of any technical intervention team
---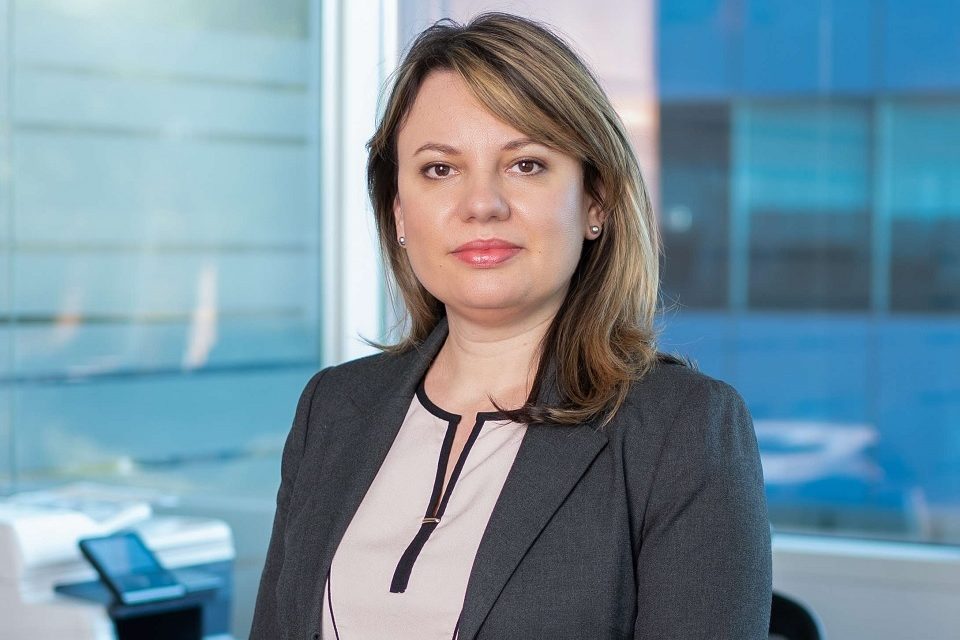 Aliant, one of the main integrators and IT service providers on the Romanian market, and Xerox make available to companies and technicians in the field the augmented reality solution CareAR, a company recently acquired by the American giant. Through it, technicians are displayed on the tablet or phone, interactively, where is a malfunction of equipment and how to fix it. It comes with significant advantages of cost, time and especially comfort for consumers and companies, in industries with a major impact in everyday life.
Xerox's CareAR solution is designed for teams going to the field to solve a variety of technical issues, such as technicians installing IT equipment, GSM antennas, medical equipment, site maintenance, industries such as telecommunications, healthcare, energy, logistics and distribution. production or even retail through online deliveries. Specifically, the extended CareAR platform will support field staff with augmented reality visual tools and access to the data needed to provide a quick and efficient solution to situations encountered, providing high quality services and an experience to end customers, as well as a reduction in related operating costs.
"The CareAR solution is now included in Aliant's Digital Transformation & Automation portfolio, which includes RPA, Chatbots and AR solutions, among others. Augmented reality is a proven technology in business and already has a clear utility and proven impact over time, and its implementation can be done in a transparent and fast way. AR technology comes with strong competitive advantages, which we want to make available to our customers, to be tried and integrated in the real environment. There are many applications and we have discussions and exchanges of very interesting ideas with customers from different industries on how CareAR can bring value to the entire business chain, to the end customer and optimize time and costs, "said Bogdan Ciubotaru, Managing Partner Aliant.
"CareAR will define and develop the market segment of Service Experience Management, challenging industries at a time when change is needed. The Romanian market is at the unique point of development where existing industries require intensive services, with real-time instructions, visual tools and much easier access to data for any user, all managed by predictive artificial intelligence. At Xerox we have always been concerned about our customers' service experience, which is why it has been so easy and natural for us to purchase and implement this technology. Our visual platform based on Augmented Reality and Artificial Intelligence uniquely positions us to generate exceptional customer experiences and results, and they are at the heart of everything we do, "said Florina Sereș, General Manager of Xerox Romania.
The technology behind the new CareAR® platform is augmented reality and AI, which allows service technicians to use the knowledge of more experienced colleagues through live, AR-assisted training. The benefits of using CareAR technology are faster on-site interventions, lower installation costs, maintenance, and technical issues. The technical consultant who has to solve a complex problem with an equipment and does not have all the necessary experience or identifies a situation that requires an elaborate troubleshooting plan, through CareAR, opens the mobile phone, tablet or VR glasses and offers access to a senior colleague who is the headquarters. He sees the problem in real time, can make notes, circle the screen, point out, write, pointing very clearly and easily to the one on the field what to do. This way the problem can be solved on the spot, without further discussions on the phone, by e-mail or without the need for a new visit to the client. Another advanced feature of CareAR is the 3D modeling of the device and its visualization on the phone. Through AR animations, basically a 3D tutorial, the user can look at the equipment, via phone or tablet and can see the steps to follow, which button to press, how to open a drawer or lid, etc.
---
Trending Now
You may also like