Genesis Property: 45% of employees have already fully returned to the office. More than 70% want to work in the office or in a hybrid system in 2022
---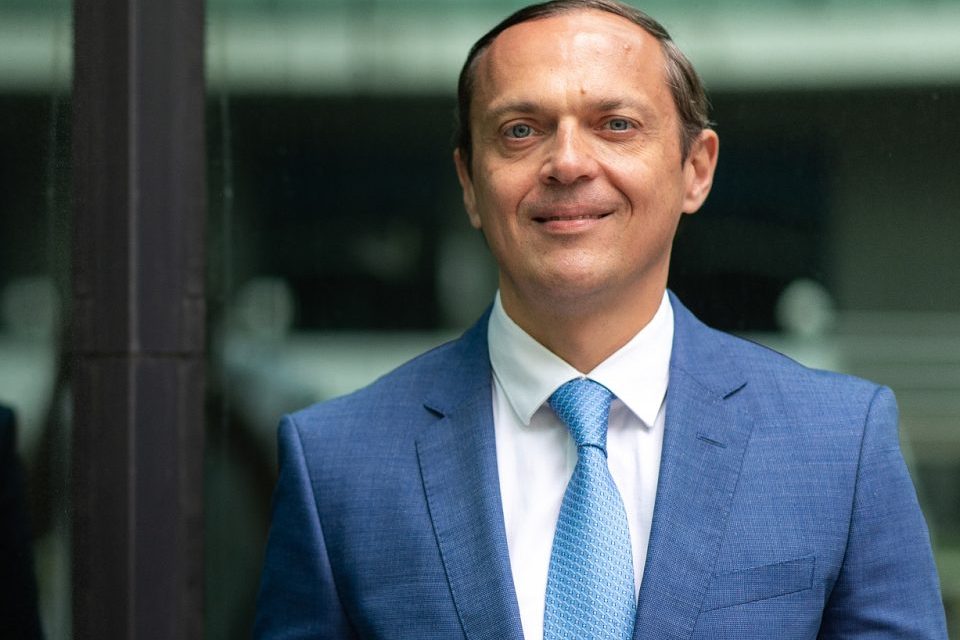 Romania has ended the state of alert almost two years after the start of the pandemic, and companies shift their operational plans moving forward based on an increasing number of employees returning to the office in the near future. Nearly 60% of employees say their company's policy is to work only from the office or in a hybrid system with mainly physical presence, while another nearly 30% go to the office only when they need to interact with colleagues or feel the need to socialize. More than 70% want to work from the office in 2022 or at least in a hybrid system, according to a recent survey of 1,073 employees nationwide by Genesis Property.
Currently, almost 45% of employees work only from their office, as a result of their company's work policy for this year, and another almost 16% have to go to the office every week, without the employer imposing a certain frequency. Most prefer to work alongside team members on-site at least three days a week (39.1%) and only 3 in 10 employees still prefer to work remotely, the Genesis Property survey also shows.
"In the past two years, the flexibility employees received when it came to working has fundamentally transformed both their professional lives and relationship with the office. Remote work represented a solution to the current health challenge, but doing it for such a long time brought back a nostalgia for pre-pandemic office interactions. People want to go back to the office at least in a hybrid system, and they need healthier workspaces adapted to the work model of the future", says Stefan Tudos, Genesis Property Vice President.
Only 34% of employees consider that their office is now safer for their health than it was a year ago, and more than 16% say they are still concerned for their health when they work on-site, considering the evolution of cases earlier this year. Some 90% believe that their colleagues are at least partially compliant with health rules when working in the office. At the same time, more than 26% consider that they face similar risks for their health while en route to the office to when being present in the workplace, with more than 28% using public transport.
Thus, the need for long-term sustainable solutions aimed at transforming office spaces and limiting health risks remains high. The IMMUNE Building Standard™, initiated by Genesis Property in 2020, recommends the implementation of a coherent set of measures designed to increase the resilience of office buildings to current and future health threats.
The Genesis Property survey on employees' perception of building health was conducted nationwide in February 2022 via the iVox platform on a total sample of 1,073 internet users in Romania. Some 57% of participants are women, over 60% are aged between 20 and 40, and 60% have a net income of more than 3,000 lei.
__________
About Genesis Property
Genesis Property is a leader in Class A office development in Romania, with almost 20 years of experience in the real estate industry. Genesis Property owns and operates over 150,000 square meters of prime commercial real estate space for blue-chip clients such as HP, Accenture, Societe Generale, Citibank, Ericsson, Garanti BBVA, Infineon, Luxoft, Yokogawa, Siemens and Alpha Bank, where more than 20,000 employees work.
In 2020, Genesis Property launched IMMUNE Building Standard™, an innovative global standard that certifies the resilience of buildings to health threats such as the Covid-19 pandemic. Through IMMUNE™, the company aims to contribute sustainably to the creation of the healthy buildings of the future.
Genesis Property is also the developer of the first private student campus in Romania, West Gate Studios, and a 4-star accommodation unit, Studio One Accommodation Suites.
---
Trending Now
You may also like