Over 12.6 million applications on eJobs.ro in 2021, the highest number of applications in the last decade
Posted On January 5, 2022
---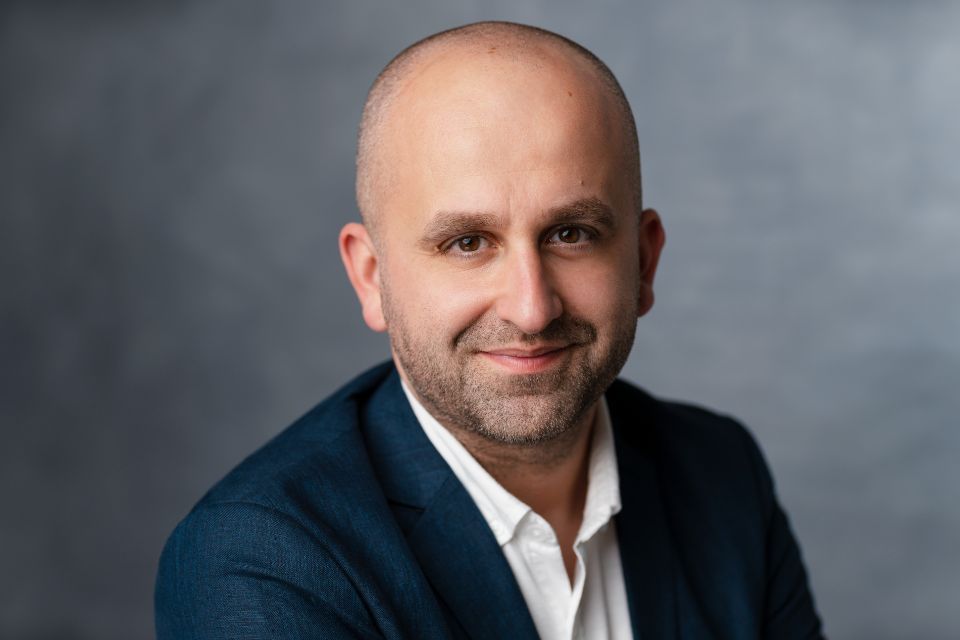 One of the main priorities of the candidates in 2021 was to find a job or change the current one. Thus, last year, Romanians applied over 12.6 million times for jobs on eJobs.ro, the largest recruitment platform in Romania. The number of applications submitted is 34 percent higher than in 2019 and 5 percent higher than in 2020, 2021 being the year with the most applications in the last decade for eJobs Romania.
"If in 2020 we saw candidates forced to make professional changes due to layoffs and transformations imposed by the pandemic, in 2021 it was strongly felt that the change of job became a choice again and ceased to be a constraint, as in the previous year. We have seen more courageous candidates than ever before, and this has been reflected in record numbers in terms of applications: 12.6 million, most of the last ten years," says Bogdan Badea, CEO of eJobs Romania, the leader of the recruitment market.
The areas that attracted the most resumes in 2021 were Retail, Services, Call-center / BPO, IT / Telecom and Financial / Banking. On the other hand, the fewest applications reached employers who work in the textile industry, insurance, education / training, but also sports & wellness.
Most of the candidates eager for a career change come from the Capital, which attracted more than a quarter of the applications. At the same time, the big university centers, such as Cluj, Timișoara and Brașov, came strongly behind, accumulating almost 19 percent of the total applications. Candidates' interest in outside jobs also remains at an all-time low. Last year, only 1.3 percent of all applications were for positions available abroad.
The most active candidates in 2021 were those aged 25-35. They were followed by those aged 18-24 and 36-45.
---
Trending Now