Cargus Mobile enters top 10 business apps in Romania
Posted On December 9, 2021
---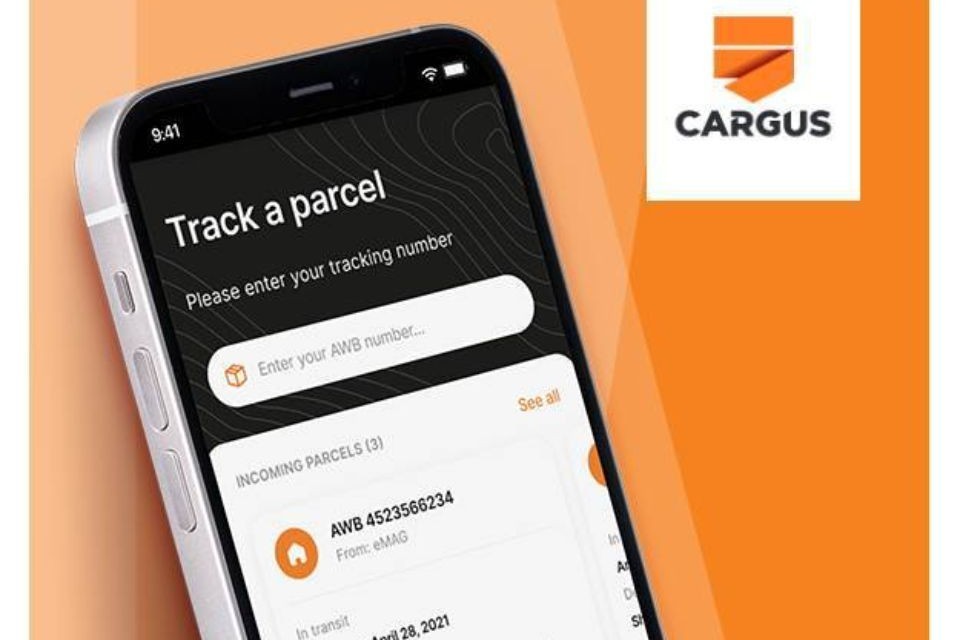 One month after its launch, the Cargus Mobile application has entered the top 10 business applications in Romania, according to Google Play. Also, in the Appstore, the application has entered the top 30 utility applications and is highlighted as a trendy application for iOS system users.
So far, Cargus Mobile has recorded over 9,000 downloads in Google Play and over 4,000 in the Appstore and around 100,000 packages have been located by those who have used the app in the last month. The most commonly used features of the app were the Track & Trace option, which provides instant information on all Cargus deliveries, as well as the option to redirect parcels to the nearest Ship & Go point for later pick-up by recipients.
"Cargus Mobile App is the result of our ambition to provide customers with an innovative tool that enhances and simplifies the delivery experience. By simply using the Cargus Mobile app and a mobile phone, our customers have access to our services, visibility, and control over their packages at any time and from any corner of the country.
Just one month after its launch, placing Cargus Mobile in the top rankings and trends highlighted in online app stores, based on user reviews and interest, ensures that we are on the right track and that our investment in technology meets the needs of our customers," said Jaroslaw Sliwa, CEO of Cargus.
---
Trending Now