Year to date global IPO activity exceeds full year 2020 deals and proceeds: EY
Posted On October 15, 2021
---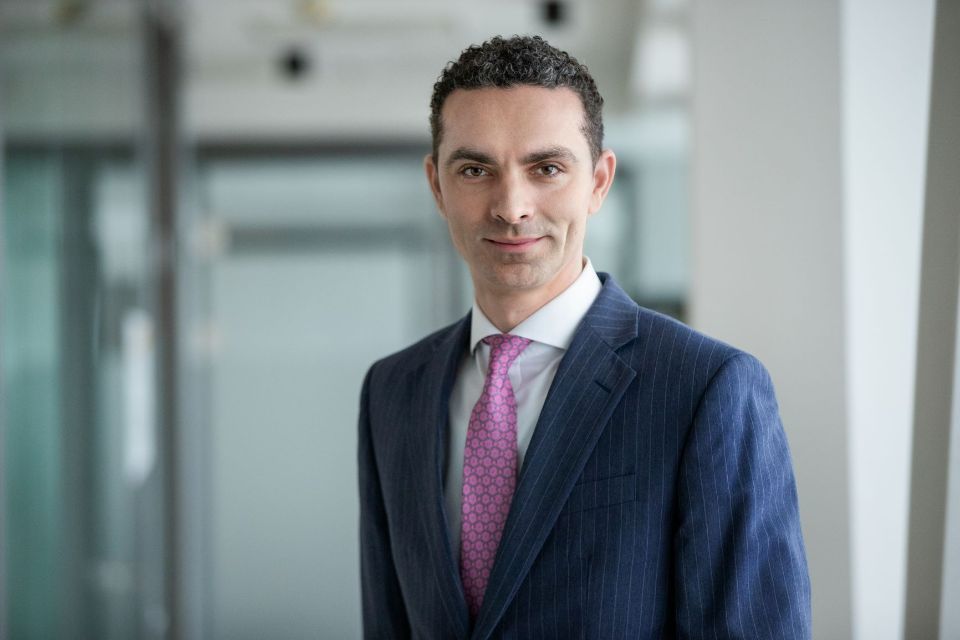 The global IPO market continued to boom through Q3 2021, resulting in the most active third quarter by deal numbers and proceeds in the last 20 years, according to an EY report.
Q3 2021 saw 18 percent more deals than the previous third quarter record set in 2007, and 11 percent higher proceeds than the last record-setting third quarter in 2020. In Q3 2021 alone there have been 547 IPOs raising US$106.3b. Year-to-date (YTD) there have been a total of 1,635 IPOs raising US$330.7b, an 87 percent and 99 percent increase year-on-year, respectively. Overall, Q3 totals YTD have already surpassed 2020 by both deal numbers and proceeds.
A key driver of activity in the third quarter was the rebound of IPO markets in Europe, Middle East, India and Africa (EMEIA), particularly Europe, India and Tel Aviv exchanges, as well as IPO candidates racing to raise capital before expected tapering begins. With the exception of the Europe market, the special purpose acquisition company (SPAC) pause seen in Q2 has extended to Q3.
In the Americas, the traditional IPO market has continued at an accelerated pace, with 409 IPOs raising US$133.6b. In the Asia-Pacific region, while there are some signs of a market slowdown, the region continues to be active, producing 750 IPOs raising US$123.4b YTD. Meanwhile, the EMEIA region is experiencing a steady stream of activities with 476 IPOs raising US$73.7b.
From a sector perspective, technology, health care and industrials once again rose to the top of the pack retaining their firm grasp on investor attention. For the fifth consecutive quarter since Q3 2020, technology generated the highest year-to-date number of deals (419), raising the highest amount in proceeds for the sixth consecutive quarter, from Q2 2020 (US$116.4b). Health care followed with 287 IPOs raising US$49.2b by proceeds, and industrials came in third with 204 IPOs raising US$35.3b by proceeds.
"In Romania, new all-time highs reached at the end of September 2021 for all listed companies. The market capitalization stood at USD 51bn, while BET index reached a new record with a YTD increase of 29 percent.
The investment activity on Bucharest stock exchange continued to witness an upward trend in Q3'21 with corporate bonds predominating the listings. There were 8 issues of bonds for a total amount of USD 315,5m, Raiffeisen Bank being the largest issuance (USD 289,8m). The Ministry of Public Finance continued with another round of sales of government bonds for the population, attracting a total amount of USD 217,1m. The interest in listing on the alternative segment, AeRO, remained high with 7 new launches that totaled USD 76,8m from sectors like technology (Arctic Stream and Connections Consult), professional firms & services (Air Claim and Appraisal and Valuation), real estate (One United Properties), consumer products & retail (Visual Fan) and diversified industrial products (Adiss).
At 9M'21, the total number of listed companies stood at 19 with a total value of USD 170,3m, while for bonds there were 27 issues for a total amount of USD 1,3bn (incl. government bonds)", says Andrei Eftimie, Associate Partner, Capital Debt Advisory, Strategy and Transactions, EY Romania.
---
Trending Now