Plant an App is the semifinalist of "Made in Romania", the program launched by the Bucharest Stock Exchange
Posted On August 16, 2021
---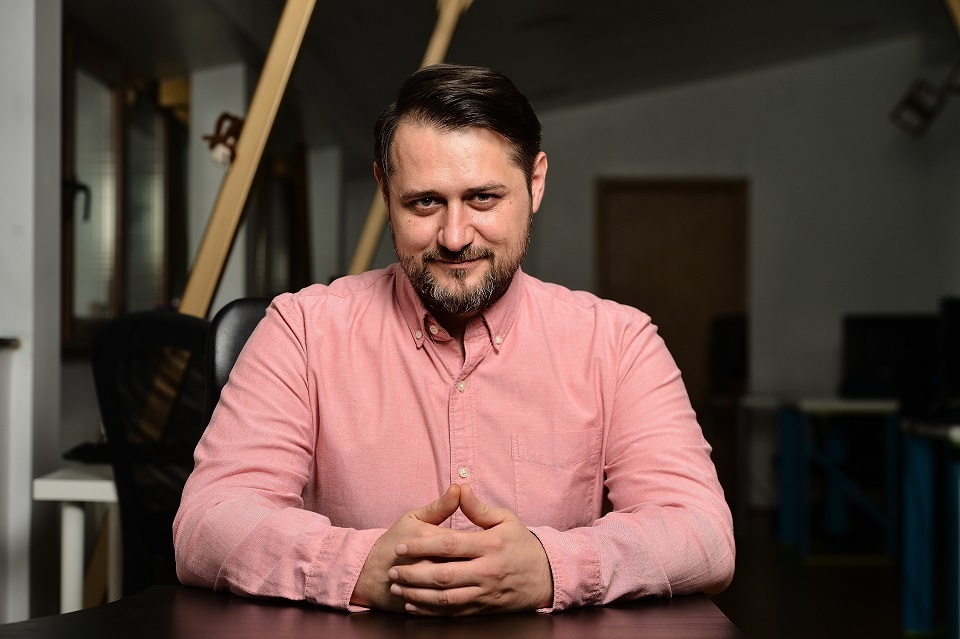 Plant an App, a low-code development platform announced it qualified in the semifinals of "Made in Romania" program, developed by the Bucharest Stock Exchange.
This is the fourth edition of the program and, at the same time, marks an important premiere: the project is hosted on a new platform through which the relations between companies, investors and consultants are mediated.
The program organized by the Bucharest Stock Exchange has this year 50 companies in the semifinals, selected by the Nomination Committee from a total of over 300.
They can be voted on the Investinginromania platform until August 31st. The final will reach 15 of those who entered the semifinals – one of them will be voted by the public, the other 14 will be established by a jury of experts in various fields of economics.
This edition ends in September, with the announcement of the 15 finalist companies. The selection of Plant an App at this stage is another confirmation of the approach that the company proposes for the digitization, rapid and efficient development of software products both locally and internationally.
In 2021, "Made in Romania" the process of voting and connecting companies, consultants and investors takes place on a completely new platform based on the philosophy of full digitalization.
"We are delighted that we now have the chance to stand out in a local market with so many good ideas and excellent projects that can make tomorrow a better one. We have seen, in the last year and a half, how the demand for digitization services has exploded, but also the development of the existing ones in order to be able to face the new requirements. We are thus more confident than ever that what we propose both in Romania and internationally is a recipe for success in supporting entrepreneurs and businesses, which have the same goal: the integration of digital processes in current flows and even the implementation of some new flows based on digital tools," said Bogdan Lițescu, founder of Plant an App.
---
Trending Now
You may also like