Employees can instantly access amounts in advance from their salary through a partnership between Salarium and Alpha Bank Romania
Posted On August 10, 2021
---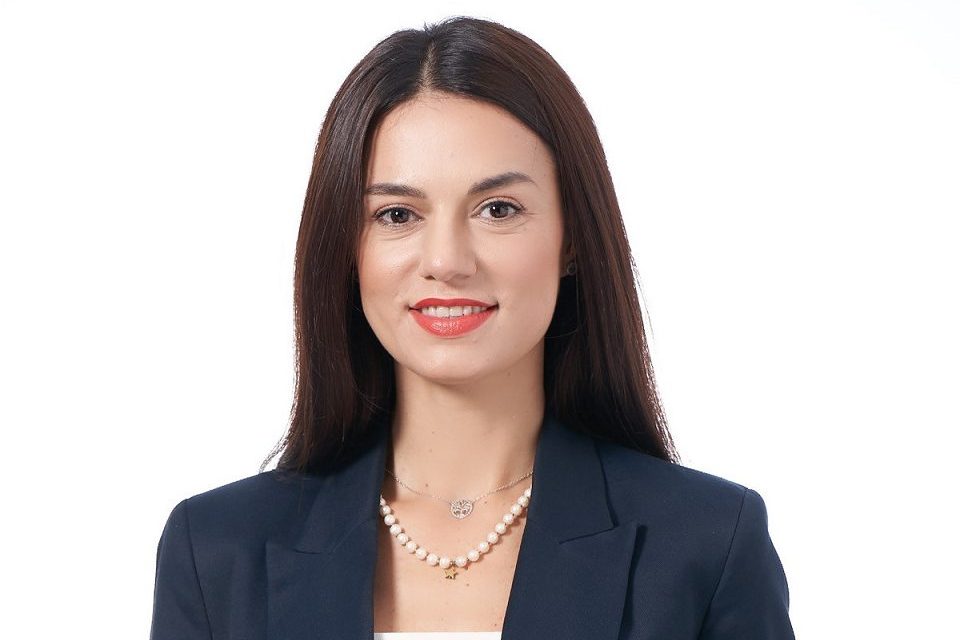 Salarium, the first platform in Romania for the payment of the salary advance, announces the conclusion of a partnership with Alpha Bank Romania, one of the main banks on the local market and supporter of the fintech community.
The Salarium application allows employees instant access to amounts in advance from their own salary, on any day of the week and at any time. The transfer of funds is done in real time, through a payment platform certified by Alpha Bank Romania and developed by the largest payment organizations in the world.
This innovative technology – Mastercard Money Send and VISA Direct – offers Salarium customers a simple, fast and secure experience in sending funds, by simply registering the card in the Salarium application, regardless of the issuing bank, to allow instant collection of the requested amount.
"We are launching a modern solution, which responds to a real need of employees, to access in advance, directly, instantly and safely amounts from the salary. The new service strengthens the employee's sense of freedom, autonomy and financial security. The solution is in line with the initiatives of Romanian companies to improve the lives of employees. Salarium is an attractive salary benefit for companies that invest in measures to attract and retain employees ", said Alina Ștefan, CEO of Salarium Fintech.
"We strongly believe that instant payment experiences will be the new normal, so we want to take a step forward and support a local fintech with the right infrastructure. Alpha Bank provides a real-time payment platform, supported by the top security of payment schemes, with a wide addressability, given that most consumers have a card at hand and thus a much more convenient option for payments, refunds, discounts or any other activities that require innovation and speed ", said Viorel Vasile, Director of the Alpha Bank Romania Cards Unit.
The Salarium platform was launched earlier this year and has already been adopted by several companies that have sought to streamline the process of granting advances, reduce bureaucracy and working hours, simplify the efforts of payroll departments and solve the problem of fluctuations in payroll. cash associated with salary advance claims.
The increase of the degree of adoption of this solution, created by a local start-up, will be achieved through partnerships with large operators in the field of payroll integration services, BPO (business process outsourcing), banking or HR.
The latest international trends in corporate benefits focus on employees' need for autonomy and well-being. Employees want to be able to access their income whenever they need it. This aspect, together with the development direction of the consumer economy, in which the payment of the offered services is made instantly, creates the ideal conditions for the development of Salarium services, from the category of early wage or salary on-demand. In this context, such technological solutions have the potential to be adopted by companies and integrated to a greater extent into corporate benefit packages.
---
Trending Now