Payten acquires majority stake in ContentSpeed, the national leader in eCommerce software services
---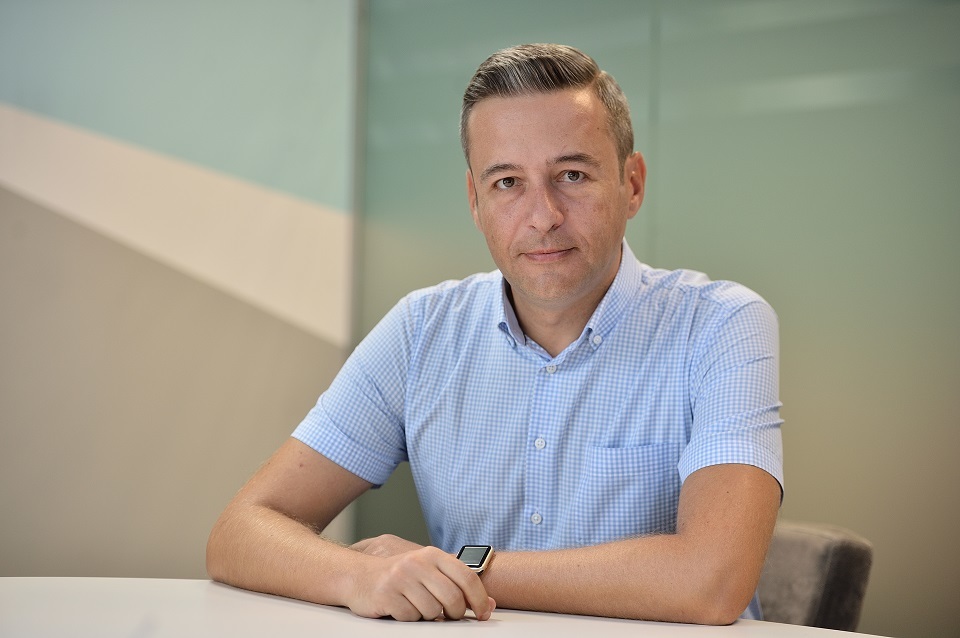 Payten, part of ASEE Group (Asseco Group), a leader in payment solutions, continues to expand and make a new strategic investment in eCommerce through a partnership with the local leader in e-commerce services and software solutions, ContentSpeed. As majority shareholders, Payten and ContentSpeed ​​will accelerate the development of existing solutions, but also new services dedicated to online merchants in Romania and the European Economic Area.
ContentSpeed, an agency founded in 2003, has been a pioneer in domestic e-commerce and continues to set new standards in the industry. The ability to always be aligned with market requirements and customer needs, have ensured a constant evolution of the company. Moreover, in 2020 they achieved a 54% YOY increase in revenue.
"The company's focus is to follow and overcome market trends, increasing the range of business solutions through the use of modern technologies and innovation. Therefore, we are very pleased to welcome ContentSpeed ​​to the Payten Group. Together with the new member of the group we will be able to offer our customers medium and large growth and performance in the online sales channel that has become a critical infrastructure for any business ", said Gabriel Zainea, Member of the ASEE / Payten Board and M&A Local Coordinator.
"Since the establishment of the company, we had the vision that eCommerce will become an important factor in scaling and preparing businesses in Romania for the future. This partnership comes as a confirmation of the company's efforts and results over the last two decades. Given the fact that we are part of the Payten Group, our mission will be facilitated by accelerating regional expansion, helping local players to develop their international business and foreign brands to enter the Romanian market in full expansion ", said Radu Vîlceanu, CEO & founder ContentSpeed.
This acquisition confirms Payten's strategy of continuous development and diversification of the range of services and premium solutions for its customers. Identifying new opportunities and synergies leading to accelerated growth has been a constant priority for Payten.
ContentSpeed is an agency that creates successful online stores. Both well-known brands and start-ups have chosen the eCommerce platform as the infrastructure for their online sales channel. The client portfolio consists of traditional B2C retailers, manufacturers and B2B distribution companies from different industries: FMCG, IT&C, cosmetics, fashion, jewelry, pharma, bookstores and publishing houses, home and garden, etc.
---
Trending Now