Kapital HR: The need for recruitment of specialists over 45 is increasing in Romania
---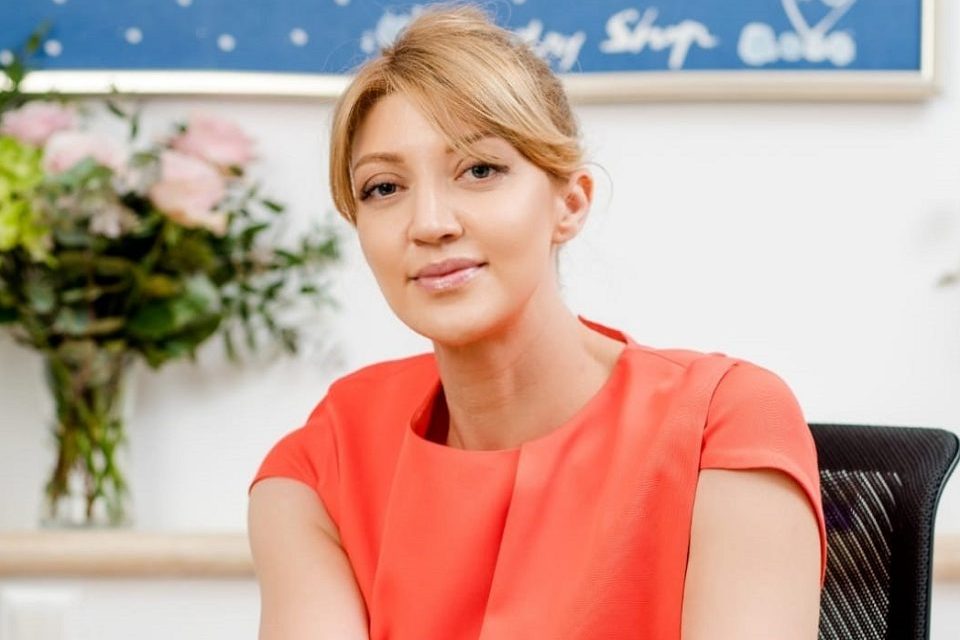 Close to 34% of the specialists recruited for management positions by the executive search company Kapital HR in the last 2 years are aged between 40-55 years, on the next position being the specialists aged between 33-40 years, according to the most recent Kapital HR analyzes.
Thus, although in the public space predominates the information according to which the appetite for recruiting people over 40-45 years old in Romania decreases, the Kapital HR activity report of the most recent 2 years indicates an increase in the recruitment appetite for this age segment. .
"We work with over 150 clients (mostly multinationals) from different industries and we generally recruit specialists with a high level of seniority for management positions. In such roles are usually people around the age of 40 and even quite over, "says Alina Conu, co-founder and Managing Partner of Kapital HR.
A recent study by Ipsos Interactive Services shows that 72% of employers say they support the employment of people over 45 in the organization. On the other hand, 59% of candidates over the age of 45 consider that it is difficult or very difficult for them to find a job with the experience they had at that time. According to the same study, only 1 in 4 candidates over the age of 45 interviewed is employed, compared to 1 in 3 candidates under the age of 45 interviewed.
People who fall into the 45+ category, however, represent an important segment on the Romanian labor market according to the representative of Kapital HR.
Top management jobs usually correspond to people over 40 (eg HR Director, Finance Director). For CEO positions, the average age is over 45 years. But there are also top management jobs where the average age is over 35 years, in industries such as e-commerce, IT, media.
The average salary of a top manager is over 3,000 Euros per month, according to Kapital HR analysis.
The job of these professionals is located in proportion of 80% in Bucharest, where most of the important businesses in the country are located. Mobility is limited in the current economic and social context, but in some industries (eg production) relocation is more common. In general, at the level of top management, especially in multinational companies, it is more common to relocate foreigners to top management positions in Romanian companies, say Kapital HR specialists.
"The health crisis, recent economic developments and new policies to promote equal opportunities have led to an increase in the appetite for recruiting 45+ people. The areas in which we expect recruitment to increase are those with responsibility for sustainability and the environment (so-called "green jobs"), roles related to online and digital, BPO (Business Process Outsourcing), marketing, consulting, legal field ", concludes Alina Cone.
---
Trending Now