NETOPIA Payments, SmartBill and Visa promote a solution for faster payments for SMEs: Direct payment button in the issued invoice
---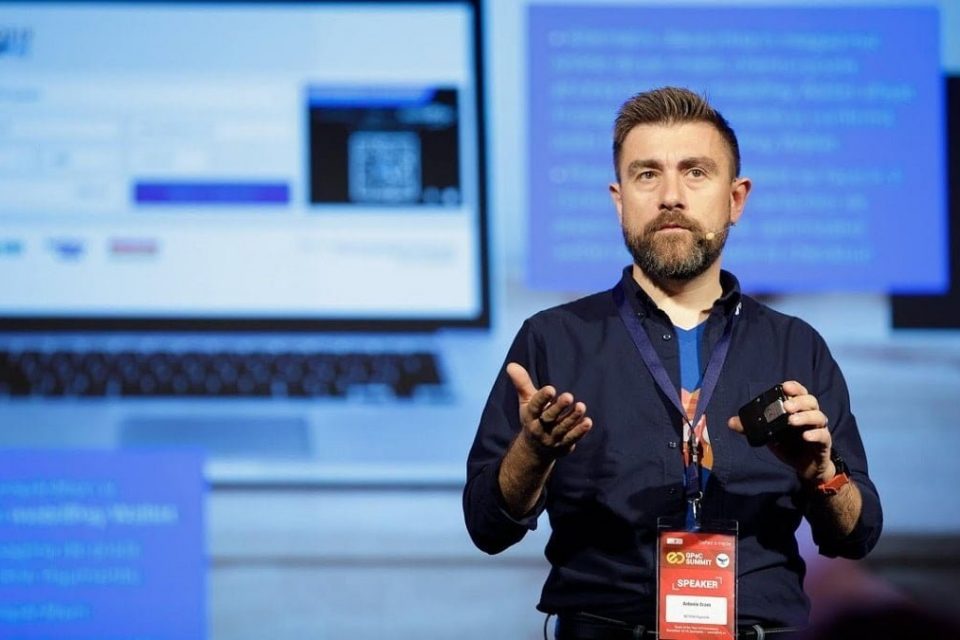 NETOPIA Payments, the electronic payment processor in Romania, together with the SmartBill and Visa invoicing software, promotes a solution for much faster invoice payments for SMEs: The payment button inserted directly in the issued invoice.
The solution aims to increase the collection rate of invoices and therefore a fluidization of the cash flow of companies that use SmartBill and select NETOPIA Payments as a payment processor integrated with the billing program. According to data collected by SmartBill, 40% of customers choose to pay invoices online by card, while 80% of documents paid by card are paid on the day they were issued.
At the same time, in the case of documents paid with the card, payment is made five times faster. Payment of invoices via the Payment Button entered directly on the issued invoice can be made anytime and from anywhere by the user, requiring only internet access and a valid card. This payment facility is addressed to all invoice or proforma companies, regardless of whether it is addressed to B2C or B2B customer segments.
"The invoice payment solution developed together with our SmartBill partners through the Direct Invoice Payment Button in support of all small and medium-sized merchants, to solve one of the most pressing problems they face, that of cash- flow. Using this innovative collection solution, which encourages the rapid payment of invoices, they will be able to collect their money faster so that they can use it further in the company's activity ", said Antonio Eram, CEO and Founder of NETOPIA Payments.

More details about functionality and campaign can be found here: https://www.smartbill.ro/visa
---
Trending Now