Cognizant Softvision continues hiring in Romania
---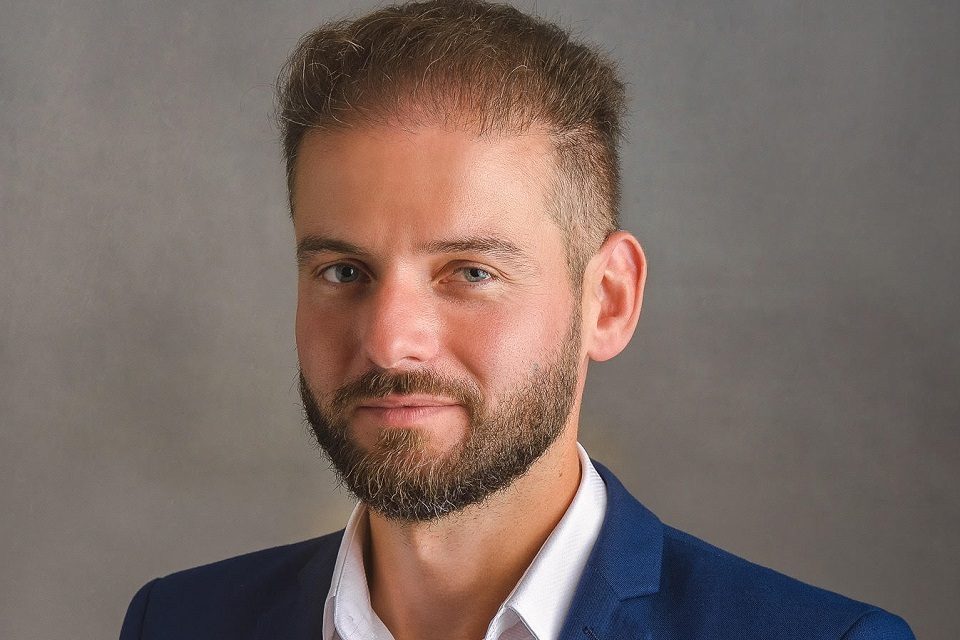 ● Leading software product engineering company to add 500 new positions by end of year, specifically around Java, Web (JavaScript, React.js, Node.js, etc.) DevOps, Big Data, QA Automation, .NET, among others
● Employees and candidates embrace new work concept enabling employees to work from their location of choice all across Romania.
Cognizant Softvision, one of Romania's largest technology employers, today announced it plans to add 500 new positions to its workforce in Romania by the end of 2021. This, coupled with the more than 500 positions it has added since the first of the year, translates to 1,000 new positions in 2021 and nearly 50% growth in terms of talent acquisition.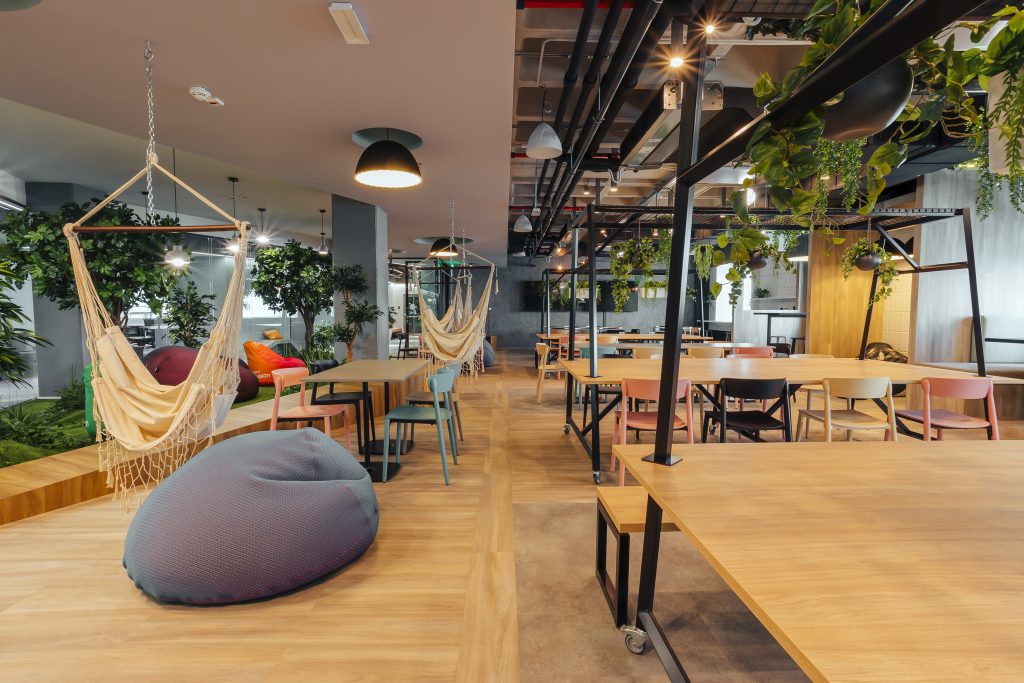 Earlier this year, Cognizant Softvision announced a new initiative that allows employees to work anywhere in Romania, providing all employees with the flexibility to work from a studio, remote from home or wherever they're most comfortable. With its new and flexible workplace concept, Cognizant Softvision was able to recruit more than 500 new employees in the first six months of 2021, enabling the organization to meet business demands despite the challenges related to the global pandemic.
Mihai Constandis, Romania Country Manager and Head of Eastern Europe Studios: "We're continuing to focus on quality, not quantity, in everything we do. That includes hiring terrific professionals who want to be a part of something special and ensuring seamless and superior product delivery for our clients. We've worked very hard at building a rich culture and corporate values that offer our employees and candidates a flexible experience where they can curate their careers and develop and grow their passion for technology. Our delivery, community and HR teams have done a phenomenal job at bringing together new people, partnerships and projects, and we look forward to continuing this momentum through the rest of this year and into 2022."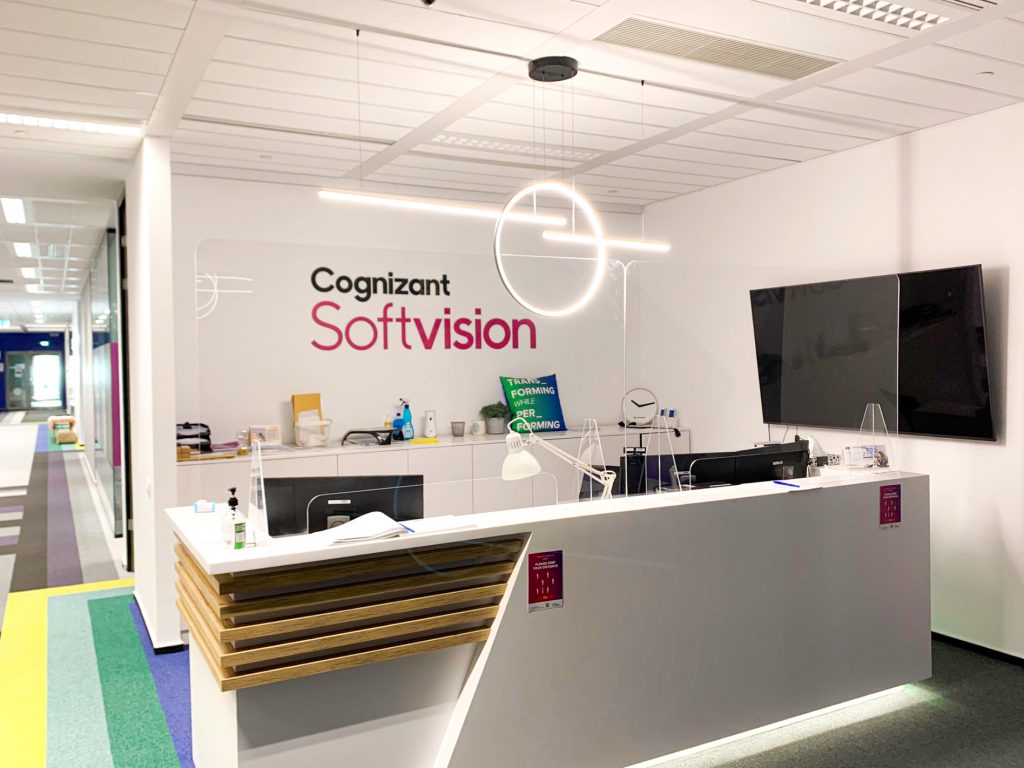 Cognizant Softvision's additional highlights from the first six months of 2021 include:
● Stepping up its presence at several regional technology events, including sponsoring and partnering with such leading tech events as Bucharest Tech Week, CodeCamp and DevTalks
● Investing and implementing new office concepts that enable richer work experiences and provide Softvisioners with greater flexibility, mobility and community
● Partnering with The Scouts from Bistrita and World Vision Romania to donate 561 computers and technology equipment worth $100,000 that targets children on the verge of dropping out of school due to lack of access to technology needed for online education during the pandemic
● Continued investment in fostering an open, inviting and connected culture, and creating opportunities for learning and collaboration via internal webinars, contests, team and social challenges
Cognizant Softvision operates studios in Bucharest, Cluj-Napoca, Iasi, Timisoara and Baia Mare.
---
Trending Now
You may also like