Webhelp Romania is recruiting IT specialists and creates more than 300 new jobs
---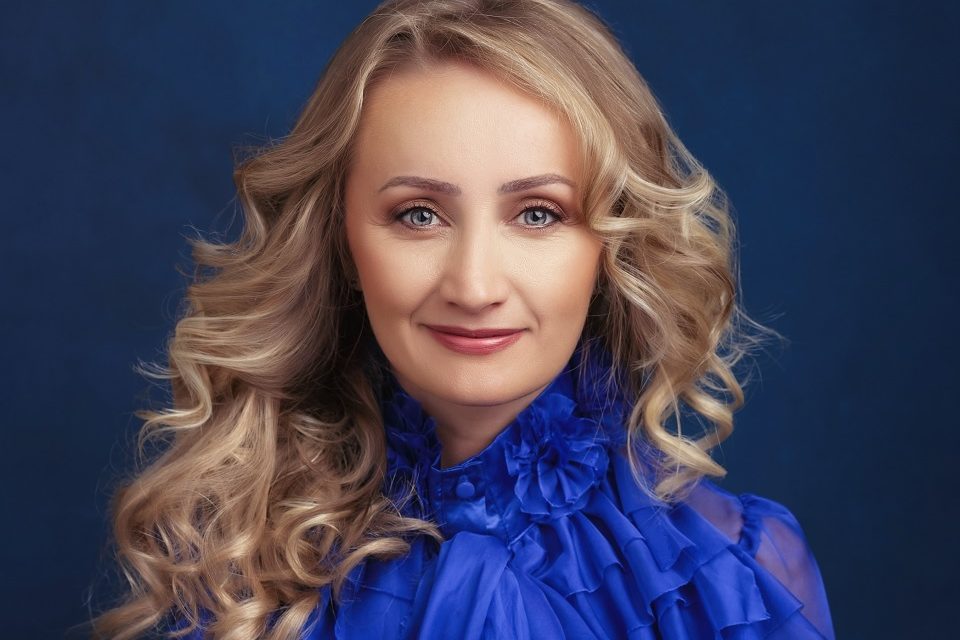 The European leader in the BPO sector, Webhelp continues its development strategy in Romania and adds to its portfolio a new client, an American giant, specialized in internet services and products, cloud computing, software and hardware and online advertising technologies.
In the next six months, Webhelp said it plans to hire over 300 specialists, of which: 52 in the IT field, 30 professionals in the Financial-Accounting field, Human Resources, with or without coordination experience and over 250 BPO specialists, who will serve leading companies market in the Fintech, Retail, Telecom and Travel industries.
"Contrary to the trend in our industry, the pandemic has meant new customers, new capabilities and an expanded team for Webhelp. From March 2020 until now, 5 important global brands have trusted our professionalism and have chosen us to manage their customer relationship. Here that, thanks to this new client, we access a new sector of activity for us, the IT one. A major opportunity for our business to leverage and leverage our technology expertise, and a fantastic opportunity for the careers of IT specialists, who will choose to join us and work for this Webhelp client, "said Raluca Leonte, General Manager. Webhelp Romania.
Most opportunities are for candidates who know English, French, Italian, Spanish or German, but also speakers of Russian, Polish, Dutch, Turkish, Greek, Czech or Slovak have a generous number of positions available. A team of speakers of more than 16 foreign languages ​​is to be recruited in the coming months. "Out of the total of over 300 available jobs, 200 are addressed to candidates at the beginning of their careers or recent graduates, with learning potential, motivated, with a positive attitude and team spirit. 150 of them are open at the headquarters in Bucharest "The remaining 150 vacancies are at the headquarters in Iasi, Galati and Ploiesti.
More than a quarter of all vacancies are telework. Oana Roman, the Human Resources Director of the company. Since the beginning of the pandemic and until now, Webhelp has created over 500 new jobs. Over 70% of the company's employees work in telework. Webhelp has been present in Romania for 21 years, with a team of over 2000 people working in the 4 offices in Bucharest, Iasi, Ploiesti and Galati.
---
Trending Now
You may also like