Bristol Myers Squibb Romania remains another 5 years in Europe House office building
---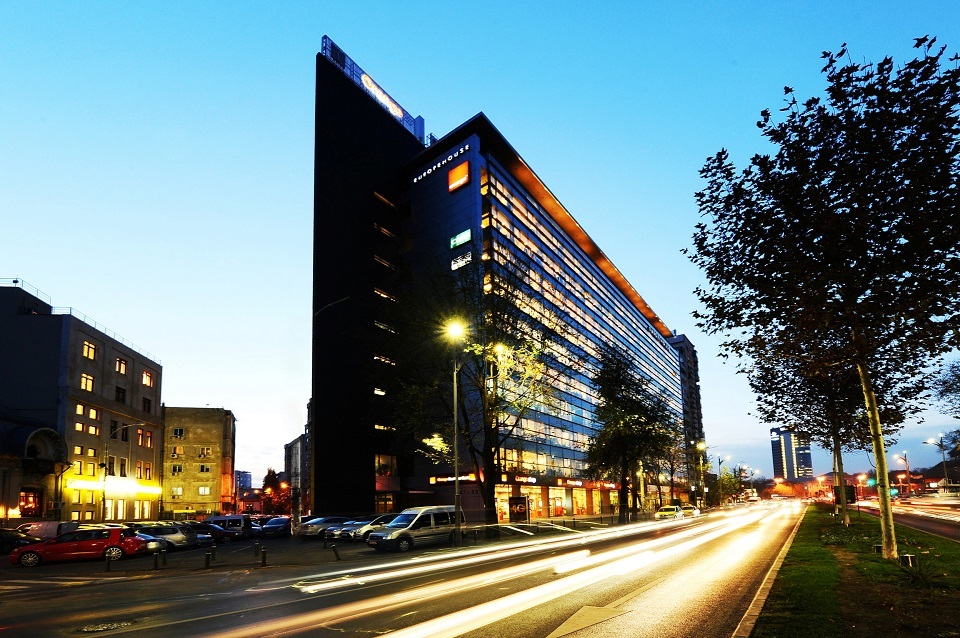 CA Immo has concluded a lease extension with the global biopharmaceutical company Bristol Myers Squibb România for its offices in Europe House, in the central business district of Bucharest.
Bristol Myers Squibb România is a key tenant of Europe House since 2011, occupying a total surface of 1,200 sq m. Located in Victoriei Square, the meeting point of 7 major boulevards and roads, and benefiting from the metro and bus stations in front, Europe House is considered the office building with the best access to public transport in Bucharest.
"The uniqueness of this location and the customer care that CA Immo has provided for us over the past 10 years were very important in our decision to stay in Europe House. The partnership between Bristol Myers Squibb România and CA Immo is based on mutual respect and professionalism. While 2020 was an extraordinary year of transition to the virtual work environment, our office space is and will be an essential part of our Bristol Myers Squibb company culture", said Catalin Radu, General Manager Bristol Myers Squibb România.
The real estate transaction was intermediated by Cushman & Wakefield România, who advised Bristol Myers Squibb.
Europe House comprises a total of approximately 16,400 sq m, spread over 11 levels prominently located fronting Lascar Catargiu Boulevard. The building was delivered in 2001 and bought in 2003 by Europolis, which became part of CA Immo in 2011.
"Europe House is a timeless landmark in Bucharest. In addition to having zero vacancy over the last decade, we are proud to say that numerous tenants have been with us since the delivery of the building and have been telling us it is an ideal work environment for their activities ever since. This comes with great responsibility as well: we are committed to constantly uplifting the quality of our spaces and our services", stated Marian Roman, Managing Director of CA Immo Real Estate Management România.
Within a 10-minute walk from Europe House, are available numerous shops and restaurants, hotels, libraries, and museums. Certified LEED Gold, Europe House is accommodating important companies such as: Orange, Metropolitan Life, Arnia Software, CA Immo and BSS.
About CA Immo:
CA Immo is an investor, manager, and developer specialised in modern office properties across the gateway cities in Germany, Austria, and Central Europe. The company covers the entire value chain in the field of commercial real estate including a high degree of in-house construction expertise.
Founded in 1987, CA Immo is listed on the ATX index of the Vienna Stock Exchange and holds property assets worth around € 5.7 bn in Germany, Austria, and CEE. In Romania, CA Immo has been present since 2001 and owns a portfolio of seven office buildings: Opera Center One and Two, Riverplace, Europe House, Bucharest Business Park, Campus 6.1 and Orhideea Towers, which total a rentable area of approximately 165,000 square meters. For more details, please visit caimmo.com or follow us on LinkedIn.
About Bristol Myers Squibb
Bristol Myers Squibb is a global biopharmaceutical company whose mission is to discover, develop and deliver innovative medicines that help patients prevail over serious diseases. For more information about Bristol Myers Squibb, visit us at BMS.com/ro
---
Trending Now
You may also like