Ramachandran A.S, Citibank: "People were very committed in a crisis time to work their best and give their 200 percent"
---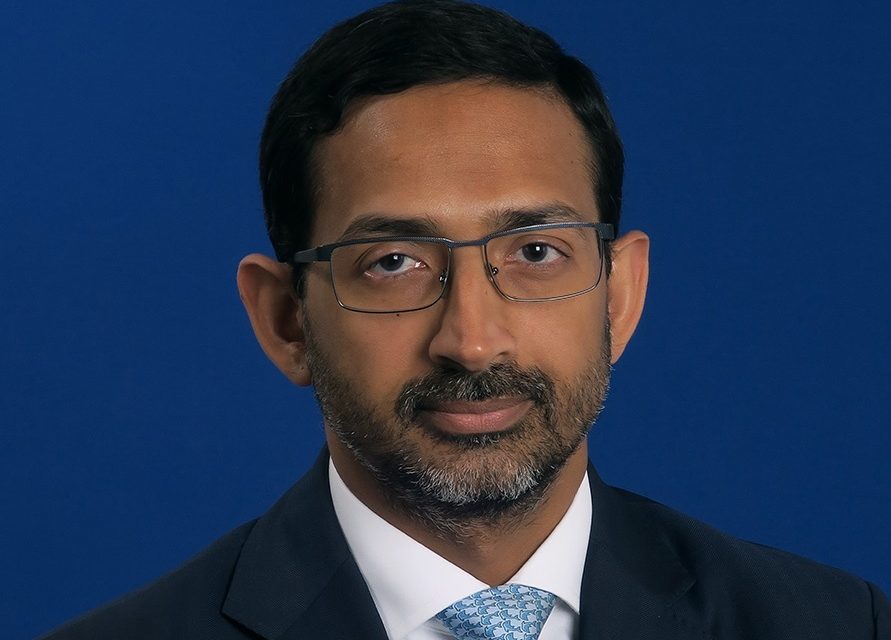 "Speaking about how the banking industry has managed with the concept of remote-work, I have to say it has been incredibly successful, beyond anybody's imagination. Everything worked seamlessly when we moved into the remote work concept.
It is an industry where safety, security, confidentiality is paramount. The way the industry stepped up and managed to put in place the remote working environment was incredible. The level of adaptability that not only the bankers showed was the interesting thing," Ramachandran A.S. Global Emerging Markets Coverage Head Eastern Europe Cluster Head Global Subsidiaries Group Citibank said during the Romanian Business Services Forum 2021 organized by Outsourcing Today.
"One point I would like to raise is that of productivity. Not all of us have anticipated that productivity would go up so dramatically in a working from home environment and that's exactly what happened. People were very committed in a crisis time to work their best and give their 200 percent, which of course led in the first couple of months to a certain amount of fatigue and burnout.
Productivity went through the roof, and this is the new normal. We will use a lot of learnings from the experience of last year in how to craft the new way we come to work.
We still live very uncertain times. Let's be realistic about where we are. We need to approach everything with a great deal of empathy. The future is going to be much more hybrid, much more flexible. There is a clear belief in Citi that we can't work entirely remote because there are a few things that are lost in this model. The first thing is the sense of belonging. That is one huge reason why people want to be back in an office environment.
The most important thing is learning on the job. In banking, most of the learning happens at your desk, on the job. We observe and we learn. We strongly believe that people will have to go back to the workspace. However, we are thinking of managing something like a minimum of three days in the office and two days can be flexible.
We all learned through this pandemic to enhance value in different ways. It will be a hybrid model, and not a one size fits all approach. The more flexible we are, the more productivity and employee satisfaction we will get. Last year, employee satisfaction for us went through the roof. The reason for that was empathy."
PANELISTS for Romanian Business Services Forum 2021
VIVEK BAKSHI, General Manager WIPRO TECHNOLOGIES
DANIELA MICUSAN, Managing Director, MAJOREL ROMANIA
RAMACHANDRAN A.S. (RAMC), Global Emerging Markets Coverage Head Eastern Europe Cluster Head Global Subsidiaries Group CITIBANK
FREDERIC LASNIER, Chief Executive Officer, PENTALOG
RALUCA LEONTE, CEO WEBHELP ROMANIA
MIHAI CONSTANDIS, Head of Eastern Europe Studios, COGNIZANT SOFTVISION
DANIELA VERCELINO, HR Director, SOCIETE GENERALE GLOBAL SOLUTION CENTER
MIHAI GAVAN, HCM Global Sales Director, TOTALSOFT
COLIN C LOVERING, Co-Founder at Lovering & Partners, Business Performance Consultants (moderator)
---
Trending Now