Vivek Bakshi, Wipro: "I believe in delegation; my team is empowered"
---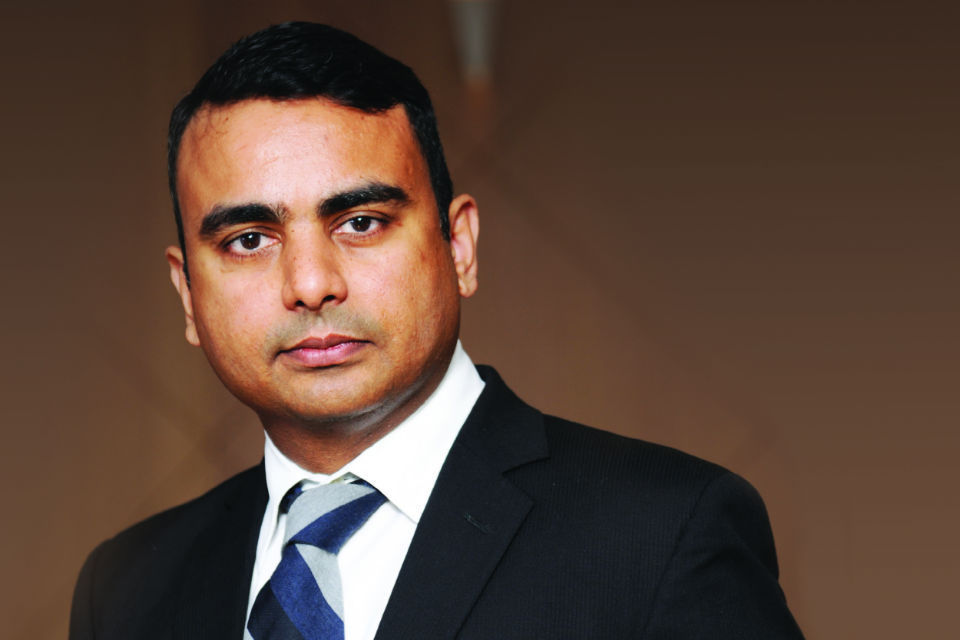 "One of the key traits that we need to embrace is trust both as customers and as leaders. Customers need to trust us as service providers. As leaders, we need to trust our employees. That's the key leadership trait. What I've noticed is that the pandemic situation brought about several opportunities especially in cybersecurity, for example," Vivek Bakshi, General Manager, Wipro Technologies said during the Romanian Business Services Forum 2021 organized by Outsourcing Today.
"There are also opportunities on the employment side, which is good for the economy. There are migratory groups of population coming from smaller villages to find better opportunities in large cities. With remote work now happening, the work is going to them. So, they don't need necessarily need to migrate to a larger town.
I don't see the pandemic changing a lot of leadership traits except requiring some additional ones. The trust element goes up. I think delegation is more needed. I believe in it; my team is empowered.
When we got into this pandemic mode, the first few months were a bit chaotic, but I think in Romania we were pretty agile. We managed to get people home in two weeks with a lot of support from our customers.
People are used to this new working style and it will be difficult to get them back to working in the office.
Our approach for coming back to the office because that will happen at some point, is a mix of working remotely and working in the office."
PANELISTS for Romanian Business Services Forum 2021
VIVEK BAKSHI, General Manager WIPRO TECHNOLOGIES
DANIELA MICUSAN, Managing Director, MAJOREL ROMANIA
RAMACHANDRAN A.S. (RAMC), Global Emerging Markets Coverage Head Eastern Europe Cluster Head Global Subsidiaries Group CITIBANK
FREDERIC LASNIER, Chief Executive Officer, PENTALOG
RALUCA LEONTE, CEO WEBHELP ROMANIA
MIHAI CONSTANDIS, Head of Eastern Europe Studios, COGNIZANT SOFTVISION
DANIELA VERCELINO, HR Director, SOCIETE GENERALE GLOBAL SOLUTION CENTER
MIHAI GAVAN, HCM Global Sales Director, TOTALSOFT
COLIN C LOVERING, Co-Founder at Lovering & Partners, Business Performance Consultants (moderator)
---
Trending Now