Simple Capital invests EUR 100,000 in the Romanian software solutions company KIM
---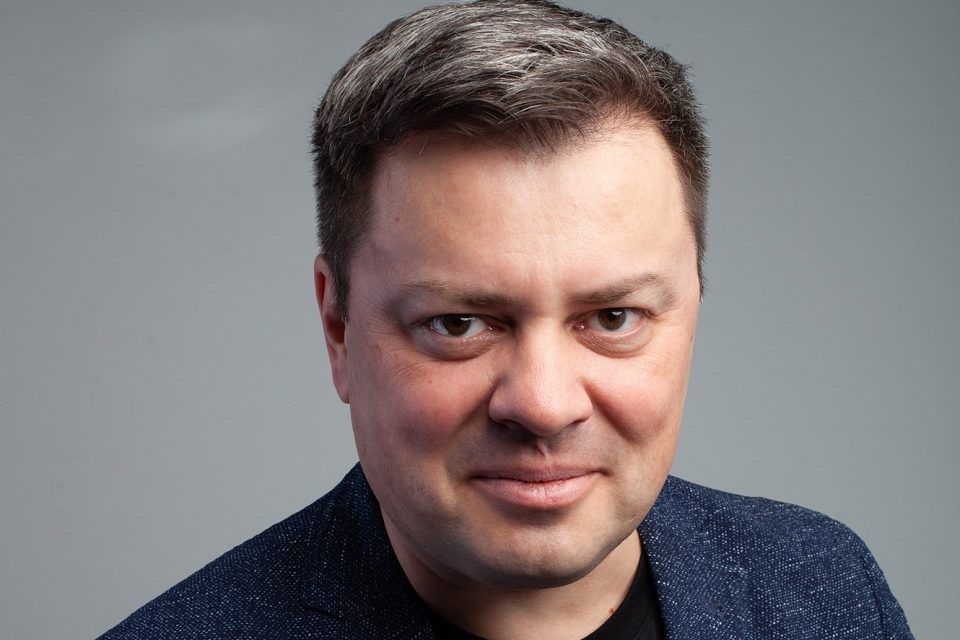 Simple Capital, the private investment vehicle founded by Andrei Pitiş, invests EUR 100,000 in the KIM, a Romanian software solutions company with products that support automatization of business processes in factories, corporations and SMEs. Post investment, Simple Capital has 15% of the company's shares.
The investment will be focused on three directions: the creation of a specialized Product Development department that will ensure the scaling of the products developed by KIM so far, the expansion of the team of programmers to respond as quickly as possible to technical requirements from current and future customers and promoting locally and internationally the benefits and added value that KIM solutions bring.
"The investment in KIM is part of the Simple Capital strategy to support Romanian products ready to expand on the international market. Vicentiu and the KIM team are in a particularly good moment of company development and especially in a favorable context of business growth. The pressure for digitization has greatly increased in all types of organizations, globally, and solution providers that increase the agility and competitiveness of companies have a great opportunity to position themselves in the market." says Andrei Pitiș, CEO of Simple Capital.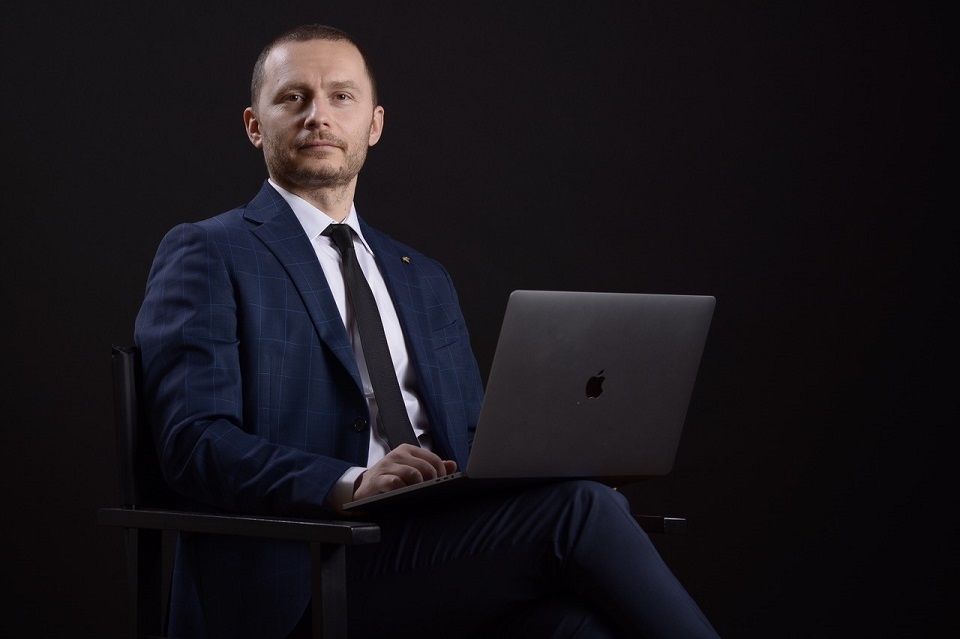 "For KIM, the investment from Andrei Pitiș is a validation of the fact that, in the 9 years of activity, our software solutions, 100% Romanian, have brought value to the market and solved real operational problems of many local companies. Today, the solutions we have invested in are mature and ready for launch and internationally. As an entrepreneur, I want to take the company to the next level of development, in other markets, to achieve our goals and strengthen our business position, and together with Andrei I am convinced that we will succeed in this strategy ", says Vicențiu Corbu , Founder & CEO KIM.
So far, KIM has digitized 7 factories, 3 multinationals and a series of SMEs in Romania. The company's financial estimates for 2021 amount to 1 million euros, and for next year, Vicențiu Corbu expects a doubling of this figure.
"The investment from Simple Capital is the result of a sustained effort to find the right team for our needs, with common values ​​and with which we can build together. We started working with Andrei as an advisor, in February 2020 and continued throughout the pandemic. The fact that this partnership materialized in an investment gives us great confidence in the future ", added Vicențiu Corbu.
For the first time on the market, KIM also brings a new module with VR / AR capabilities to increase productivity in production areas, so that machine operators can see in real time what orders have been assigned to them and can record their activities.
Before developing his own business – KIM, Vicențiu Corbu has had a solid background in international IT projects, helped digitized the air traffic monitoring system in Vietnam, implemented a climatology system in Iran, in the Maldives, and a system tsunami warning in Pakistan.
Contact:
● Simple Capital – Valerica Dragomir, valerica@simple.ro
● KIM – Lidia Dumitru, lidia@mdcommunication.ro
About KIM
The Romanian company KIM, founded in 2012 by Vicențiu Corbu, specializes in providing software solutions for digitizing business processes in the naval, oil and gas, logistics or production industries. Currently, KIM has a team of 15 people, but intends to attract at least 5 more new people.
Vicențiu Corbu, the Founder of KIM, has invested in recent years over 1 million euros in the development of his own software solutions that automate business processes in factories, corporations and SMEs.
Following a rebranding process and a new business direction, the company brings together on the platform http://www.kim4industry.com the entire portfolio of solutions in three pillars: KIM for Manufacturing, KIM for Logistics and KIM for Field Service.
About Simple Capital
Simple Capital is a private investment vehicle, founded in 2019 by Andrei Pitiș – entrepreneur, investor and adviser, with over 25 years of experience in the IT industry in Romania and the United States. Simple Capital invests in technology startups with products aimed at the global market.
---
Trending Now
You may also like