Avaya Romania: The pandemic has redefined the behaviors and preferences of companies and consumers. How can brands today offer experiences that make a difference?
---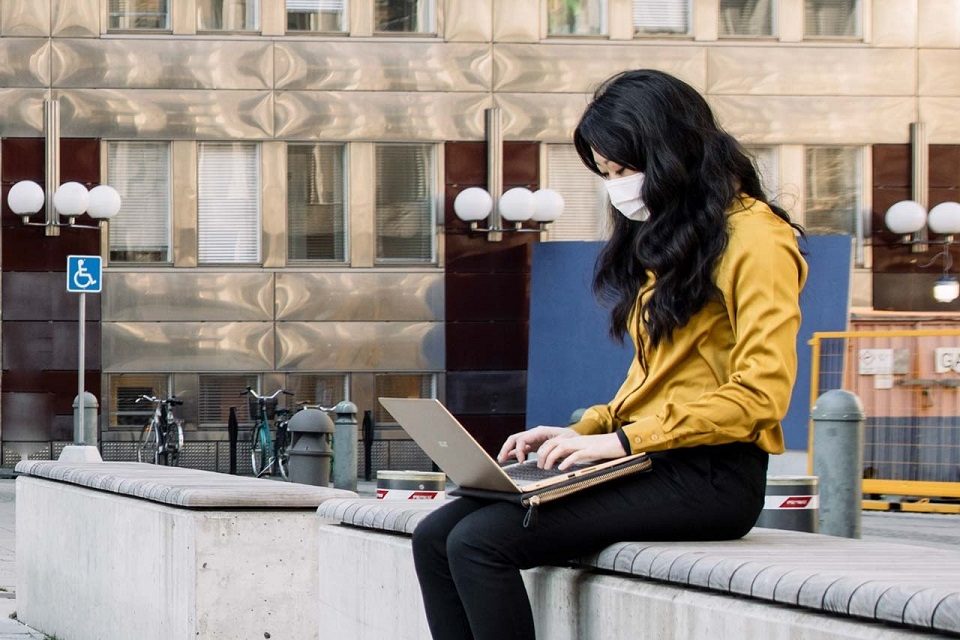 The pandemic has redefined our entire universe, from the way we work and our business models, to the way we live, buy or interact with each other. Since the spring of last year, many companies have switched to remote work. According to Gartner, more than 80% of them intend to allow employees to work remotely in the future, at least part of the time, even after the pandemic. In this context, the need for flexible digital solutions that can cover the syncopes between companies and consumers and continue to create meaningful experiences has grown exponentially in the last year, notes Avaya Romania, the local branch of the American company of the same name, specializing in communication business, which develops and provides IT communication solutions.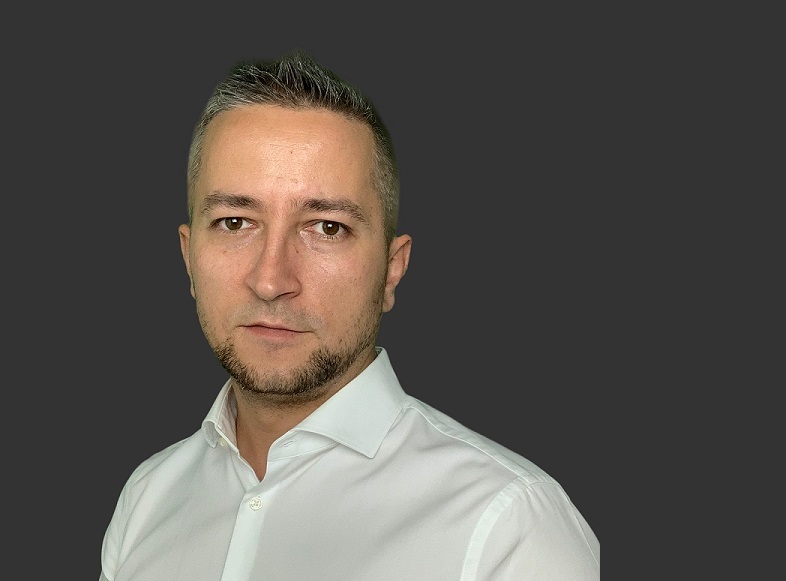 "If before the pandemic, organizations only considered unified communications, today, the situation is completely different: these communications are the ones that ensure, for the most part, business continuity, they have become a must-have in many industries. Companies undoubtedly want to help their employees work efficiently and productively from any location, but the results of their work and even their mood can suffer without a unified, consistent experience. In 2020, when work has moved online, many organizations have adopted a wide variety of communication and collaboration tools so as not to interrupt the course of things in the short term. After many months in which this situation has been perpetuated, but, more and more often, employees end up perceiving this variety as stressful and tiring, and companies must adopt a new strategy, which will make the activity and collaboration simpler and effortless ", said Ciprian Stroe, sales director of Avaya Romania.
The new technological trend today focuses on the user experience, and not on the technical functionalities
The digital transformation and the pandemic have led to a long-term change in the way we want to work and shop. As employees, we want a hybrid work environment that offers as many options as possible and eliminates everyday monotony. As consumers, we want to interact with companies through our favorite channels and expect instant feedback to meet our unique needs. Companies that want to keep up with these ever-changing dynamics need flexible solutions that can be integrated in different ways to build the ideal communication and collaboration environment, not only to manage distributed teams, but also to give them. the freedom to delight their customers.
"Last year's restrictions and uncertainty had a lasting transformative effect on behaviors, whether we are talking about companies or individual users. Companies that want to adapt and respond better in the context of this new environment have become increasingly interested in understanding what motivates their customers and employees and keeping up with ever-changing needs. The new technological trend, therefore, is to prioritize user experiences over technical functionalities. Avaya OneCloud is our answer to this trend. This AI-based platform connects any company, regardless of location, industry or size, with its customers and employees, giving them everything they need, at the speed they need, "added Ciprian Stroe.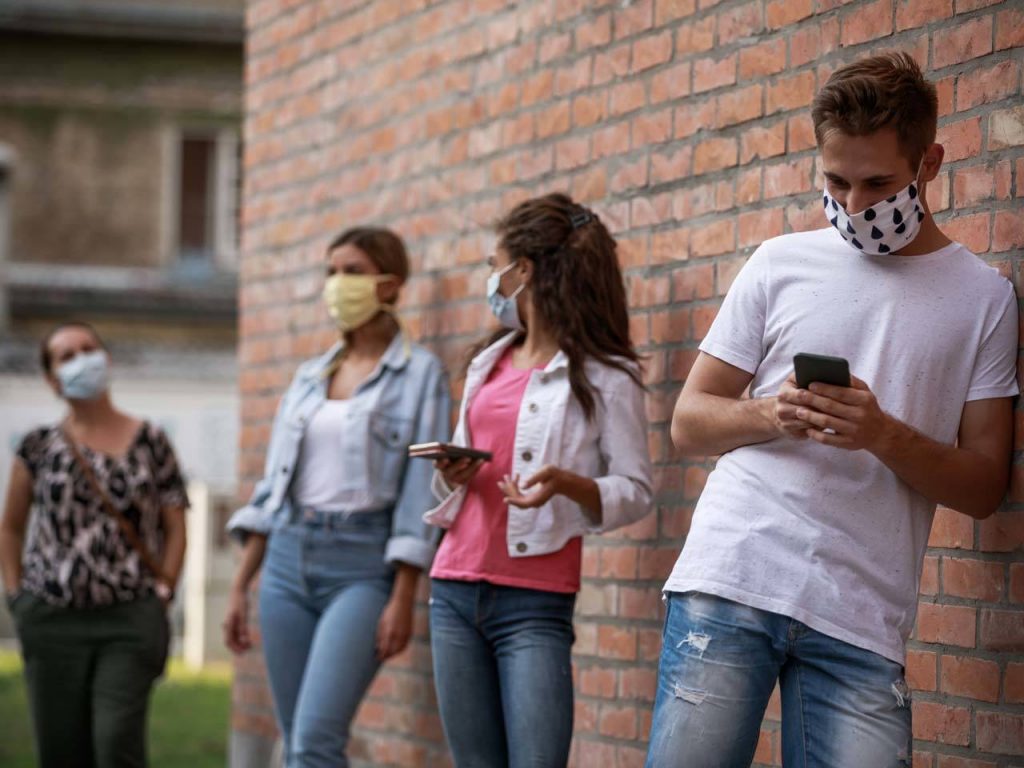 "Life and Work Beyond 2020: The Change Makers," examining how attitudes and feelings toward home and work life have changed over the last year. The Avaya survey uncovers a significant happiness gap, with only 27% of respondents saying they were happier in 2020 and 43% saying they were less happy. The survey also reveals that organizations have the power to increase well-being, with 56% saying hybrid work has the potential to improve their well-being and 79% saying that when engaging with an organization's contact center, they expect agents to do everything possible to make them happy.
Digital transformation and the pandemic have created lasting change in how we want to work and shop. As workers, we want a hybrid work environment that offers more choice and eliminates an inflexible daily grind. As consumers, we want to interact with businesses through the channels we prefer, and we expect in-the-moment responsiveness to address our unique needs. Businesses that want to meet these changing dynamics require composable solutions that let them build the ideal communications and collaboration environment for managing distributed teams and empowering these teams to delight customers.
"Avaya's 'Life and Work Beyond 2020' survey presented recently a compelling case that organizations today play a critical role in our well-being, both as employers and service providers," said Simon Harrison, Chief Marketing Officer, Avaya. "The question is, how can businesses enable hybrid work while ensuring employees have the tools they need to consistently delight customers? Avaya OneCloud is a composable communication and collaboration platform that enables businesses to bridge employee and customer experiences, with fluid, seamless engagement no matter where employees are working while empowering them to quickly create and deliver memorable experiences in the moment."
Key Takeaways from Avaya's "Life and Work Beyond 2020" Survey
Our sources of happiness are changing – and many are less happy
According to the survey, the unsurprising top sources of decreased happiness in 2020 include the COVID-19 pandemic (82%), less face-to-face contact with others (68%) and money worries (64%). However, among the 27% of respondents whose happiness increased, the top reasons included some surprises, including flexibility in deciding where to work (62%) and more work from home & bosses trusting workers (57%).
Work needs flexibility
The desire for more work flexibility is underscored by the fact that across all respondents, 46% feel trapped in a daily routine and 43% are struggling to find the right work-life balance. Further, 56% think that hybrid work will have the potential to improve their well-being, and 60% would support government policies that embrace hybrid working.
Changed values are reshaping how we shop
Honesty, respect and optimism are now top values, and 69% of respondents say they actively (33%) or sometimes (36%) choose organizations, including banks, retailers, utilities, healthcare providers, and telecom providers, that reflect their values. More than 1 out of 2 prefer a mix of ways to contact organizations, including a phone number on every webpage or app (69%) and more help available on websites (57%). Nearly half of respondents (47%) say convenience is more important than price.
Organizations have a big impact on our well-being
The impact of organizations on well-being is huge, with 71% of respondents saying customer service problems cause them a great deal (28%) or a considerable amount (43%) of stress. A full 79% expect organization contact centers to do everything possible to make them a happy customer, but only 13% say organizations always make them feel good after an interaction and only 8% say they are regularly delighted by their interactions.
The survey, conducted in November 2020, is based on interviews with 10,000 consumers and workers in a variety of markets around the world, including Austria, Canada, Egypt, France, Germany, India, Saudi Arabia, Switzerland, UAE, the UK and the U.S.
For Romania, Avaya company's plans aim to increase the number of customers locally and familiarize local companies with the concept and benefits of the as-a-Service business model, all the more important benefits for small companies. Currently, over 500 small, medium and large companies on the Romanian market use the solutions developed by Avaya. The company's clients operate in various sectors, such as: aerospace, agriculture, IT&C and telecommunications, banking and insurance industry, hospitality, healthcare, manufacturing and real estate.
---
Trending Now