Counsel Group Frankfurt consolidates its position on the Romanian market
---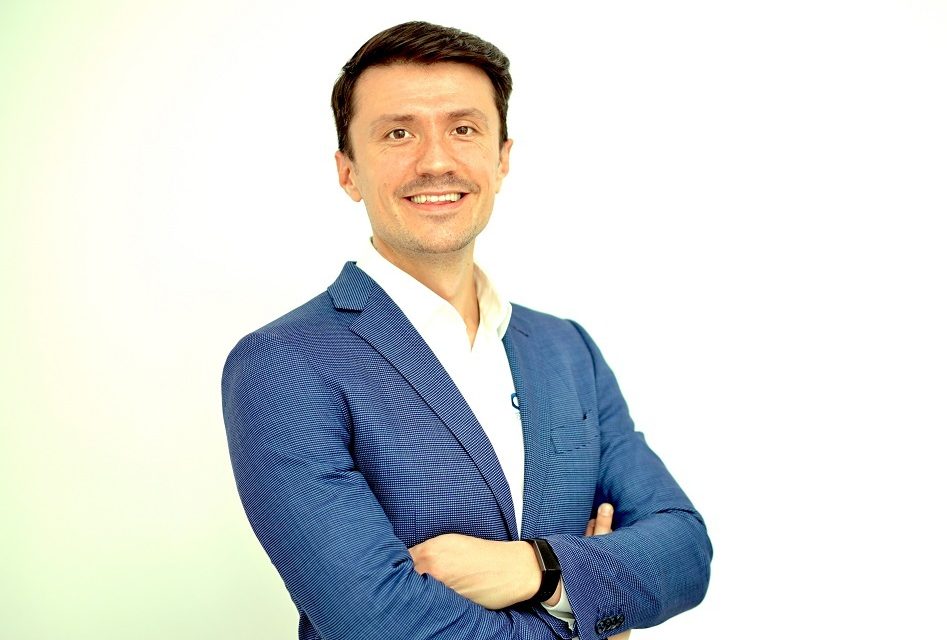 Following an out-of-normal year, which compelled new rules and finding fast and competitive solutions, Counsel Group Frankfurt, a company with Romanian – German shareholder, specialized in providing services and software solutions, continues to consolidate its position on the local market by growing the management and employees team, new clients and investment in a new office in Iași.
Continuing the process of developing and consolidating its position on the Romanian services and IT solutions market, Counsel Group Frankfurt focused on the sales area and increasing the number of employees. "We are confident that the main business objectives we set for 2021 are achievable, although very ambitious. I refer to improving the quality of services for our present customers, increasing the turnover from 830.000 € to 2.500.000 € for Integration Services by new projects with IBM AppConnect Enterprise, Dell Boomi, MuleSoft technologies, transformation from Scrum methodology to SAFe for our biggest project, starting the first projects in CGF UAE and, last but not least, growing the employees number for our office in Iași to 100 by the end of the year", said Alexandru Sgâncă, Country Manager, CGF Romania.
According to the regional development plan, the number of employees in Iași office increased from 30, at the end of 2020, to 43 at present. "These are business opportunities we have been anticipated. As a result, we need trustful people to join us on our journey to build a sustainable organization and powerful brand in Iași. At the beginning, we were interested only in Service Operations area, but recently we started developing also Managed Services and Integration Services area", added Alexandru Sgâncă.
In terms of investments, Counsel Group Frankfurt is in the full process of buying a new ultra-central office space in Iași, of approx. 400 square meters. The company applied for an investment loan of 700.000 €.
The team also grew by 2 senior managers, both locally and at the group level: Mihai Coropcianu – Delivery Location Manager for Iași and Andrei Mititelu – the new Director of Technology and Strategy.
In Q4 2020, Counsel Group Frankfurt enriched its services portfolio with a new business line, Counsel Group Technology, providing consulting for implementation of various technologies in enterprise environment.
Counsel Group Frankfurt
Counsel Group Frankfurt SRL was founded in 2018 and it is specialized in providing services and software solutions. CGF Romania operates by 5 business units: Project & Service Delivery Management, Application Management Services, Application Operations Centre, Enterprise Application Integration and Technology Services.
CGF Romania has 2 offices in Bucharest and Iași.
---
Trending Now