UCMS by AROBS announces business growth of 28 per cent in 2020
---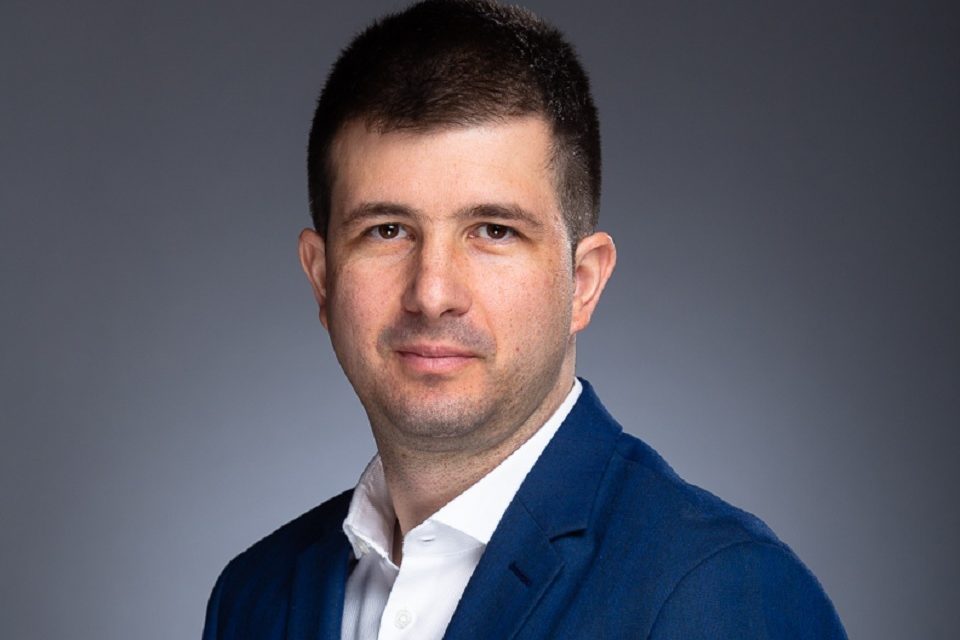 UCMS by AROBS, one of the most innovative Romanian companies, specialized in the development of integrated human resources management solutions, announces a turnover of 1.4 million euros, increasing by 28 per cent compared to the previous year.
In 2020, the UCMS by AROBS team worked to implement over 15 projects for new clients in the portfolio. With the growth of the business on the five main verticals, Production & Automotive, BPO, banking, retail, IT, the company consolidates its favorable position on the human resources management and payroll software development market in Romania. In this sense, the most important objectives for the current year and for next year are the new functionalities regarding the electronic signature, the work from home / hybrid module, online onboarding and e-learning, data reporting and analysis system, etc.
"UCMS by AROBS offers Romanian companies the key to streamlining processes by technologicalizing and digitizing human resources management solutions and payroll. In the current global context, organizations leading remote teams need digital tools. The most extensive transformation in recent years has been the complete shift from traditional manual human resource processes to automated digital processes. While most companies have already begun their journey of digital transformation into human resources and payroll, 2020 has been a revelation for those who have not. The challenges of remote human resource management during a global pandemic have highlighted the need for each company to adopt digital HR & payroll processes", said Ionuț Gherle, General Manager of UCMS by AROBS.
UCMS by AROBS, one of the first companies producing integrated human resources management and payroll solutions in Romania, has entered its 25th year of activity. In the next period, the company will focus on the development of business verticals in the portfolio, efficiency and product development, as well as investments in the direction of team development. "We are a team of 40 programmers and consultants who are constantly innovating to support the digital transformation of the processes in the HR & Payroll departments", added Ionuț Gherle, General Manager of UCMS by AROBS.
The teams from Cluj-Napoca and Bucharest are dedicated to projects developed for clients from all over the country, UCMS by AROBS wanting to attract new people passionate in the development of software solutions for human resources and payroll by the end of the year. UCMS by AROBS is the developer of the two innovative HR and payroll software solutions, True HR and dp-Payroll, which offer integrated human resource management and payroll services.
---
Trending Now