---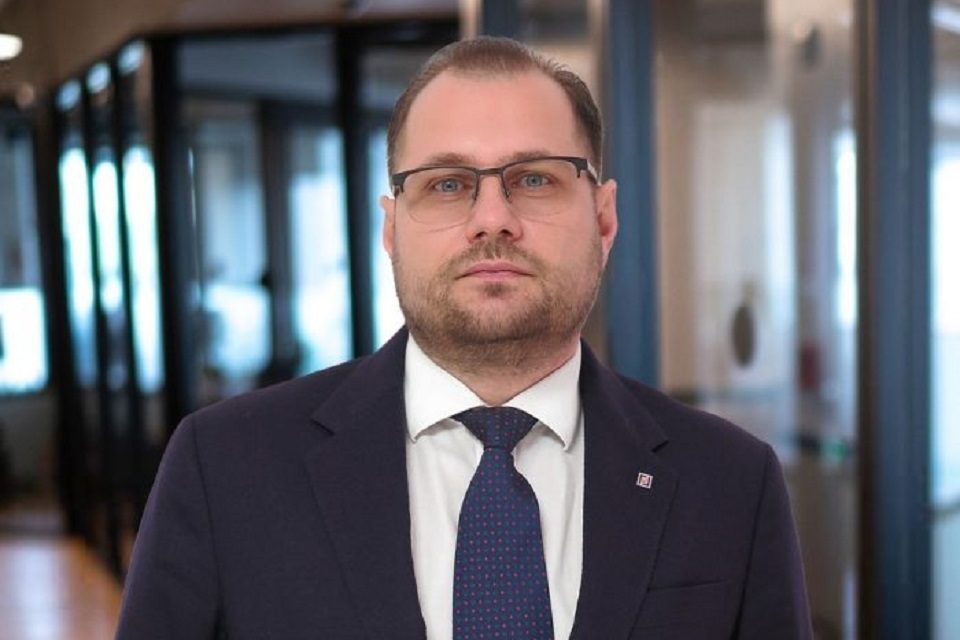 Romania-based digital identity firm selfd.id and the National Institute for Research and Development in Informatics (ICI) have announced a new partnership on Tuesday.
As part of the new collaboration, the institutions will work to accelerate the digitization of the national public system in the country.
This will translate to the creation and adoption of a secure electronic public identification (e-ID) system to allow alignment with European requirements.
Through selfd.id's decentralized digital identity platform, which launched in December last year, individuals' interaction with government institutions will be facilitated, and users allowed to verify a wide range of credentials.
These will include personal data, professional certifications, employee certificates, as well as vaccination certificates, or COVID-19 test results.
"The integrated digital identity technology adoption by state institutions is an important step in the process of digitizing the public system as it contributes to the development of a simplified and more efficient interaction with the general public, in a secured digital environment," observes selfd.id Co-founder and CEO Radu Chirilă. "We are pleased to provide the authorities with a technological tool that is easy to access and extremely useful, in the benefit of Romanian citizens."
---
Trending Now