VTEX triples the Romanian team and invests 10 million euros in the region
Posted On January 25, 2021
---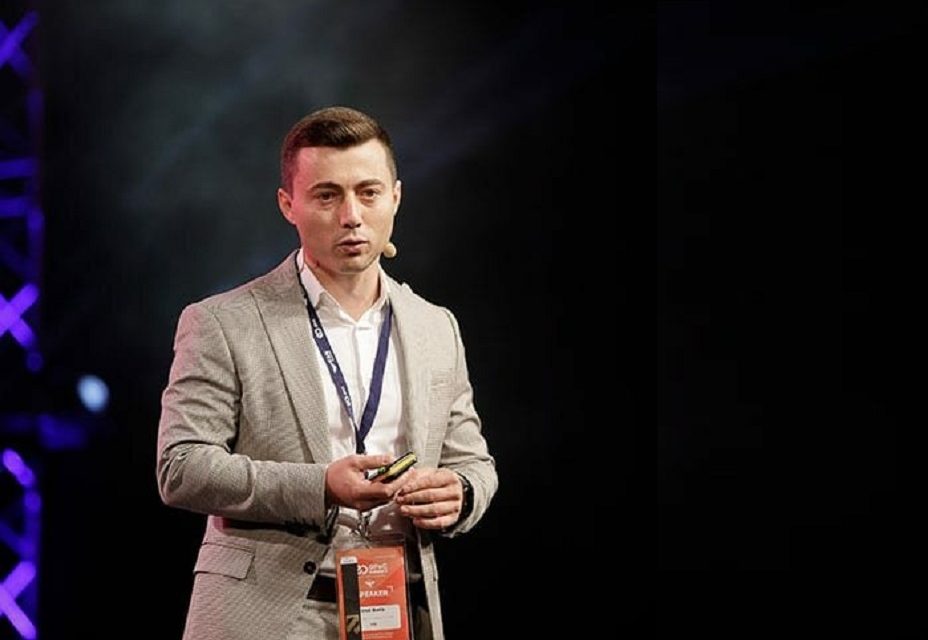 VTEX, the first and only fully integrated solution for trade, marketplace and Order Management System (WHO) in the world, will invest 10 million Euro in the next two years in the development of the coordinated region in Romania.
For the current year, VTEX plans to invest over 3 million Euro, while in 2020, the investment budget was 1.5 million dollars.
Investments will be made in the development of the hub in Romania, which addresses both the local market and Poland, the Czech Republic, Slovakia, Bulgaria and Greece. VTEX intends to expand its own team from 15 employees, now to 45, by the end of the year, to increase partnerships with implementing agencies and to support clients in various strategic projects.
"We are implementing in Romania and in the region the most complex and complete platform for online commerce, at a time when more and more business owners understand that ecommerce is" the way to go "and online marketplaces are part of their plans immediate. In the medium term, we aim for VTEX to be the market leader in Romania and an important player in the region, the first brand you think of when you want to develop a solid business or make the transition efficiently and quickly online. The results so far show that we are the best choice ", says Cristi Movilă, Growth Leader, Eastern Europe @ VTEX.
Currently, VTEX has 21 clients in the coordinated region of Romania. In 2021, the company estimates a total portfolio of over 50 customers in the region. VTEX already covers all industries in Romania, with clients with solid businesses in Food, Fashion, IT&C and HORECA, Pet and Home & Deco, which have a constant expansion plan and the flexibility to evolve on any vertical, including marketplaces or to enter the international market.
"The pandemic has radically changed the outlook and desires of the market and all players in the trade have realized how important it is to be online. Many entered this area for the first time in 2020, along with VTEX, achieving extremely fast implementations on the VTEX platform, a solution for the future of commerce, which is about collaboration, using the advantages of the marketplace and offering unparalleled customer experiences" , says Cristi Movilă.
Recently, VTEX fully managed the online migration, in just 4 months, of the Peeraj fashion franchise group, an extremely complex business, with an extensive portfolio of brands – such as Emporio Armani, Skechers, Swarovski, Boggi or OVS Kids – and presence physics throughout the country. Built from scratch, the new online store was launched in October 2020 and, after the first month of operation on the VTEX platform, recorded a 50% increase in revenue compared to the average of the last 6 months.
VTEX is the world's first and only fully integrated commerce, marketplace and Order Management System (WHO) solution that unifies user experiences across all channels into one complete solution for medium and large companies.
---
Trending Now
You may also like