---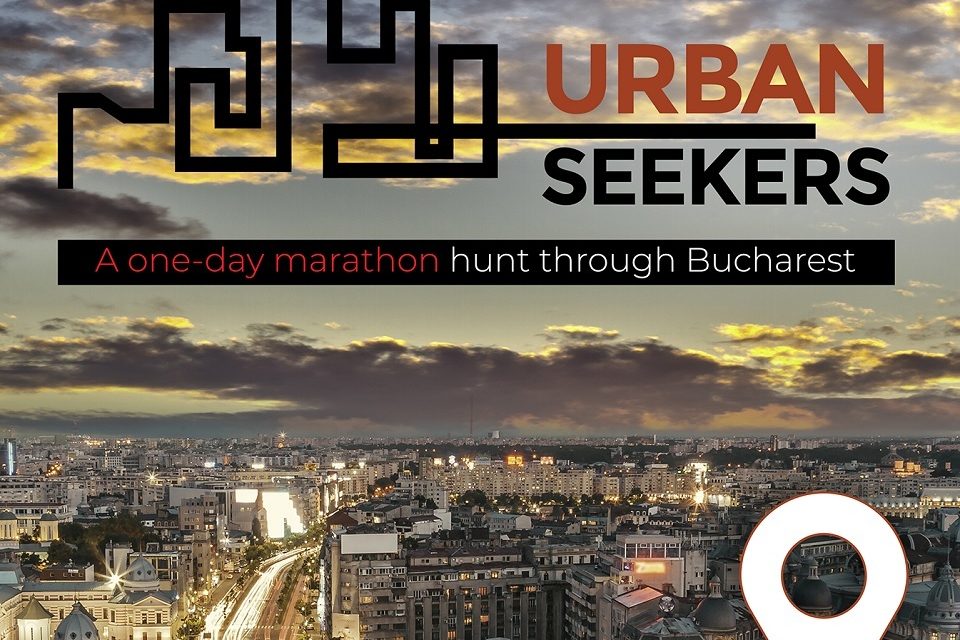 Societe General European Business Services announces a new employer branding campaign – "Urban Seekers", a treasure hunt competition. The competition will take place on October 19th, in Bucharest, and it is dedicated to people who want a job within the company and who, at the same time, want to enjoy a challenging competition.
The new campaign comes with a unique concept, according to the company, designed for people who want to demonstrate that they are organized and practical, who have strategic thinking and the ability to work as a team, but who also want to take part in an urban adventure with friends. At the same time, Urban Seekers will offer those looking for a job a unique employment experience.
"Through our new campaign, we want to find those suitable colleagues, with analytical thinking and team spirit, who are looking forward to new challenges, but also those who want to feel good with friends, or who want to meet make some new ones. The campaign reflects some of our company's values, such as responsibility, commitment, attraction for innovation and team spirit, and presents a small side of SG EBS culture and our way of being. Urban Seekers is, in essence, an original alternative to an employment experience," said Daniela Vercellino, HR Director of SG EBS.
The prizes put into play are 10 electric scooters for the first place, 100 trips with the electric scooter for the second place and 50 trips for the third place. The trips are valid one year from the end of the competition. All those interested in the competition can register on the platform www.urbanseekers.ro.
The company's representative state that the available jobs are in the IT, compliance, finance and HR fields and can be found at www.sgebs.ro/cariera.
According to a press release, SG EBS employees enjoy from various benefits and development opportunities, such as access to innovation, balance between personal and professional life through the possibility of working from home for 2 days a week, access to an international community – as part of the group with over 150,000 employees – as well as the possibility to participate in important projects in the field of CSR.
---
Trending Now
You may also like