---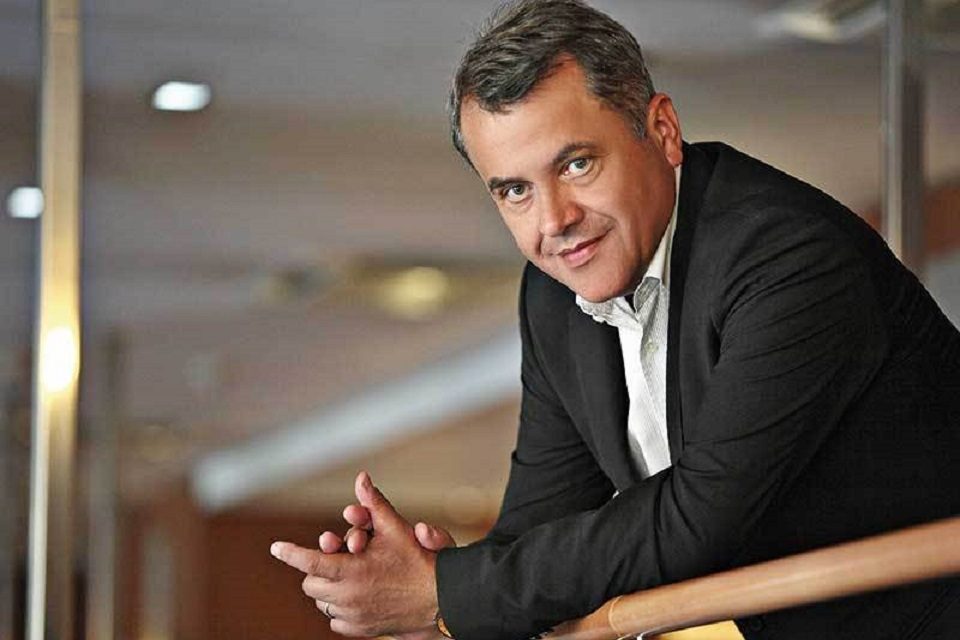 DRUID, the producer of smart virtual assistants for Enterprise organizations, and PwC Romania, one of the largest global audit and consulting companies, announces the conclusion of an agreement with PROFI, the largest network of supermarkets and convenience stores in Romania, to simplify human resource processes through DRUID chatbots.
The solution is designed and implemented by PwC Romania, DRUID strategic partner.
"The integration of DRUID chatbots with UiPath robots allows for better productivity in complex processes, but also a simpler and friendlier interaction with employees. PROFI is an example of a company that understands the competitive advantages that technology offers ", said Liviu Dragan, CEO of Druid.
DRUID chatboat implementation project was initiated as a result of the need of the PROFI network to offer the heads of the almost 1,400 stores and logistics centers in the territory a solution through which the administrative activities of human resources, time consuming, to be automated. The staff turnover at the level of the 16,000 employees distributed in the territory presupposed an intense administrative activity for the store managers, the managers of the logistics centers and the staff from the Human Resources department.
Each store manager had to fill in manually in the internal systems the employment forms, the information necessary for the employment contracts and the records of the employees, internal time sheets and other activities specific to human resources.
"The solution proposed by PwC involved the design and training of an integrated chatbot with human resources systems, but also with UiPath robots to automate all activities related to the generation of employment contracts and staff integration in the company", explained Gabriel Voicilă, Technology Partner, PwC Romania.
Thus, the chatbot automatically retrieves, by scanning, with the help of Optical Character Recognition (OCR), the identification data from the identity card, completes together with the candidate the rest of the necessary information from the information note and the employment form, then sends the employment contract. An electronic file with all the associated documents is automatically created for each new employee, so that any notifications regarding the enrollment status of new employees are sent and as much information as possible can be accessed quickly.
The chatbot will also provide assistance by automating the generation of certificates. "The fact that our network grows every year with hundreds of stores, adding thousands of new employees, makes it imperative to use cutting-edge solutions that constantly streamline our performance," said Diana Stoica, HR Director of the Profi Rom network Food. "We expect UiPath robots to lead to exactly such a result."
---
Trending Now