---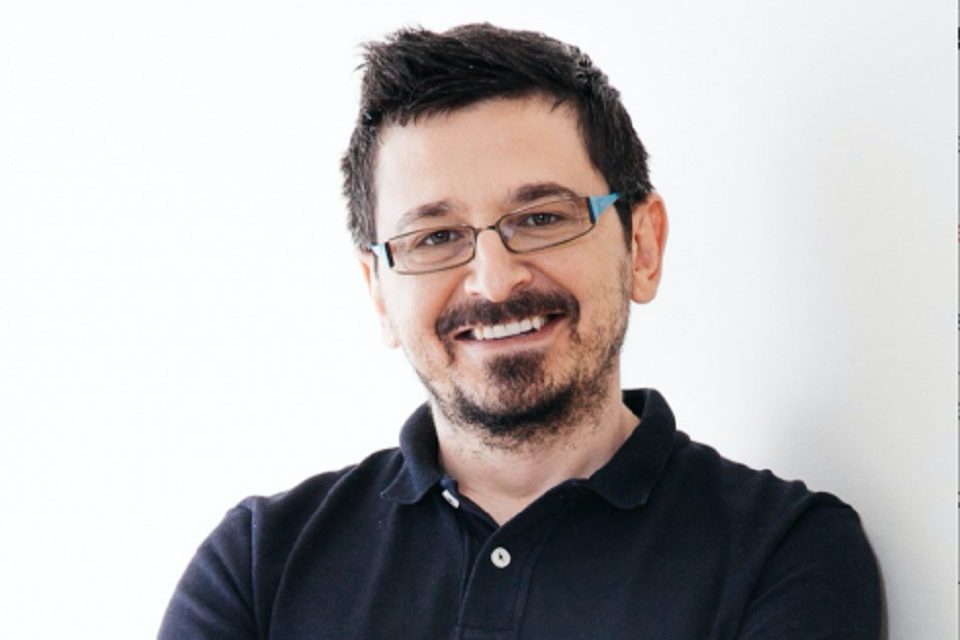 Romanian tech company 2Performant, which presents itself as the leader of the local affiliated marketing market, will list its shares on the Bucharest Stock Exchange's AeRO market by the end of this year.
The Financial Supervisory Authority (ASF) has already issued the registration certificate for the company's shares and the next step is the BVB's forma approval for the shares to start trading on its platform. The 2Performant shares will trade at the BSE's under the ticket 2P.
In July 2020, the company announced its intention to list on the BSE's market AeRO. Over time, 2Performant has generated over 5 million transactions worth over 205 million EUR in both these industries. The intermediary working together with 2Performant in order to secure its listing on the BSE (Bucharest Stock Exchange) is Goldring, one of the most active brokers on the Romanian stock market.
Romanian technology company 2Performant, the leader of the Romanian affiliate marketing market whose shares are to be traded on BVB's AeRo market this year, reports an increase in turnover in the first half of 2020, increasing by 37.5% compared to for the same period last year, reaching over 9 million lei, according to a press release. At the same time, against the background of significant traffic increases, the company generated sales for its customers by 54.1% higher, amounting to over 27 million euros (VAT included). In addition, the company announced in early July its intention to list the Bucharest Stock Exchange on the AeRo market in the second half of 2020.
Photo: Dorin Boerescu, CEO2Performant
---
Trending Now