---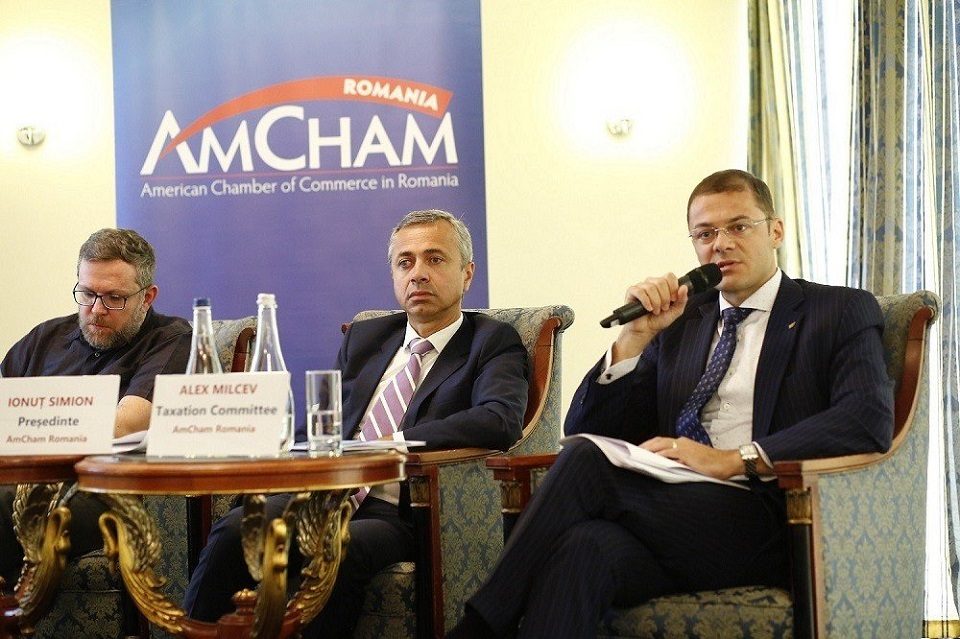 Recently, AmCham Romania shared the results of a tax policy survey initiated by the AmCham Taxation Committee, that reflects the views of 128 member companies. Building on the survey results, AmCham's main message today was that Romania needs a predictable and coherent fiscal system, relevant for businesses in the digital era.
According to the survey, most companies continue to appreciate the flat tax as Romania's leading competitive advantage, tax wise. At the same time, a poor implementation of favorable fiscal provisions can turn them into disadvantages, respondents signaled. The delayed digitalization of the tax administration is considered by most respondents as an obstacle for new investments and generating the greatest hurdles in the interaction between contributors and the tax administration.
The fiscal policy is one of the strategic pillars of AmCham's advocacy agenda, and the responses of the 128 member companies in the context of the tax policy survey validate the concerns and recommendations that AmCham advances to the decision makers in this field.
"While the fiscal policy has always been central to the business community agenda, during the past years, it become even more important due to the frequent changes we were faced with, due to many initiatives that even though were only announced and not implemented created confusion, and if we look back at the past 12 months alone, due to fiscal measures that were implemented without transparency, while other measures that were extensively discussed with the decision-makers are still delayed", stated AmCham President and Chair of AmCham Taxation Committee,  Ionuț Simion, in the press conference opening.
"As Romania delays the necessary changes, other countries that understand the opportunities of the digital economy and the current challenges, are adapting their tax legislation in order to attract and incentivize new, innovative business models that generate a high added value for the economy" said Mihai Faur, representing AmCham member UiPath in the press conference.
"The signals that members of the AmCham Romania business community are sending out through this survey reveal recurring concerns regarding some aspects that are presently disadvantages which can be turned into opportunities provided that they will be correctly understood and addressed without delay. AmCham's message today was that the digitalization of the fiscal administration is urgent for facilitating an efficient administration of economic activities, for increasing the collection of budgetary revenues and to ensure Romania's relevance for attracting new business models" concluded Alex Milcev, Tax and Legal Services Partner with EY Romania.
---
Trending Now
You may also like