---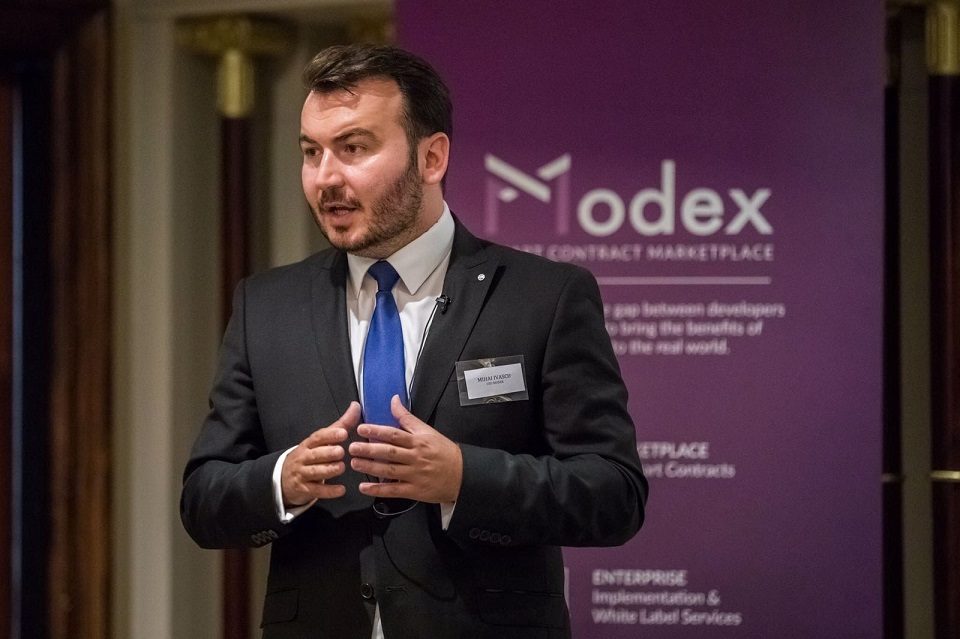 Recently, Modex, a blockchain database company, revealed its new offering, the Modex Blockchain Database platform (Modex BCDB). This is a way for companies to launch blockchain-based platforms and projects with much more ease than doing so manually.
The company found its first partner, Dietsmann, an oil and gas company. During the announcement, Mihai Ivascu, the CEO and founder of the company, stated:
"With the launch of Modex BCDB, we're excited to usher in a new era of enterprise blockchain adoption. We've developed Modex BCDB specifically with enterprise needs in mind in order to counteract the high barriers to adoption that have typically kept businesses on the sidelines. Our platform and customers prove that it is possible to leverage the benefits of a blockchain database without long development timelines or high implementation and consulting costs."
Modex is a marketplace for decentralized apps, built to bring the advantages of blockchain technology in day to day activities, by connecting developers with potential clients. Modex functions as a technological liaison between developers and beneficiaries, offering quick and easy access to smart contract implem
Founded by Mihai Ivascu, who also acts as CEO of the company, Modex is designed to function as a hub for blockchain solutions, Modex Marketplace was started by a team of Romanian programmers, but as time passed, more people saw the potential of this project and joined the team. Now Modex has offices all over the world, in London, Gibraltar, Monaco and Bucharest and is composed of specialists from tech industry giants like Oracle, Temenos, Microsoft and Google.
---
Trending Now