---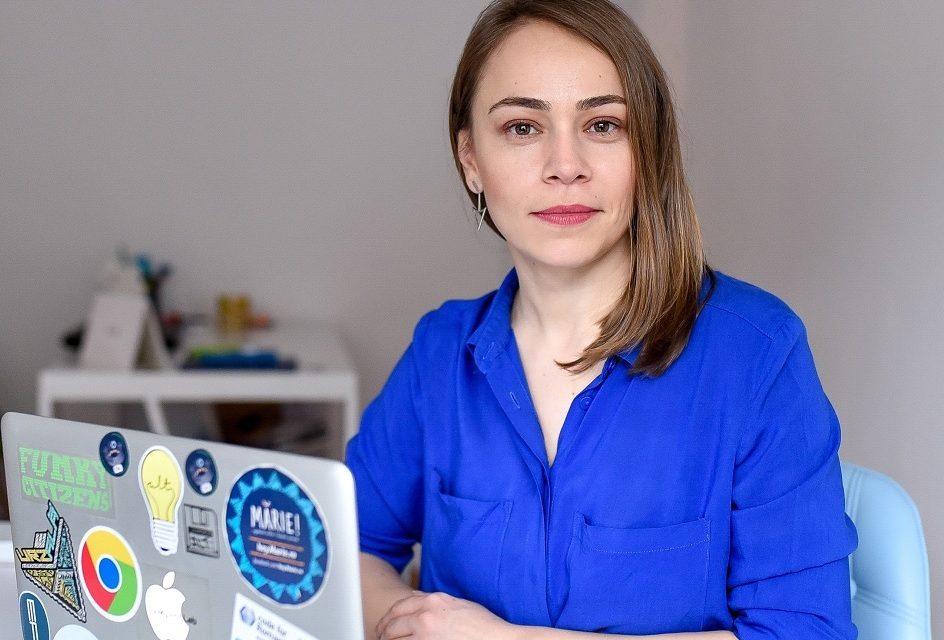 During April 2020, My HR Lab conducted an online survey "HR Challenges Related to Remote Work in the Context Created by Covid-19", answered by over 100 professionals involved in HR processes in Romania.
Following the survey findings, given the context created by Covid-19, the biggest challenges that HR people face in implementing remote work are: managing administrative documents (52 per cent), enforcing legislation (25 per cent) and keeping track of hours worked by colleagues (21  per cent).
"The fact that, in the context created by Covid-19, bureaucracy is a problem for HR in the implementation of remote work is not new. Before the pandemic, most documents such as: employment contract, certificates or requests for leave existed and were signed in offline format," says Beatrice Galațanu, Owner & Trainer My HR Lab:
According to the survey, for 50 per cent of respondents it is quite difficult to convey the various changes that occur during this period in the organization. Also, 24 per cent of HR people consider that communicating with employees who have children and stay with them at home is another challenge. Other difficulties that HR faces related to communication are: discussions with state institutions (18 per cent), hiring managers (17 per cent) or company board (16 per cent). In terms of carrying out activities related to the entire human resources department, the biggest challenges are:
maintaining team engagement;
induction / onboarding of new colleagues;
management of requirements associated with the employees working remotely;
managing the interaction with the candidates.
"An important challenge that HR faces during this period is related to the onboarding of new colleagues, which is now taking place online. According to a survey conducted by us last year, only 50 per cent of companies had a defined and implemented onboarding process. Given the current context, companies will have to rethink their HR strategies and processes in order to adapt to the various changes related to remote work or the physical distance imposed by the pandemic," adds Beatrice Galațanu.
The questionnaire "HR challenges related to remote work in the context created by Covid-19" was published in April 2020 on the My HR Lab website and on the Facebook, LinkedIn and Instagram pages of My HR Lab and 103 professionals involved in human resources processes answered the questions.
Out of these, 42 per cent work in IT&C, 12 per cent are employed in companies active in the field of professional services, 8 per cent in outsourcing, 8 per cent in retail, 6 per cent in production, 5 per cent in finance, while 18 per cent work in other industries . Among the respondents, 65 per cent work in multinationals, 24 per cent in local companies and 8 per cent in joint ventures. Also, 55 per cent are seniors (> 7 years experience), 31 per cent are specialists (3 – 7 years experience), and 14 per cent are juniors (1 – 3 years experience).
---
Trending Now