---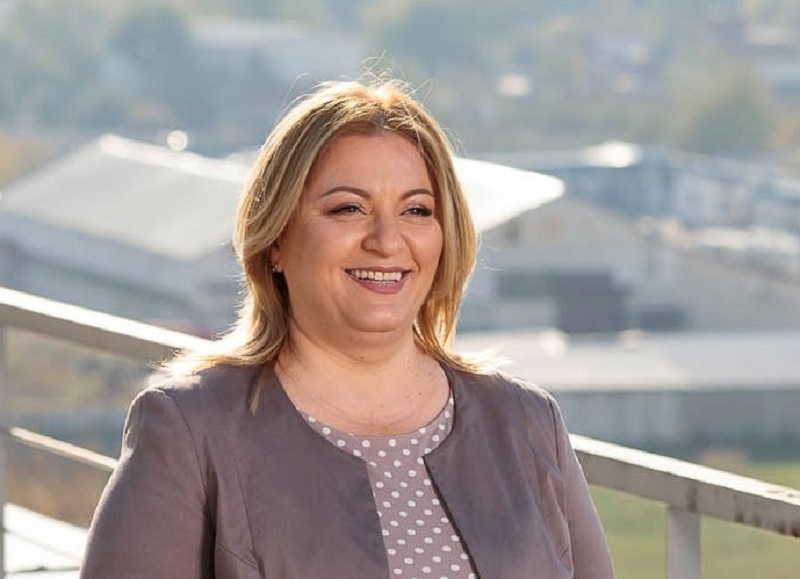 Last year, Valoris Center reported a 33 percent increase of its revenues and also opened a new hub Bacau for 90 specialists.
"We plan to continue the development trend in 2020," Cristina Man, owner and founder of Valoris Center, told Outsourcing Today. "Our main objective is to grow our client's portfolio and become a strategic partner for companies looking to outsource their services. Thus, we have great expectations in 2020 and we're looking forward seeing what opportunities the near future will bring."
Man says the industry is focused on cost-competitiveness and this makes business development for contact center companies in Romania even more challenging: "Over time, we've developed our strategy around delivering quality services at competitive prices to our customers, while adding value to their businesses. We're doing it by automating our working processes, by anticipating their needs and by offering tailored solutions for their requests. We have more than 13 years of experience within the industry, therefore we have the required expertise to generate cost-effective solutions that help our clients to achieve the best results. We're also focusing on extending our presence in other regions of Romania, other than big hubs like Bucharest, Timisoara or Iasi, in order to extend the redundancy of the services and to offer more competitive fees."
The BPO market is continuously developing in Romania, so it's important for Valoris to remain relevant on this very competitive market.
"We focus on being efficient and flexible when collaborating with our partners," says Man. "We manage to attract and to keep our customers satisfied by offering them services that support their business growth. So, we're always ready to face the challenges that arise in our activity and we continuously improve our services. On a medium and long term, our objective is to fully integrate RPA and AI in our activity, to automate most of our working processes. This way, we'll be able to focus more on bringing added value to our clients and gain a competitive advantage."
---
Trending Now