---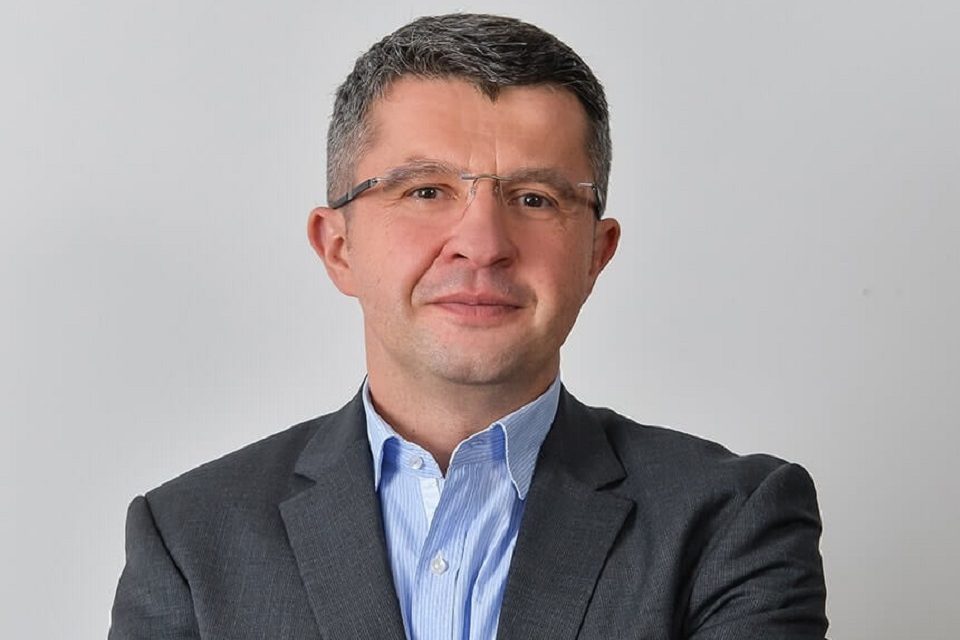 Cluj-based IT company Fortech supports the fight with COVID-19 in the desire to help where it is most needed: in the frontline hospitals. Protective equipment is of vital importance for healthcare professionals who provide care for infected persons.
The CEO of Fortech, together with the team of shareholders announced today that they will contribute 50,000 euros to strengthen the protection of medical staff and the ability of the medical system in Cluj-Napoca to respond to situations generated by the global epidemic COVID -19. The donation will go to the Beard Brothers Association which has started a private campaign to supplement the number of masks, costumes for paramedics, doctors, nurses, stretcher makers and all those who care for us, as well as other necessary materials and equipment.
"At this point we need solidarity and involvement in our local communities more than ever. We are part of a strong, stable local IT environment, and that allows us to help. It's a moral duty. it is normal to support the medical staff and implicitly the local
community at such a critical moment for the future of the community. I trust that our thinking is shared by other important players in the local IT industry (multinational or entrepreneurial) and that in a way or another will be part of the joint effort, as has happened in many other projects. For us, it is a first action in this regard, and we will not stop here," said Călin Văduva, Fortech CEO.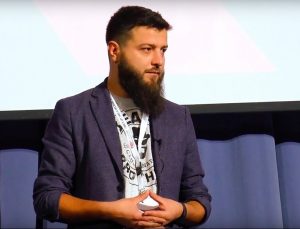 "Unfortunately, we are going through an extremely difficult time, and the outcome is largely dependent on how we mobilize. Thus, we have decided to help as much as possible the hospitals and doctors who take care of our health. At this moment, we are making every effort to purchase protective masks and suits. We are happy because Fortech once again joins us directly and indirectly in support of the community," said Cornel Hoza, President of Beard Brothers.
---
Trending Now
You may also like