---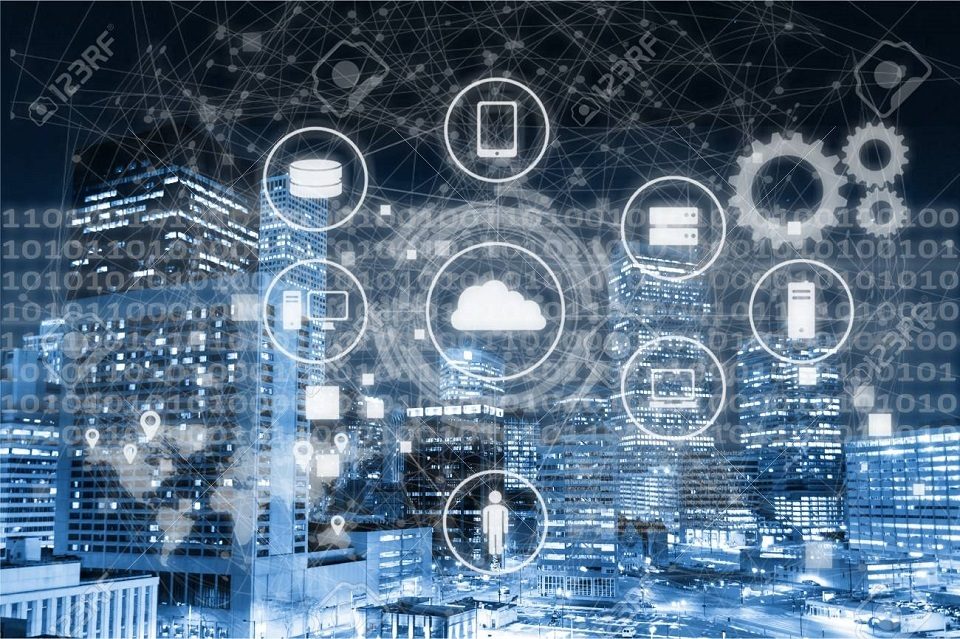 According to a recently published MuleSoft's Connectivity Benchmark survey research, here are 5 digital transformation trends expected to shape the 2020 business landscape:
5G
2020 will be the year of 5G. With some of the biggest names in telecommunications, like Qualcomm, AT&T, Verizon, Nokia, Ericsson and Huawei making sure that global 5G deployments stay on pace, and the world's best Android handset makers already releasing 5G phones, 5G will hit the ground running in 2020. In addition to bringing us all faster broadband speeds and more reliable mobile networks, the proliferation of 5G will also accelerate advancements in smart cities, smart villages, smart vehicles, smart manufacturing, and scores of IoT-intensive technologies hungry for 5G. In other words, the true value of 5G won't be limited to phones. Just about every industry that touches our daily lives will be transformed – for the better – by the technology evolution that will define 2020.
AI and Machine Learning
Companies are increasingly investing in Artificial Intelligence capabilities to personalize and expedite customer service, increase productivity, and reduce human bias. Machine Learning (ML), basic task automation and virtual agents/chatbots are the most common use cases of AI. If you are going to invest in analytics, you also need to invest in AI and machine learning to be able to navigate the vast, churning seas of information and data you aim to put to good use. The value of AI and machine learning to data analytics can be distilled into three separate value propositions: speed, scale, and convenience. Speed and scale speak to the advantage of automating the analysis of massive data sets as opposed to assigning human data analysts to the task.
Connected vehicles, autonomous drones and Smart Cities become our new reality
The combination of edge compute and 5G will bring us significantly closer to truly autonomous cars, drones, and smart cities in 2020. Tesla, clearly is the first name on the board in terms of bringing this to market, but this isn't something only Elon Musk is trying to tackle. This is happening through close strategic alignment between automotive manufacturers and technology makers. Companies like Intel/Nvidia/Qualcomm and BMW/Volvo/Ford are partnering up while Uber is building their autonomous fleet and Amazon is looking to ship your every need to your door via an autonomous drone to finally bring these long-promised technologies to the market.
User and Customer Experience
As digital transformation success is intimately tied to user and customer experience (UX/CX), that emphasis will continue to drive business investments in digital transformation. On the one hand, this is especially true as organizations increasingly transition from building internal competencies and improving efficiency to executing on their vision. On the other, improvements in connectivity (5G, WiFi 6), compute capabilities (cloud, edge, machine learning), smart automation (RPA, AI), and intuitive user interfaces (conversational AI, gesture analysis, AR) will combine to make 2020 an inflection point for UX and CX across a breadth of industries ranging from retail and hospitality to transportation and healthcare.
Digital Privacy
Thanks in part to scores of privacy failures from technology companies in recent years, the establishment of the EU's General Data Protection Regulation, we will be seeing more companies finally get serious about privacy and data security issues in 2020.
Conclusion
Digital transformation is no longer just bugging the minds of tech enthusiasts. Non-tech professionals, decision-makers, marketing managers, even senior executive would have known the importance of digital transformation in this day and age. All digital business transformations must begin and end with improving the stakeholder experience in mind.
To remain relevant in 2020 and beyond, it is good for your company to embrace the Digital Transformation Trends discussed above. Not only that, technology being as dynamic as it is, you also need to keep an eye on any new developments.
---
Trending Now