---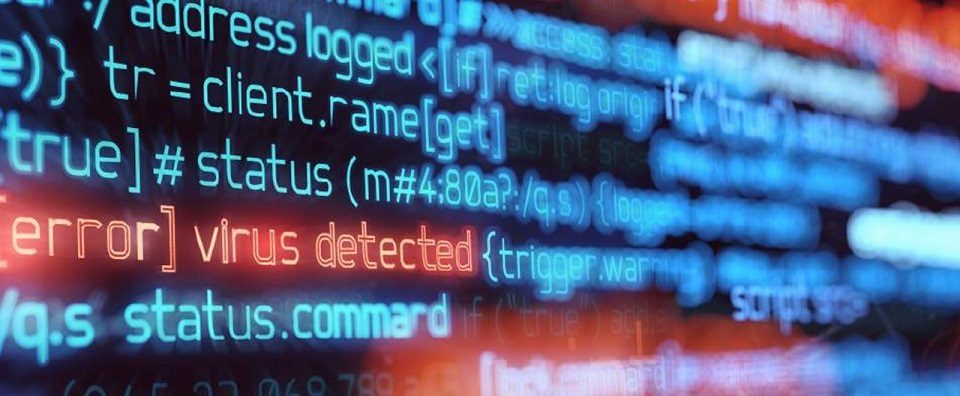 For the first time ever, Cyber incidents (39% of responses) ranks as the most important business risk globally in the ninth Allianz Risk Barometer 2020, relegating perennial top peril Business interruption (BI) (37% of responses) to second place. Awareness of the cyber threat has grown rapidly in recent years, driven by companies increasing reliance on data and IT systems and a number of high-profile incidents. Seven years ago it ranked only 15th with just 6% of responses.
Changes in legislation and regulation (#3 with 27%) and Climate change (#7 with 17%) are the biggest climbers globally underlining the US-China trade war, Brexit and global warming as increasing concerns for companies and nations. The annual survey on global business risks from Allianz Global Corporate & Specialty (AGCS) incorporates the views of a record 2,718 experts in over 100 countries including CEOs, risk managers, brokers and insurance experts.
"The Allianz Risk Barometer 2020 highlights that cyber risk and climate change are two significant challenges that companies need to watch closely in the new decade," says Joachim Müller, CEO of AGCS. "Of course, there are many other damage and disruption scenarios to contend with but if corporate boards and risk managers fail to address cyber and climate change risks this will likely have a critical impact on their companies' operational performance, financial results and reputation with key stakeholders. Preparing and planning for cyber and climate change risks is both a matter of competitive advantage and business resilience in the era of digitalization and global warming."
Cyber risks continue to evolve
In addition to being the top risk globally, Cyber incidents is among the top three risks in many of the countries surveyed; in Austria, Belgium, France, India, South Africa, South Korea, Spain, Sweden, Switzerland, the UK and the US it also ranks as the top business risk. Businesses face the challenge of larger and more expensive data breaches, an increase in ransomware and spoofing incidents, as well as the prospect of privacy-driven fines or litigation after any event. A mega data breach – involving more than one million compromised records – now costs on average $42mn [1], up 8% year-on-year. "Incidents are becoming more damaging, increasingly targeting large companies with sophisticated attacks and hefty extortion demands. Five years ago, a typical ransomware demand would have been in the tens of thousands of dollars. Now they can be in the millions," says Marek Stanislawski, Deputy Global Head of Cyber, AGCS.
Extortion demands are just one part of the picture: Companies can suffer major BI losses due to the unavailability of critical data, systems or technology, either through a technical glitch or cyber-attack. "Many incidents are the results of human error and can be mitigated by staff awareness trainings which are not yet a routine practice across companies," says Stanislawski.
Conclusions
9th annual survey on top business risks attracts record participation of 2,700+ experts from over 100 countries
Cyber incidents have become more damaging and expensive for companies – and often result in lawsuits and litigation after the event
Business interruption ranks second, but remains a key challenge with digitalization and civil unrest creating new causes of disruption and loss of income
Climate change rises to its highest-ever position – companies are most concerned about physical losses from extreme weather events but also fear consumer criticism and increasing regulatory and legal action.
---
Trending Now