SoftServe study: Generative AI can increase productivity of development teams by 45%
Posted On November 6, 2023
---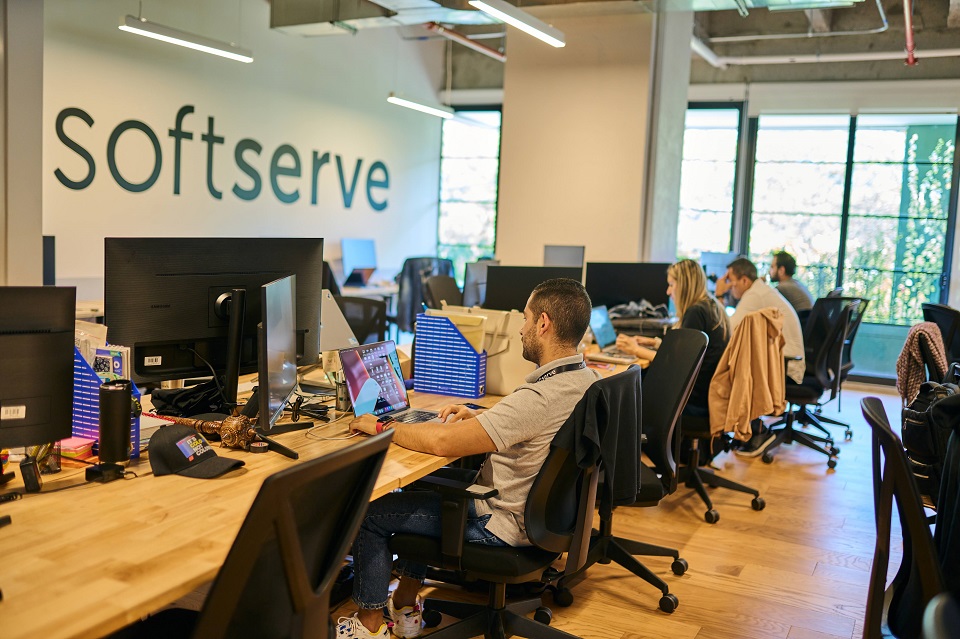 IT consulting company SoftServe conducted internal research that showed that generative artificial intelligence can increase the productivity of development teams by 45% on average. At the same time, the use of artificial intelligence in the implementation of work tasks can lead to a reduction of up to 31% in the time required to complete them.
More than 1,000 SoftServe employees from seven countries participated in the study, all with different project roles and diverse experience with multiple technologies. Participants were divided into several groups based on criteria such as specialization, role, technology and level. They were then given the same tasks to complete. The experimental group had access to the ChatGPT chatbot, released by OpenAI, models 3.5 and 4.0, while the control group had no access to the chatbot. This allowed for a direct comparison of the impact of using generative AI on productivity and speed of task completion.
Over 1,500 experiments have proven that integrating generative AI into teams' workflows consistently improves productivity across disciplines. On average, this integration can reduce the time it takes to complete tasks by 31% and increase overall team efficiency by an average of 45%.
The use of generative artificial intelligence consistently has a positive impact on the productivity of employees in various software development roles, with some variations depending on the specific area and type of activity. For example, according to the study, integrating GenAI can increase productivity by 44% in Project Management – through predictive models that estimate project completion time, helping organizations plan better. It can lead to increases of up to 42% in programming – through code generation and even 62% in the testing area – more specifically in automatically detecting and fixing bugs and vulnerabilities.
"The implementation of generative artificial intelligence produces favorable results in several dimensions, thus paving the way for substantial improvements in productivity and quality within software development projects. The effective integration of this tool, not only allows us to execute tasks with greater efficiency, but also to expand our production and provide increased value to our partners and customers," says Ivan Zagorodniy, director of software development at SoftServe and one of the authors of the study.
The organizers of the study also emphasize that, despite the positive results, we must be realistic and realize that generative artificial intelligence cannot replace humans. But it can reduce the workload so that specialists can focus on more complex and creative tasks. SoftServe recently announced the creation of the Generative AI Lab, a separate research direction where the company will experiment and create new technology solutions based on generative artificial intelligence.
SoftServe is a global IT company providing software development and consulting services. More than 12,000 employees work in more than 50 offices worldwide. The company is working on more than 900 active projects for clients in North America, the EU and Asia. SoftServe's clients include IBM, Cisco, Panasonic, Cloudera, Henry Schein, Spillman Technologies and others. SoftServe is a partner of Google Cloud Platform, Amazon Web Services, Microsoft Azure, NVIDIA and other well-known technology companies.
---
Trending Now
You may also like