Cult Research: The Impact of AI and Virtual Assistants in Romania
Posted On November 2, 2023
---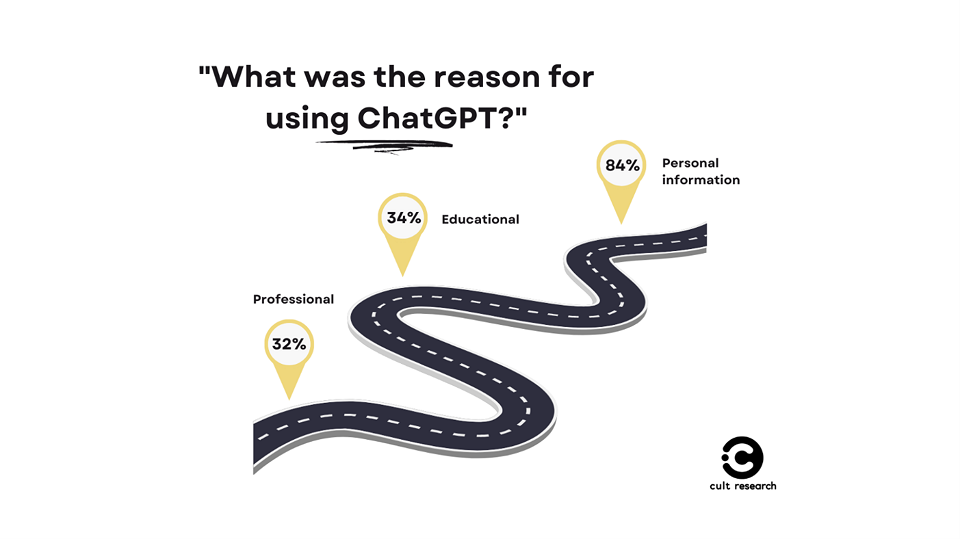 Cult Research, a Romanian market research company, recently conducted a comprehensive study on the use of Artificial Intelligence (AI) and virtual assistants in people's daily lives. The study showed that AI technology and virtual assistants have become an integral part of our digital society, bringing significant transformations in the HCI (human-computer interaction).
Artificial Intelligence, also known as "AI", is a branch of computer science that aims to create systems and technologies that can simulate and reproduce the capabilities of human intelligence. AI uses advanced algorithms and mathematical models to understand, interpret and solve complex problems, such as voice and visual recognition, machine learning and autonomous decision-making. This continuous evolution has opened up new horizons and generated unexplored opportunities in various industries and sectors of society.
The study further revealed some essential aspects:
➢Among the respondents who declared that they interacted with a virtual assistant, most (59%) use it to request information on various themes or topics. At the same time, almost a third (28%) of those surveyed claim they have never interacted with a virtual assistant.
➢Almost all respondents (98%) claim to be familiar with the term "artificial intelligence", and of these, most equate the term with robots, ChatGPT, technology and computers.
➢ChatGPT is used by half of the respondents, most women aged 26-39. Those who use this program the least are primarily women from the 40-55 age group.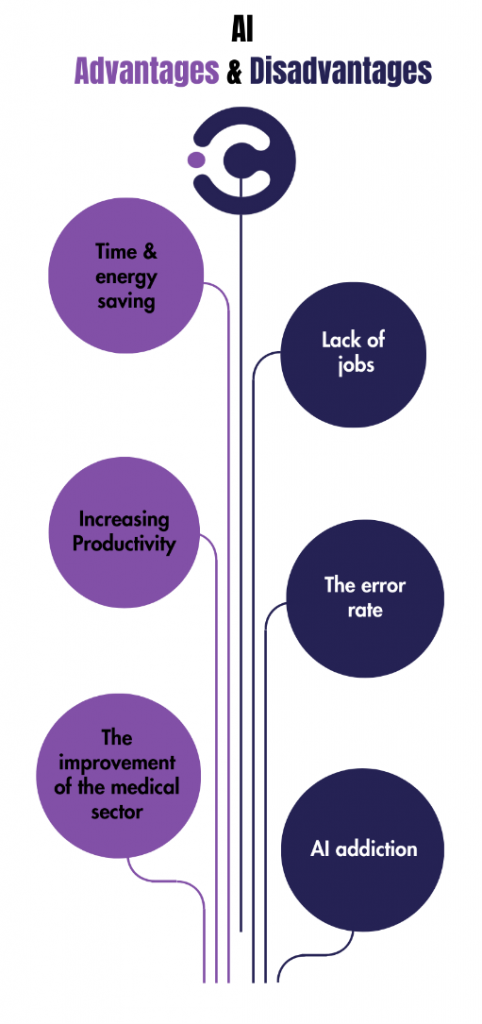 "This innovative technology has the potential to completely change how we interact with computers and transform various industries and sectors of society", explains Paul Acatrini, Managing Partner & Research Director of Cult Research. "As such, it is important to understand and explore these opportunities to fully benefit from what AI has to offer."
---
Trending Now