TenarisSilcotub financed a multifunctional laboratory worth 400,000 lei at Zalău-based Technical College Alesandru Papiu Ilarian
Posted On October 26, 2023
---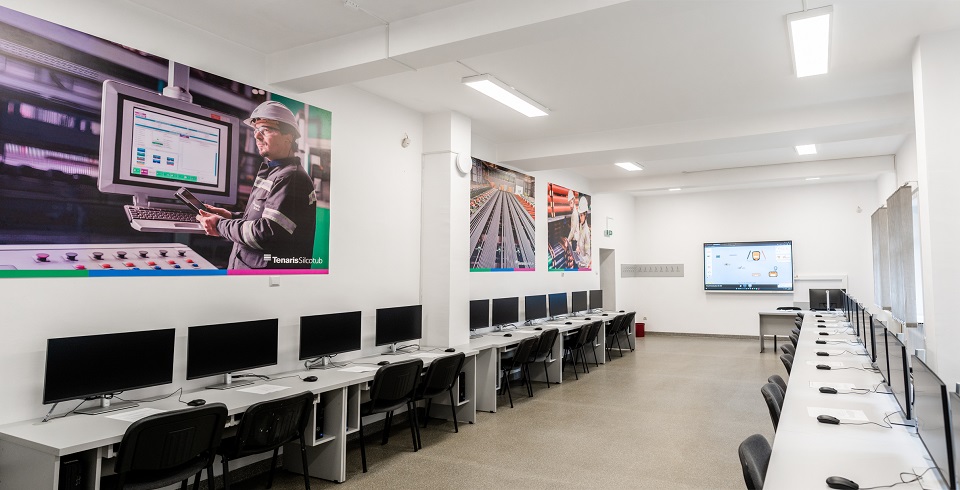 TenarisSilcotub, Romanian manufacturer of seamless pipes of small diameters and related services for the energy industry, invests 400,000 lei in a multifunctional laboratory for the students of the Technical College Alesandru Papiu Ilarian (API) in Zalău, Sălaj county.
The investment from the API Technical College creates a new learning environment with a focus on digital and technical skills. The multifunctional laboratory, with state-of-the-art technology, allows the teaching of technical subjects through virtual simulation and the learning of mechanics and electrical concepts in safe conditions. The IT platform provided by this new laboratory facilitates interactive teaching suitable for new generations.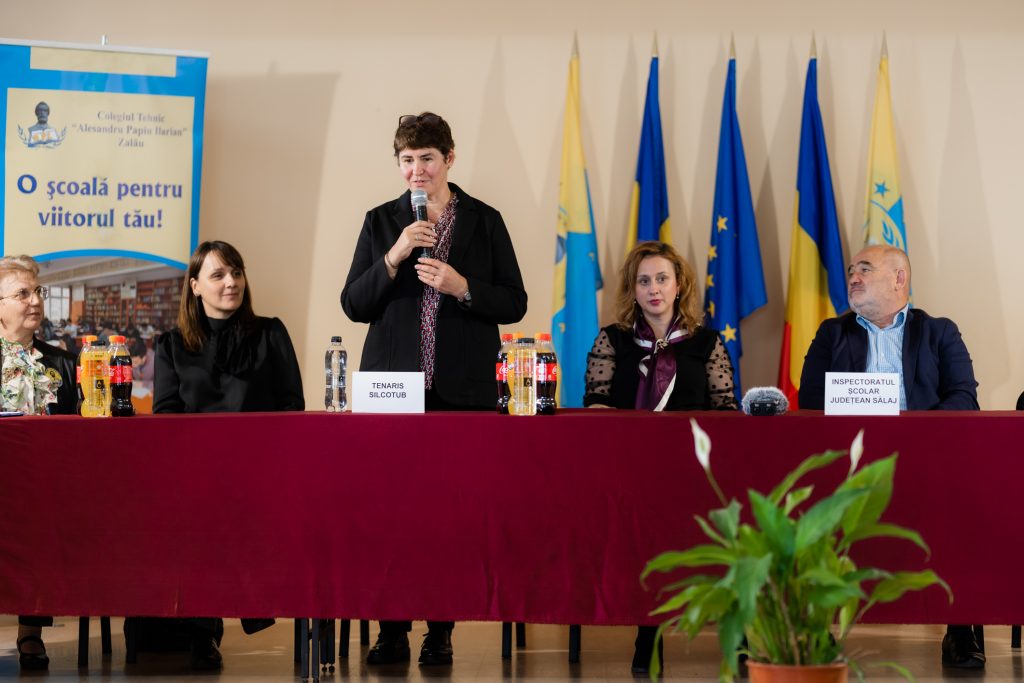 "We are continuing over a decade of investing in technical education and the development of practical skills as part of our long-term community engagement strategy. We are delighted to be able to support students studying at API Technical College in building skills for their future professions. It is necessary to involve us, all of us, to develop the local community", says Mihaela Popescu, President, TenarisSilcotub.
The laboratory involves a process of learning and professional development for the teachers as well, who see the investment as a new challenge and are open to using it as much as possible, together with the students.
"With the support of TenarisSilcotub, our college is even better prepared to offer optimal and efficient learning conditions to students who cross our threshold and follow the technical profile. Equipping this lab was a team effort and we were happy to be part of the process from the start. Along with company representatives, the teachers were involved in the whole process, from the choice of ropers, equipment, to the configuration of the room and the part of training and use. Thus, the company's support has positive effects also among the teaching staff and in the way the subject is, from now on, taught", explains Alina Cozac, Director, Alesandru Papiu Ilarian Technical College.
The laboratory serves technical classes with technician specializations in industrial automation, mechanics, electrical installations and CNC machining.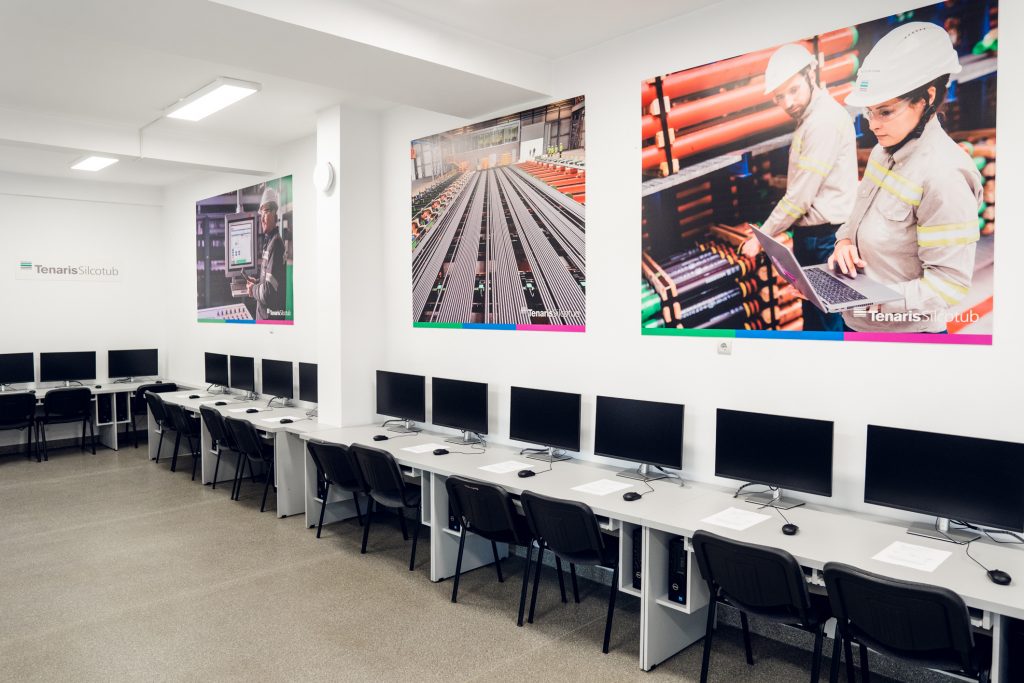 Ștefan, a 12th grade student specializing in automation who had the opportunity to test the new laboratory, says: "I can say that the subject becomes more enjoyable and it is easier to learn. I feel this, now that I have made the transition from textbook and blackboard teaching to education in a modern, well-equipped laboratory. And my colleagues and I come to classes with more love."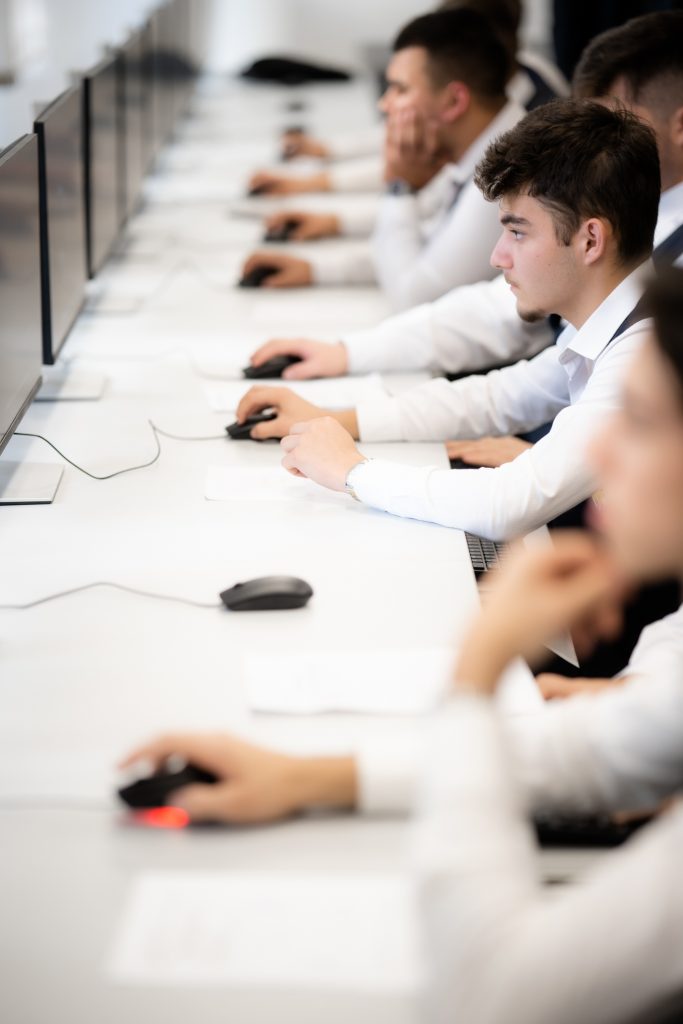 The project continues the TenarisSilcotub company's commitment to support technical education, initiated in 2012. In the last decade, TenarisSilcotub's investments in technical education in the communities of Zalău and Călărași, have materialized in 7 laboratories and workshops for technical specializations.
The total value of these implemented projects is over 4.2 million lei. All investments are aimed at creating an adequate learning environment in technical high schools, where future technicians and engineers can learn relevant skills for their professions.
---
Trending Now