SoftServe: 5 key trends for retail
Posted On August 10, 2023
---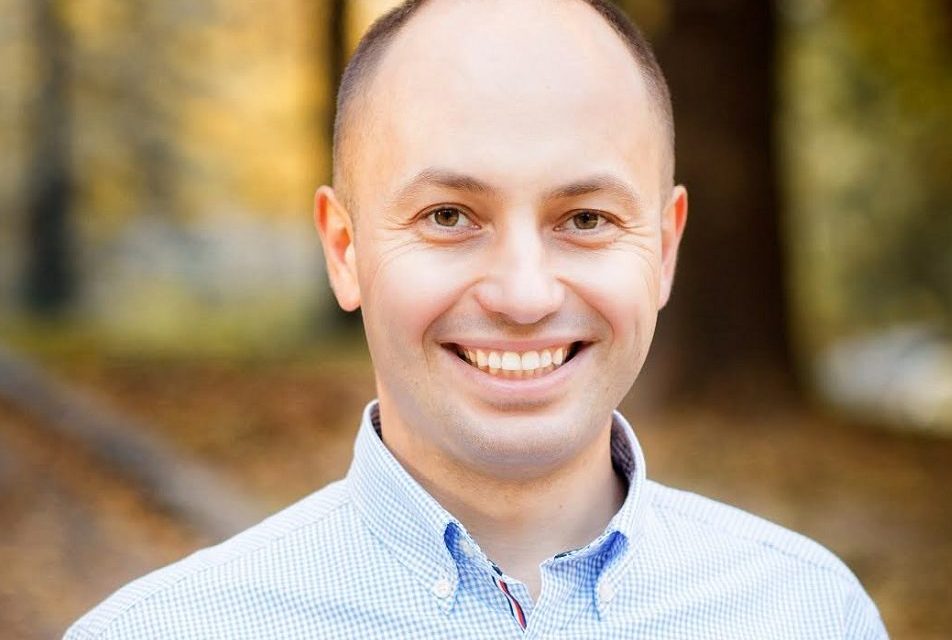 Retail has gone through major challenges in recent years, from the COVID-19 pandemic and supply chain issues to inflation. Stores have adapted their strategies to remain profitable and looked for new ways to meet the changing needs of customers. SoftServe, one of the largest IT companies in Central and Eastern Europe, analyzed the key trends in retail software development.
Customizing Online retail is not only about the availability of products on various channels and digital devices, but also involves understanding and adapting to customer expectations. Personalization is key. According to industry statistics, most customers feel dissatisfied when they don't get personalized experiences. Meeting such a large-scale expectation is possible by leveraging data with the help of advanced technological applications, SoftServe experts say.
Technologies such as artificial intelligence (AI) and machine learning (ML) are used to analyze information from all data points. By developing a 360-degree view of customers and implementing NLP (natural language processing) technologies, you can interact more effectively with them. Moreover, by combining data sets, purchasing trends and consumption behavior can be anticipated. Cloud management Data collection occurs throughout user interactions. Transforming them into useful business information, however, requires high-performance applications that exceed the capacity of traditional servers.
A mainframe connector enables secure and seamless cloud migration by transcoding data into Optimized Row Columnar (ORC) files. Implementing such a solution optimizes data processing and makes it easier to use it for demand forecasting, obtaining information about workflows and performing performance checks on demand centers, the SoftServe team says.
Order automation To overcome challenges related to labor and human error, leveraging retail data in combination with technologies such as AI and ML offers a scalable solution for automating order delivery, say SoftServe specialists.
Integrating an order management system (OMS) with logistics systems can reduce labor costs, bring transparency to the order delivery process, and streamline operations by eliminating manual tasks. Moreover, they point out, integration can address supply chain challenges, minimize the risk of human error and enable omnichannel shopping experiences. The omnichannel transformation of commerce Sales take place across multiple platforms and locations, and customers want a seamless transition between mobile, desktop and in-store transactions. Their expectations have evolved, so they want the convenience of online shopping, but also the experience of brick-and-mortar locations.
A successful omnichannel transformation includes order synchronization across platforms through API-based integrations, inventory tracking across channels, seamless communication across channels for easy order tracking, and integration of technologies such as augmented reality (AR) and virtual reality (VR) to offer engaging digital experiences while shopping, SoftServe specialists emphasize.
"The adoption of cutting-edge technologies in retail is essential for companies that want to be competitive in an ever-evolving market. For example, the use of technology contributes to customer loyalty through a personalized approach to promotions. Customers will definitely appreciate being offered a discount on the product they want, at the right time and place – for example when they enter the store. These types of end-to-end solutions are implemented by our experts for retailers and companies that provide services and consumer goods, and we can see increases in profitability," said Andriy Mykytiuk, VP of Client Success SoftServe.
About SoftServe
SoftServe is one of the largest IT companies in Central and Eastern Europe with over 12,000 employees. Founded in 1993 in Lviv, Ukraine, it expanded to Poland and Bulgaria in 2014 and recently opened development centers in Mexico, Colombia, Chile and Romania. The company offers deep expertise in software engineering, Cloud and DevOps, Big Data, AI and Machine Learning, Internet of Things, augmented reality (XR) and robotics. The company's clients include such giants as IBM, Cisco, Panasonic, Cloudera and others. SoftServe is a partner of Google Cloud Platform, Amazon Web Services, Microsoft Azure, and other well-known technology companies.
---
Trending Now
You may also like