COS launches an R&D Center in the North of Bucharest for testing the interiors of the future, following an investment of 1.6 million EUR
---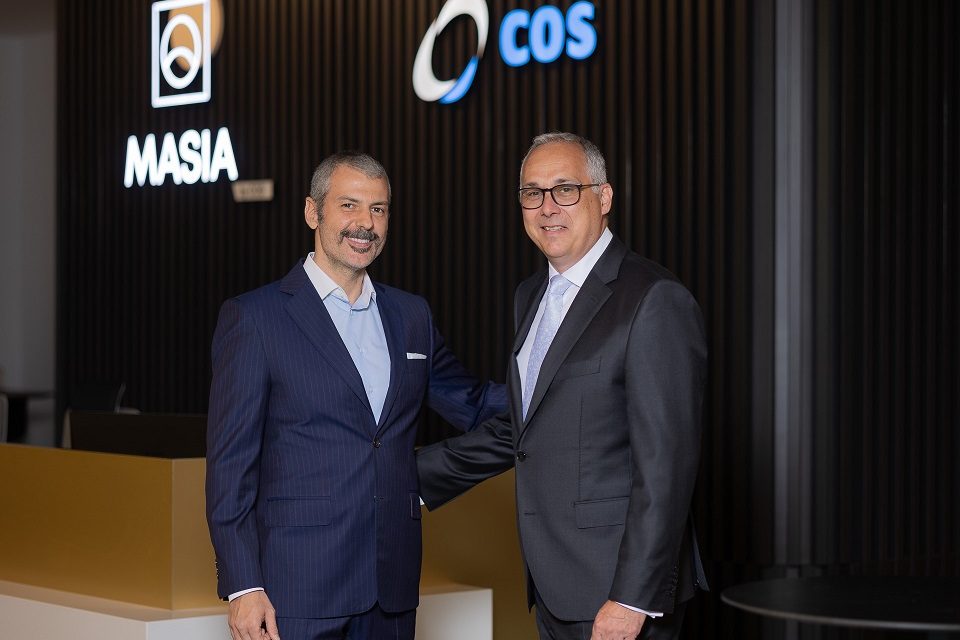 • The new MASIA is designed to function as a serviced office space for tenants, but also a space where clients can test future work configurations before implementing them in their own offices.
• The portfolio of own premises owned by COS currently reaches 4,200 sqm and a total of 4 locations. Of these, the portfolio of offices available for rent, the Stables space in Cluj and the new MASIA in Bucharest, will generate annual revenues of EUR 0.6 million, according to the company's estimates.
• Marking 25 years of activity on the local market this year, COS reports a cumulative volume of business in Romania of EUR 345 million and a team of 112 professionals throughout the country.
• COS is the first player on the market to initiate national expansion, and almost 50% of COS's revenues are generated today by customers outside Bucharest.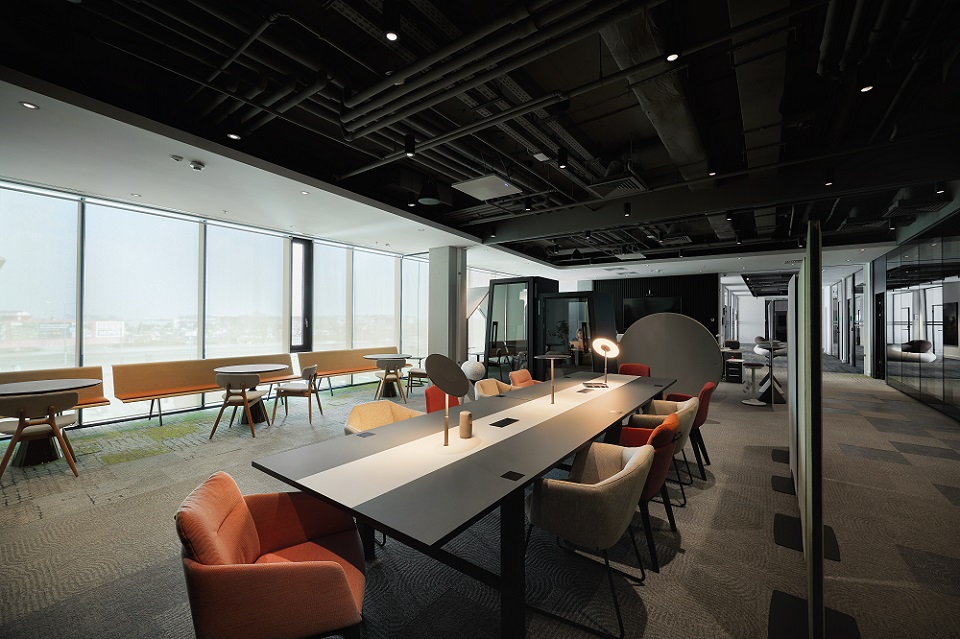 COS, a top player on the fit-out market in Romania, continues its national development strategy and announces the premiere launch of a research and development (R&D) center in the Northern area of Bucharest, following an investment of 1.6 million euros. MASIA, the new 2,000 sqm space, is designed to function as a serviced space for tenants, but also as a testing space for future client work configurations.
The launch marks 25 years of COS activity on the local market, the company being one of the first players on the local fit-out market, which contributed significantly to the development of this sector in Romania. In recent years, COS has expanded its expertise, investing in its own portfolio of office spaces, which currently reaches a total of 4,200 sqm in 4 locations: Cluj, Bucharest, Timișoara and Iași.
The new MASIA proposes a revolutionary approach to serviced workspaces, including a test function where customers can pilot various working modes before applying them in their own spaces. MASIA illustrates the COS TrueFlex design concept, a refined approach to the "office of the future", based on 3 pillars: flexibility, mobility and adaptability. COS is one of the promoters of fully human-centered design solutions, focusing on the well-being of space users through interior design, which is directly correlated with employee performance.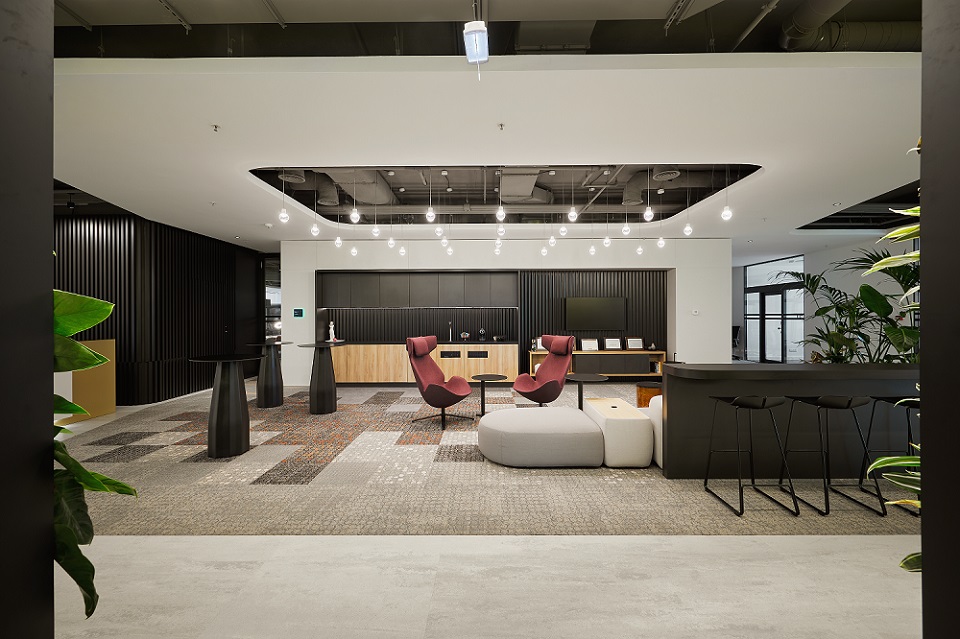 "Recent developments have demonstrated the importance of flexibility for maintaining business competitiveness. Over the years, we have studied the direct impact of physical space on business performance and have decided to strategically invest in shared workspaces, which allows us to work closely with our clients to understand their needs and explore working methodologies innovative. Today, we know for sure that resilient businesses rely on the adaptability of spaces to accommodate team dynamics, facilitate diverse configurations such as collaborative zones or hybrid workspaces, and create multi-functional spaces that can seamlessly adapt to physical, technological and social changes," says Christophe Weller, founder and CEO of COS.
COS's business recorded a total volume of 28 million euros in 2022, and the business division related to the portfolio of serviced offices will reach annual revenues of 0.6 million euros, according to the company's estimates. The first space owned by COS was Stables in Cluj, which functions primarily as serviced office space for rent, the newly launched MASIA being the second.
"The local fit-out market has solid potential, as Romania continues to attract investors and develop. But innovation is essential in maintaining COS's competitiveness and leadership. This is why we strongly believe in generating added value through research and development and in boosting process efficiency through digitization and technology infusion," adds Cezar Scarlat, Managing Partner and co-founder of SARMIS Capital, COS's majority shareholder.
According to COS experts, the current average investment in the complete interior design of an office space, including the construction component, varies between 500 and 800 euros per square meter. In the case of premium projects, the investment exceeds 800 euros per square meter. With the evolution of the one-stop-shop trend in Romania, marked by the customers' preference to work with solution integrator companies, COS was the first design & build company on the local market, offering complete consultancy, interior construction, design and solutions of furniture.
25 years after its launch, COS generated cumulative revenues of 345 million euros, being the first player to initiate national expansion and introduce innovative concepts and solutions in Romania, such as carbon-neutral modular carpeting , modular LVT (luxury vinyl tiles), height-adjustable desks, architectural noise-masking systems in the office as well as other architectural elements, through partnerships with established international suppliers. Currently, almost 50% of COS's revenues are generated by customers outside Bucharest.
---
Trending Now
You may also like