True People analysis: Labor legislation and lower employee costs make Romania resilient in front of global layoffs trend
---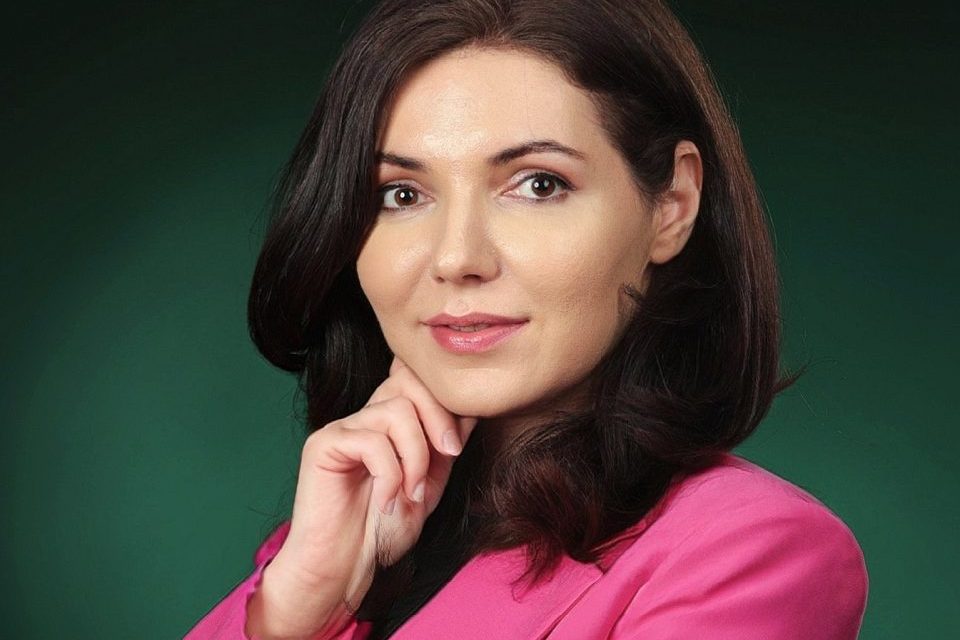 In Romania, companies tend to lose money because of salary-motivated employee departures and the lack of a clear talent policy, unlike other more advanced countries
Romania remains resilient in front of waves of global layoffs, due to more protective legislation, with a French-inspired labor code and a social focus, but also thanks to lower employee costs compared to other countries, according to an analysis by True People, a company specializing in headhunting with the help of technology.
"Romania, although it can no longer be considered a cheap destination for investors, is an extremely competitive one, but the costs with employees are still far below those that companies have in mature markets, where the big players in the economy come from. Even if the personnel costs may be similar in percentage (approximately 45-50-% of the total costs), significant differences appear in the net value. If we look at the statistics published by the European Union, the average net monthly salary estimated for 2023 is 1863 euros net, while Romania is less than half of this level, with 880 euros net monthly and 3-4 times lower than the average net level of western countries. The difference is indisputably greater compared to the level of the United States. All this, together with an unemployment rate of just 5.5% and a workforce that is well-trained and already educated in the sense of best practices, offers significant protection against a wave of layoffs at an international level. The decision of massive restructuring or the exit of some big global players from the Romanian market does not seem like a particularly desirable goal", said Elena Georgescu, founder, and CEO of True People.
The relatively small size of the Romanian market and the low impact on the global economy mean that the cost benefits obtained through collective redundancies, compared to the risks and difficulties caused, are not justified for most of the analyzed companies.
According to True People, Romania has not yet reached the level of a saturated market and offers significant further growth potential, especially for companies with a strong presence in EMEA. Romania as part of the EMEA market and the diversification strategy of some global companies supports an optimistic perception from investors on the stock exchange in what is identified as a growth potential, extremely important for investors' confidence and the rising share price. If at a global level in some industries there are layoffs and reorganizations, in Romania companies lose money more quickly because of employee departures and the lack of a clear talent policy.
"Attention should rather be directed in the long term to staff retention and how talent is managed, as a significant percentage of companies' growth potential is wasted in this way. In the absence of strategic personnel planning, a major talent deficit can be reached that sabotages growth, which is often mistakenly blamed on the market or the external context. The reality is that often recruiters barely have time to put out business fires and focus on what is urgent, and the time allocated to create and manage talent pipelines is not enough and makes this process not feasible. Our solutions effectively address precisely such problems. We recently launched an innovative subscription service, inspired by the needs of our current customers, through which companies will be sure that they are able to promptly hire qualified and valuable professionals at the right time when they grow, with an accessible and, above all, predictable budget. We address companies willing to think and implement a long-term strategy, in order to enter or strengthen their position as top employers", adds Elena Georgescu, founder and CEO of True People.
The departure of an employee can bring along losses of at least 30-50% of his gross annual salary. For example, with an average salary of 7,500 RON, the losses are at least 27-45,000 lei, according to market specialists.
Through the new talent subscription service offered by True People, companies will be able to reduce their talent shortages, at a time when the volatile global context can put pressure on costs. It is addressed especially to dynamic companies, which estimate new growth in the market, but also to those who want to ensure their succession plan or key roles in the company, to those who anticipate departures or are not 100% sure of the headcount plan but want to have a backup.
The strategic staffing plan must include the annual staffing requirements for different functions, departments, and subcategories. At the same time, it includes the number of people and available roles, considering anticipated departures within a year, maternity leaves, potential new roles resulting from business development, possible business reorganizations, but also internal mobility (transfers, promotions, relocations).
According to the headhunting company, in general, this plan is indispensable for companies with a medium and large number of employees.
---
Trending Now