IT infrastructure and security integrator Arctic Stream reports profit up 146 per cent in Q1
---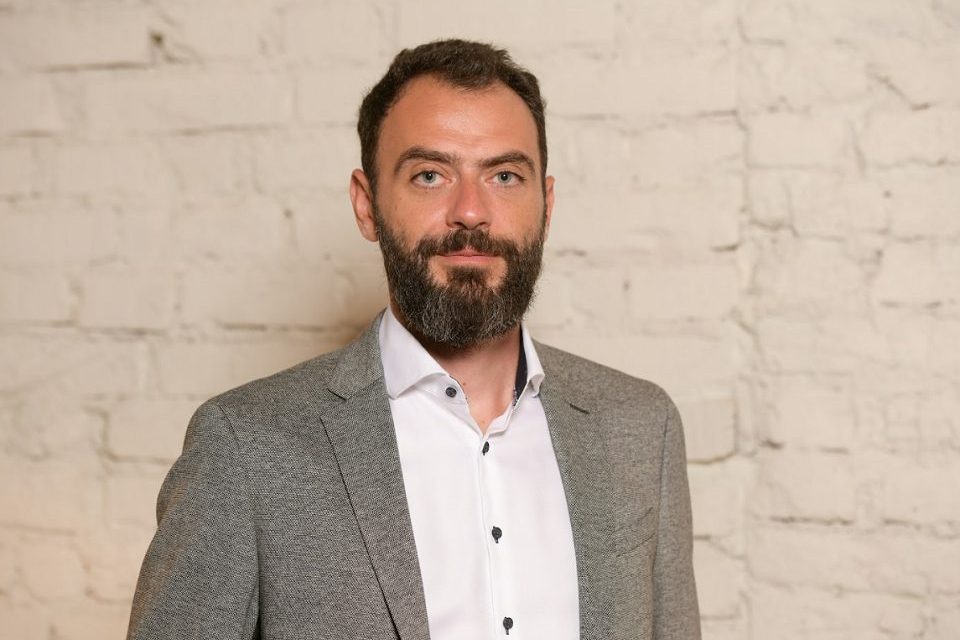 Arctic Stream (stock symbol AST), IT infrastructure and security integrator valued by investors from the Bucharest Stock Exchange at 102.7 million lei, reported for the first quarter of 2023 a net profit of 2.2 million lei, in a 146% increase compared to the net result of the previous year, in the context of a turnover of 29.4 million lei, 174% higher.
"First of all, the growth of the team had a positive impact on the business, by increasing the capacity to attract and retain new clients, as well as by the increased capacity to implement complex projects completed last year or in the current year. Second, operational performance improved significantly, due to the maturation of operational processes, which led to better cost and project management efficiency. In this way, the company was able to deliver projects at a sustained pace at a high level of quality. Thirdly, the implementation of complex projects, such as those in the significant contracts announced in 2022, which had a higher income component, made significant contributions to the increase in income. Finally, the diversification of implemented technologies led to the development of several areas of competence and the possibility of implementing sophisticated projects, covering a wider range of services", the company mentions in the report.
"At the local level, in the IT&C industry we are already seeing the first launched projects based on PNRR funds and we expect the digital transformation process to continue in different sectors such as: education, health or energy. On the other hand, the crisis of signal conductors and the supply chain is not yet completed, but the situation has improved significantly compared to last year, and the prospects are optimistic for the future as well", says CEO Dragoş Diaconu.
Operating expenses increased by 172% compared to Q1/2022, up to 26.6 million lei, the largest part being expenses for goods (18 million lei), which increased by 230% year-on-year. The operating profit thus increased by 190%, up to 2.8 million lei, according to the data from the quarterly financial report published at BVB.
On March 31, 2023, the company had own capital of 16.5 million lei, up 30% compared to March 31, 2022, and total liabilities of 36.3 million lei, plus 30%. Receivables also registered an increase of 42%, to 24.4 million lei, but this, says the company, "comes naturally, against the background of the high volume of business".
---
Trending Now