NextUp analysis: the impact of fiscal changes in the first three months of 2023 on entrepreneurs in Romania
---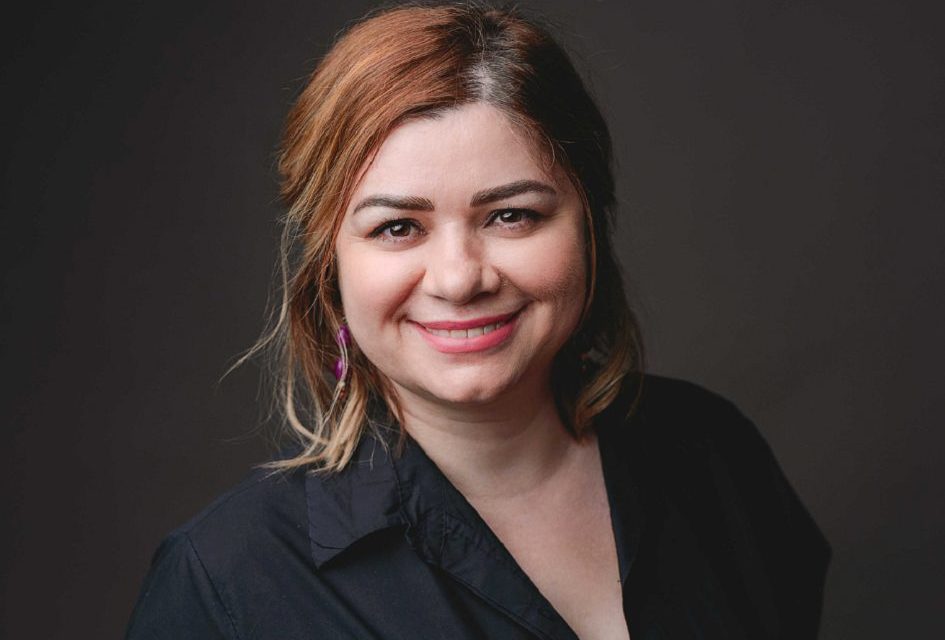 Work on monthly salary statements has increased by approximately 25%, while the obligation to submit the SAF-T declaration has generated immense financial and logistical efforts
Roxana Epure, Managing Partner of NextUp: "Many of the changes are unclear and disrupt the business environment"
NextUp Solutions, one of the largest business software solution companies, analyzed the impact of fiscal changes in the first three months of 2023 on entrepreneurs in Romania. While in the first quarter, the Fiscal Code underwent three changes related to salary incomes, sports subscriptions, and solar panels, the biggest changes were brought by OG 16/2022 and OUG 168/2022, which had to be applied from the beginning of this year. For example, entrepreneurs in Romania and their accountants had to completely rethink the way basic deductions are calculated, add new deductions for parents with children enrolled in a form of education and for employees under 26, limit the 33% exemptions from the employee's base salary, and integrate new benefits, such as sports subscriptions and the conditions for granting them.
Another change that has disrupted the business environment in Romania was the publication in mid-December 2022 of the list of medium taxpayers obliged to submit the SAF-T declaration, starting in January 2023. The state does not seem to have a strategy for medium-term legislative changes and makes unnecessary steps, instead of planning and therefore protecting the business environment through stability and predictability.
"Some changes, such as those related to deductions, are justified, given that their calculation method has not been changed since 2018. Others were unclear and have disrupted entrepreneurs in Romania. Changes have been made to declarations, with the one for salary incomes being one of the most affected. It would have been good for the private sector to receive complete information from the beginning. New declarative information has also been introduced regarding taxable and non-taxable benefits, which did not exist until now and whose purpose is purely statistical. Overall, the workload of entrepreneurs and accountants for adapting to new changes and conditions has increased by approximately 25%, and these extra hours cannot be recovered from revenues. If we talk about those who found themselves on the medium taxpayer list from January 1, things are even more complicated. The financial and logistical effort of complying with everything that SAF-T means is very high," said Roxana Epure, Managing Partner of NextUp Solutions.
Most of the changes that have impacted NextUp Solutions applications have been related to SAF-T and salary. For example, the unique declaration (112) also underwent three changes per day, with versions per hour, and the company intervened quickly to rewrite the data correctly. Demand for ERP software solutions and payroll or SAF-T reporting was on the rise at the beginning of 2023.
"It is not easy to manage such changes and updates, especially when there is a lot of unclear and incomplete information, especially in the application regulations, which leave room for interpretation and where answers are not always found. We are aware of any legislative changes and react promptly when changes occur, even implementing them in record time in our software. We stand by entrepreneurs who use NextUp's services because we know how difficult it is to sustain and grow a business when you must allocate financial and human resources just to implement legislative changes. It's hard when, instead of focusing all your efforts on growing and supporting your business, you must allocate financial and human resources just to implement multiple legislative changes, because often decisions have to be made by the entrepreneur together with their accountant, and not just the accountant consumes time. All of this effectively takes away time and energy that could be put into the business.
We know that a rewrite of the Tax Code is desired, as was done in 2015, and we can only hope that the less coherent parts will be clarified. If the changes come clearly, transparently, with a decent implementation period, then the local entrepreneurs' reaction will also be positive. Not to mention that more successful businesses would mean more money for the state budget," adds Roxana Epure.
By the end of 2023, NextUp Solutions will continue to invest in new technologies and the development of web-based software solutions, as well as integrations with external technologies that will save entrepreneurs from bureaucracy, unnecessary consumption of resources, and money.
About NextUp
NextUp Solutions is the developer of an integrated ERP system adapted to local businesses. NextUp software saves entrepreneurs money and unproductive time and is used mainly in online retail, traditional retail, production, distribution, and services to automate resource-consuming repetitive activities and optimize business processes and predictions. NextUp has over 5,500 clients, with an average of 5 users per company.
---
Trending Now
You may also like