What is a good employer for the IT professionals in 2023: work from anywhere, respect for free time and exciting projects
Posted On February 7, 2023
---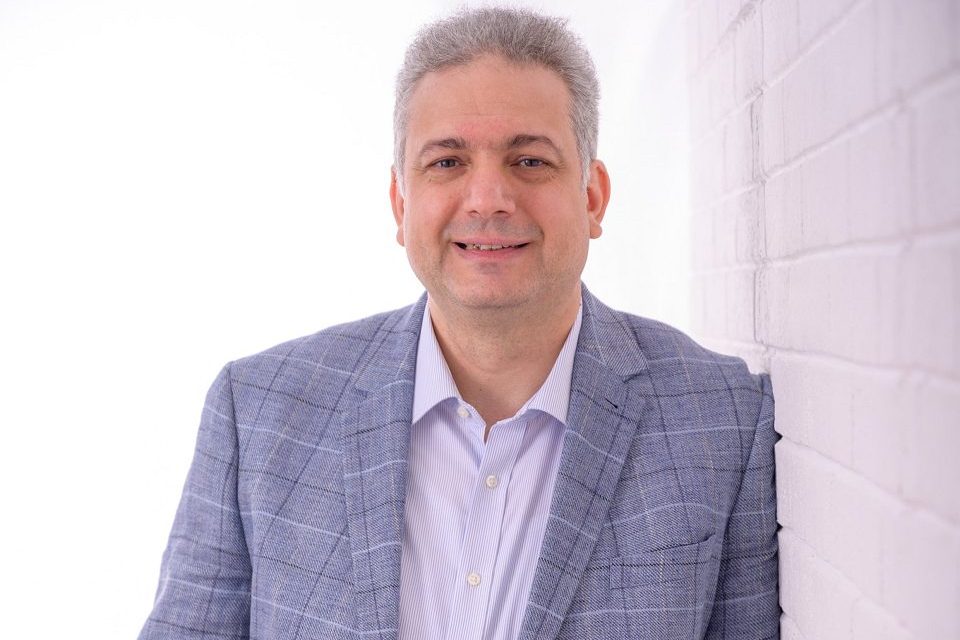 SoftServe, one of the largest IT companies in Europe, with origins in Ukraine, was included in the top technology companies to watch in 2023 by Hipo.ro, one of the largest recruitment portals in Romania, with 12,000 jobs and over 1 million registered users.

Among the most important attributes that ensured the presence of SoftServe in the top "10 new technology companies to watch in 2023" are: the possibility for employees to work remotely, the emphasis the company places on their well-being, the diversity of projects and the opportunities for growth and professional conversion, but also flexible extra-salary benefits.

SoftServe, which opened the Romanian center in May 2022 as part of its global expansion strategy, currently has a team of more than 50 employees in Romania and plans to grow to 800 people by the end of 2025.
According to SoftServe representatives, at the moment the company is looking for, among others, DevOps Engineers, Data & Big Data Engineers, Experience Designers and Business Analysts in Romania.

"We managed in just 8 months to build a strong team, which currently has more than 50 colleagues and is constantly growing. I believe that the highly diversified structure of global projects that our employees coordinate for top clients and the importance we give as an organization to developing people and supporting a balance with personal life are elements that position us as an attractive employer for local specialists. Candidates want flexibility, interesting projects and competitive benefits", said Dan Paraschiv, SoftServe Romania Country Manager.

According to him, the company, which allows all employees to work remotely, is ready to welcome candidates including flexible working hours – outside the traditional 9-18. In addition, the company offers 25 days of vacation as standard, but also other days off for family or health events in addition to the statutory ones. For example, in case of health problems, employees can benefit from 5 extra days off, without a medical certificate.
Also, the fringe benefits package is flexible, with the company offering a fixed amount that the employee decides how to spend, with a wide range of services available: from meal and vacation vouchers to gym memberships, medical memberships or, simply gift cards to famous retailers.

In support of employee development, SoftServe offers professional development programs with direct access to the latest technologies, including an in-house conversion program that focuses heavily on dedicated courses and training materials to support the transition from one technology to another employees.

The company's expertise is varied. SoftServe delivers IT solutions globally, for customers in North America, Europe and Asia, and serves diverse industries: from energy and oil to healthcare, finance and retail, automotive and manufacturing. Its specialists have extensive expertise, from software engineering, Cloud and DevOps to Big Data, AI, IoT, cyber security, augmented reality (XR) or robotics. In addition, the company has one of the largest Big Data and Data Science communities in Eastern Europe, with more than 200 engineers, and a deep-tech R&D team developing state-of-the-art solutions.

In 2006, the company launched its own educational system, SoftServe University, with more than 1,100 in-house learning solutions and certifications that provide employees with managerial and leadership skills as well as IT skills. These are in addition to the resources on Udemy, a platform that all employees have free access to.

"We also notice that IT professionals are increasingly interested in being part of a responsible organization that gets involved in the community, and SoftServe not only has its own decarbonization targets, but also has its own charitable foundation with the help of which supports communities in need, but also its own crowd-sourcing platform through which it develops pro-bono projects for NGOs or institutions", added Dan Paraschiv, SoftServe Romania Country Manager.
---
Trending Now
You may also like