Ascendis invests 100,000 euros in the technology start-up PROCESIO and gives a new vote of confidence to entrepreneurship
Posted On January 20, 2023
---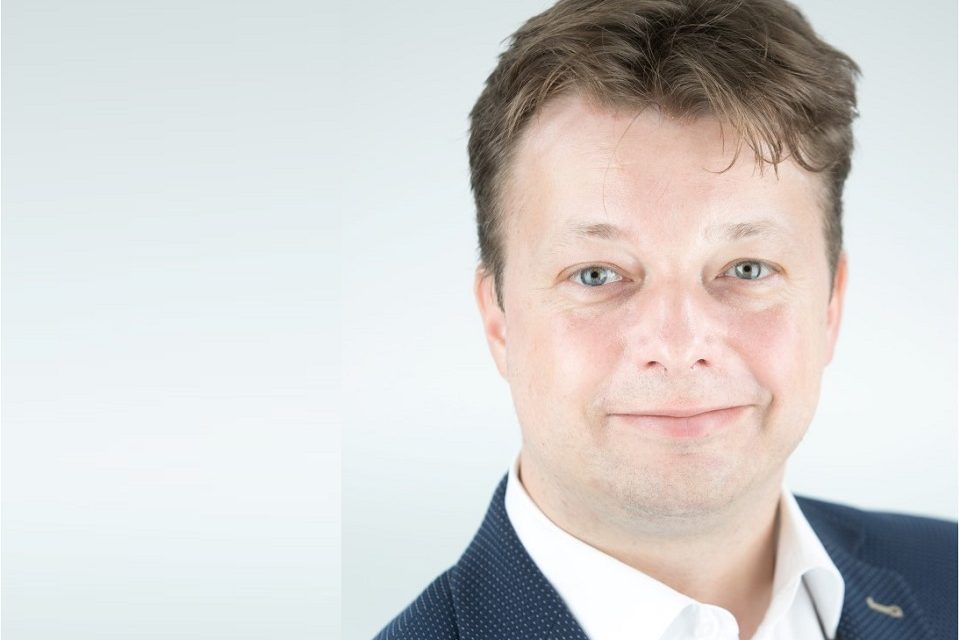 The Ascendis Group, the leader of the training and consulting market in the field of organizational development in Romania, invests 100,000 euros in the local software company Ringhel that created the PROCESIO technology, a platform through which employees without advanced technical knowledge can build their own software products for processes which they manage.

"Two years ago we started investing in Romanian technology start-ups that have the ambition to conquer the world. It is very important to help them at the beginning when it is the hardest, later they will be able to get financing from the investment funds. PROCESIO is a Romanian software company that aims to become a new unicorn by automating repetitive processes in companies, and Ascendis' investment in this start-up is part of our plan to grow through investments, not just by offering training services and consulting", said Marius Opriș, managing partner of the Ascendis group.

PROCESIO is a no/low-code and full code platform, developed starting in 2020 by the Ringhel company, recognized on the local market for software solutions in the energy industry. PROCESIO technology is created for companies that need to build automations and custom integrations or process data, quickly and at low costs, regardless of industry or department.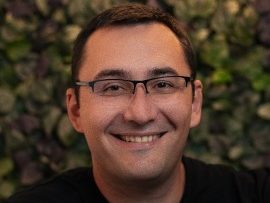 "Ascendis' investment in PROCESIO is one of the largest single-investor funding to date in the platform, and the amount will be used to further develop our technology, which has proven to reduce costs by up to 45 times the industry standard and can increase the speed of a process implementation by up to 10 times. In 2021 and 2022, we managed to attract total funding of 1.1 million euros from a number of 182 investors, through the Seedblink investment platform, and the Ascendis investment kicked off the new funding rounds that we plan to we will attract them in 2023", said Mihai Dârzan, founder of PROCESIO.

PROCESIO is the second technology start-up that Ascendis has invested in in recent years. In 2021, Ascendis became a shareholder of .lumen, a Romanian start-up founded by Cornel Amariei, which produces assistance systems for the blind.

In 2022, PROCESIO concluded with revenues worth 300,000 euros and a portfolio of over 1,000 users registered in the platform. For 2023, PROCESIO aims to double the turnover and the number of customers, but also to continue expanding on international markets, with a higher degree of digitization. Currently, the PROCESIO solution is used by companies in Austria, Denmark, Germany and Switzerland.

The Ascendis Group, founded in 1997, had revenues of over 10 million euros in 2022, increasing by 35% compared to 2021. The group consists of the Ascendis Consulting companies (training, team building and corporate events, consulting, evaluation services , coaching, market studies), Code of Talent (microlearning programs in partnership with the Co-Factor company), Ascendis Moldova, Ascendis Ukraine and Ascendis Serbia.
About the Ascendis Group:
Founded 25 years ago, the company currently has business lines in training, coaching, consulting, team building, microlearning, HR (Human Resources) and LSS (Lean Six Sigma). Ascendis has a team of 104 people (consultants, trainers, collaborators and support staff) and a turnover of 10 million euros in 2022.
About PROCESIO:
PROCESIO is a no/low-code and full code platform developed by the Ringhel company, specialized in creating software solutions for the energy industry. PROCESIO technology is created for companies that need to quickly develop automations and customized integrations or process data, regardless of industry and departments. With the help of PROCESIO, companies can significantly streamline their costs and optimize their business processes.
---
Trending Now